Web3 2023: Well, 2023 is just around the corner and with it will come a host of new and exciting technologies that have the potential to change our lives in a variety of new and unexpected ways.
From advancements in artificial intelligence (AI) and virtual reality (VR), to the continued growth of the internet of things (IoT), and the proliferation of blockchain technology, there are just so many areas of innovation that are worth keeping an eye on.
Let's take a closer look at some of the most exciting projects in Web3 and the people working in them. These are the transformative innovations that are likely to make a big impact in 2023 and beyond — changing the way we live, work, and interact with each other.
So without further ado, let's dive into the tech that will fundamentally change our lives in 2023.
Web3 2023: Co-creation will be the theme
Mo Hamdouna is the managing director of Mo Works, a creative agency based in Melbourne and Adelaide.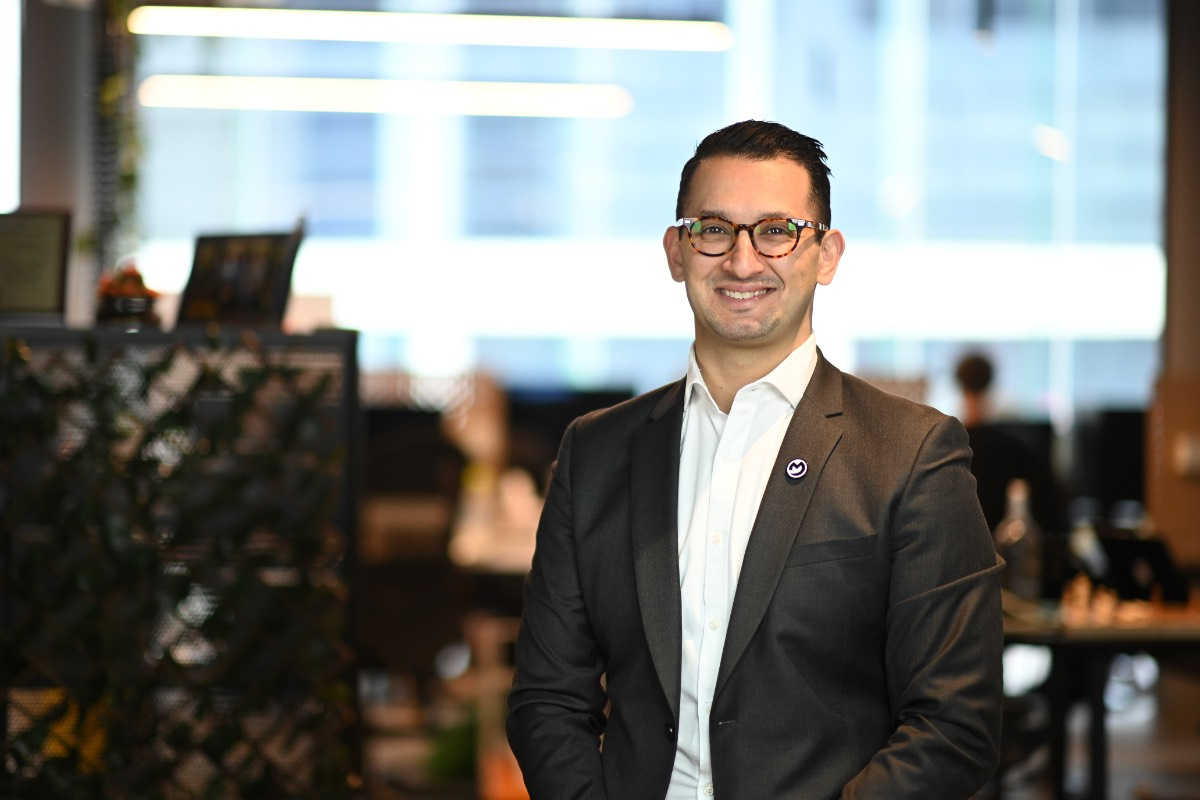 Hamdouna predicts that more large businesses will explore how to enter the Web3 space in ways beyond simply issuing collectibles and creating a new revenue stream. Instead, they will be focusing more on co-creation with their customers and partners.
"Businesses will aim to create and engage real-life communities and not just social media followers. These communities may have a ranking system, depending on their participation level or NFT ownership and will be empowered to participate in the co-creation of new products and services, therefore getting exclusive access to gated offerings and being rewarded for specific actions."
Hamdouna believes that some businesses will follow the path of creating dynamic NFTs, explaining that "these will allow their holders to alter and add to their personal NFT whilst in possession of it, without a reduction in value when it comes to resell or change of ownership".
Along that vein, Hamdouna argues that "many of these businesses will ensure that the new experiences they are producing are not positioned as 'blockchain-based products' or 'NFTs' but more as emerging solutions, digital collectibles or digital certificates to cater to both their existing customer base and those new to the space". 
For many, the term NFT is in itself polarising which makes Hamdouna's comments all the more interesting. In fact, this is a strategy that Reddit employed by specifically avoiding the term NFT when it launched its own digital collectibles, dubbed "Avatars". This strategy has proved to be enormously successful, even though in reality, the "Avatars" are really just NFTs by another name.
Ownership as an engagement tool
Leanne Bats is the Head of Web3 Strategy at New Zealand Rugby and she predicts that in sports, we are moving beyond collectibles and into the frontier of fan ownership.
"Ownership is one of the most powerful human motivators. While fans often already feel such a deep connection to their team that in some ways they 'own' them, until now ownership was never attainable."
Bats says that in 2023 we will likely see ownership being used as one of the most powerful engagement tools around.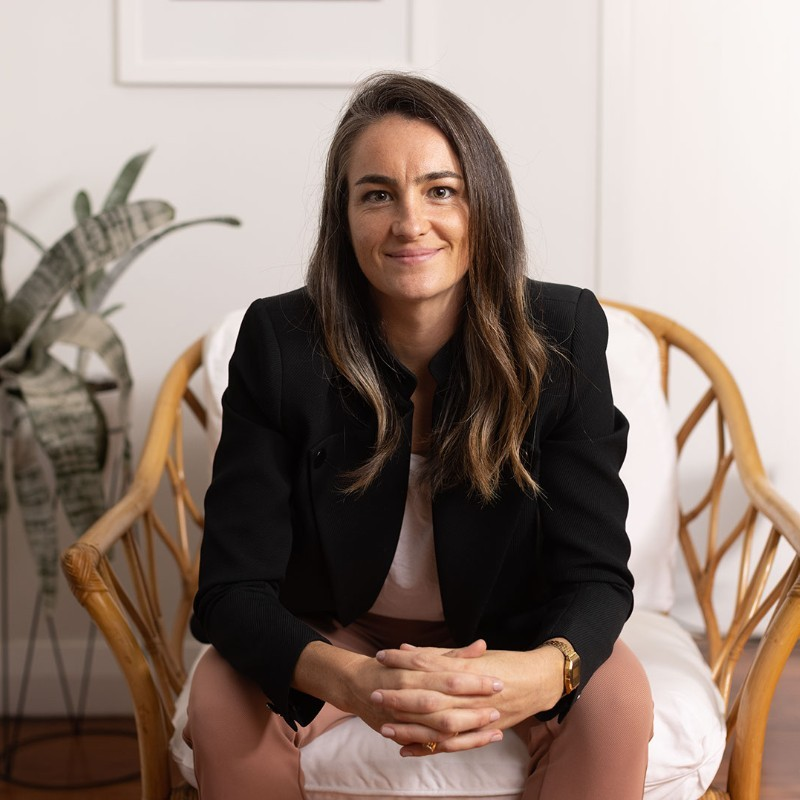 Clearly bullish on the overall sector, Bats said, "I believe sports rights holders will start to experiment and use Web3 and tokens to create opportunities for fans to truly own, which in turn will drive fan engagement, connection and contribution to a whole new level."
Tokens have been used in sports to increase fan engagement for quite some time. Most recently evident with the Fifa World Cup fan tokens – digital assets used on the blockchain-based fan engagement platform Socios.com. These tokens give fans the opportunity to participate in various forms of voting and polling related to their favourite football clubs, and also grant access to exclusive rewards and experiences.
NFTs can prompt a revolution
Ross Jackson is the Marketing Director at Atlas2Blue, an environmental conservation organisation based in Melbourne. As part of their mission, they are using technology to battle climate change.
Speaking to the power of Web3, Jackson says that Atlas2Blue predicts NFTs will allow everyday people to fund things they believe in and receive benefits accordingly. 
"This is like Kickstarter on steroids, pledgers can contribute by investing in exchange for digital assets in return."
The rise of Web3 and NFTs can clearly usher in a world where the future of innovation can be funded by the people. A couple of modern examples spring to mind where this is already in play. 
For example, NFTs could be purchased by people all over the world to help raise funds for Ukraine. Another use of NFTs for good, is the Metatrees initiative. Here, people can buy an NFT of a pixelated tree, and Metatrees will plant a real tree in exchange. 
Providing further colour, Jackson mused, "those that are building and innovating can seek this funding by multiple channels. If this happens, we believe there is an unprecedented opportunity to revolutionise global innovation and put the upside of this into the hands of the people."
Revolutionary action funded through NFTs. Put that on your 2023 watch list. 
Web3 will become increasingly sustainable
Leanne Bats, who doubles up as Web3 lead at New Zealand Rugby, is also the founder of Tres Cool Labs, which combines technology, "bonkers ambition and rebellious optimism" to bring about collective climate action.
"Sustainability is a business imperative; consumers are demanding action and digital goods are not immune to this demand", says Bats.
"As web3 technology begins to spread more mainstream, sustainability becomes increasingly important. Innovations like the ERC-Cool, which programs in automated carbon removal at the core level of code is already happening. This means any NFT can transform into a digital product that works to remove more carbon than it emits," Bat says.
Looking forward to 2023, Bats predicts that "sustainability will become the major trend of 2023; we will flip the script on Web3's negative public perceptions regarding the climate and turn the technology into a force for good".
Looking ahead
In conclusion, 2023 is shaping up to be an exciting year for the tech and broader Web3 industry. 
We should expect to see continued advancements in the crypto and Web3 sectors, as these developments will not only drive innovation, but also have a significant impact on various industries and the way we live our daily lives.
Bring it on.