The University of Sydney last week confirmed that students enrolled in certain medical science and English subjects have used ChatGPT for course assignments.
The Chainsaw recently covered this news, which drew in a fair amount of responses from Australian students sharing similar experiences.
So how exactly are students using the tool to score some sweet points? Is ChatGPT really as good as we think? We asked a few Aussies to find out.
Ash*, 19, University of New South Wales
Ash, who's currently taking a unit on Social and Developmental Psychology, says a recent assignment required them to use ChatGPT to generate a 500-word media release.
"We are to critique its response, edit to create an improved version, and then record a video media release based on this edited script," they said.
According to the unit guide, the segment with ChatGPT made up 10% of the overall 60% total of that particular assessment.

What was the experience like? Ash said they enjoyed the process overall as it was a "novel" approach, but revealed that the editing stage was difficult.
"… ChatGPT's responses have been so poor and inaccurate that most students, including myself, have opted to almost completely rewrite the script."
UNSW's School of Psychology Student Guide states that lecturers "will make it clear in course outlines and/or assessment guidelines the extent to which they allow [students] to use ChatGPT."  
"I think the general attitude among professors in the school that I've been around has been a mix of nervousness but also some positive approaches to its use in new novel ways," Ash shared.
"The professor for this assignment I think initially did it so people wouldn't be able to use ChatGPT to cheat, but it's become clear that it has pedagogical applications as well to actually improve assessments."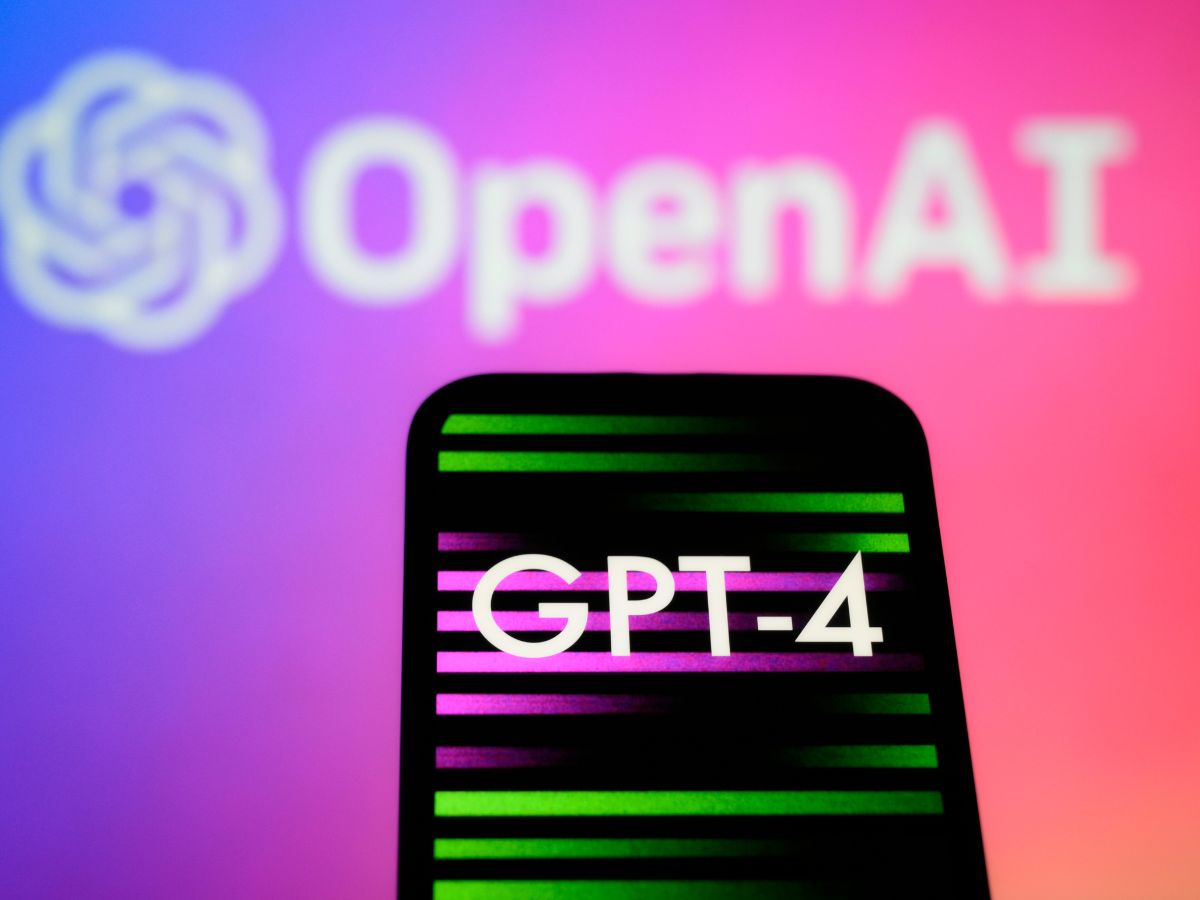 Anthony*, 18, University of Sydney
Anthony, who's taking a unit in Linear and Abstract Algebra as part of his Bachelor's course, said ChatGPT was used in a recent assignment to test how well students understand a mathematical concept called 'group theory'.
He shared that the essay asked students to critique ChatGPT's response "on a 'factual and narrative level'", whether it 'flow[s] well and is it pleasant to read,' and whether it is informative, or if it is wrong."
He tells us that the unit's integration of ChatGPT is "a step in the right direction."
"As mathematicians, we will probably find ourselves having to explain complicated maths to a layperson, and that skill is very important," he shared.
"An assignment where we have to correct what somebody else is saying on a topic [in this case, ChatGPT] and write our own response is a great check for if we really understand it well enough to explain it." he shared.
ChatGPT is here to stay
Other users hinted that universities like Sydney's Macquarie University aren't doing the same.
"@Macquarie University, take notes," wrote one user.
With GPT-4 making its debut last week, the AI chatbot is clearly here to stay: most recently, a product sold online on Woolworths appears to have used the chatbot to write its description.
On the other side of the world in the US, a politician even used it to write a speech.
"Love this! If you can't beat em, join em!" A user commented.
*names have been changed.