With ChatGPT becoming the latest hit AI assistant, opportunistic actors appear to have 'borrowed' OpenAI and ChatGPT's brand to promote dubious AI apps.
TikTok creators who share productivity tips have recently been spruiking an app called "Chat With Ask AI", which claims it is powered by ChatGPT and GPT-4. The app brands itself as an AI chatbot that helps users perform a wide range of tasks. They include: writing essays and scripts, planning a trip itinerary, and solving maths equations.
One TikTok creator, 'AI Daddy', who has over 130,000 followers, claimed in a video that the app "is killing ChatGPT." The video currently sits at nearly 21,000 views.
Another TikTok creator, 'AI Century Clips' with over 126,000 followers, also promoted the same app as part of a paid partnership. "The possibilities are endless with ChatGPT-4 integrated into the app," said the video, which has attracted over 11,600 views.
If one scrolls long enough on TikTok, an ad run by an account named 'Chat With Ask AI' also pops up on one's For You page.
"ChatGPT now has an app, and it just wrote my breakup text with my girlfriend so I don't have to worry about writing it myself," the ad claims. However, on OpenAI's official blog, there is no mention that the company owns a mobile app version of ChatGPT.
The Chat With Ask AI app is available for download for free, but charges users US$7.99 per week for premium access. On the iOS App Store, the app has a long list of different – and confusing – price points for varying subscription tiers.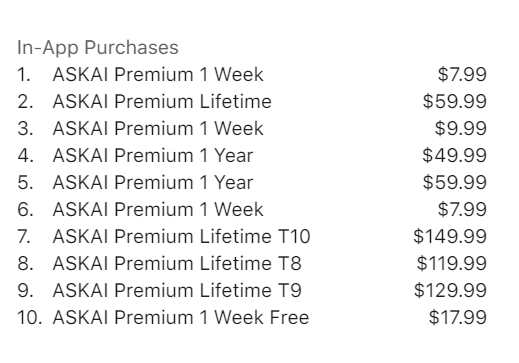 Chat With Ask AI's developer, Codeway Dijital Hizmetler Anonim Sirketi, appears to be a legitimate app publisher based in Turkey. According to SensorTower, the company made US$5 million (AU$7.56 million) in revenue from its apps in March. The 'Chat With Ask AI' app made US$50,000 (AU$75,600).
Nonetheless, some users on TikTok have expressed suspicion over the app. Some even mocked the claims made by the app's TikTok ad.
"True (ChatGPT wrote up all my brain cells, totally recommend 👍)," one user commented on the ad.
"Majority of users might be settling for alternatives. It's surprising how many people don't know where to find ChatGPT," wrote another user on AI Daddy's video.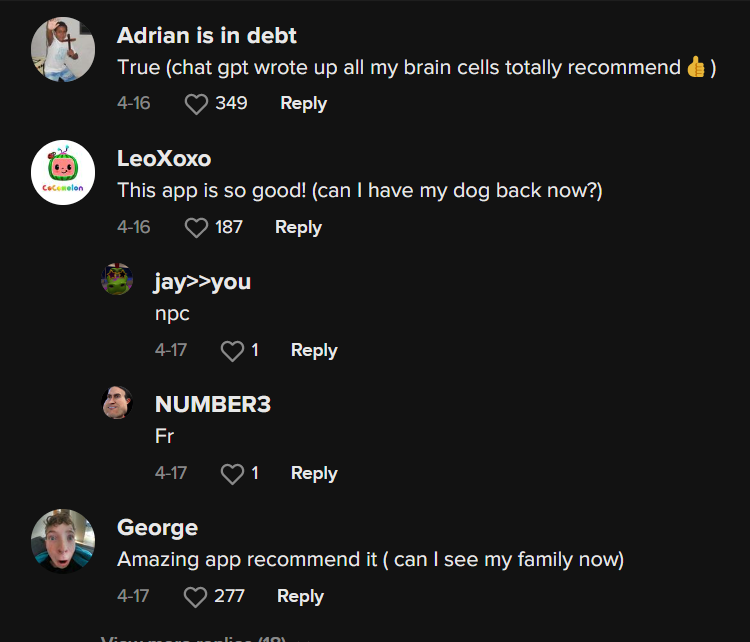 How To Spot A Dubious ChatGPT App
Chat With Ask AI is not the only app that bears similarity to the official ChatGPT. A search on Apple's iOS App Store and Google's Play Store returns with a long list of AI-powered chatbots that claim to help one accomplish everyday tasks.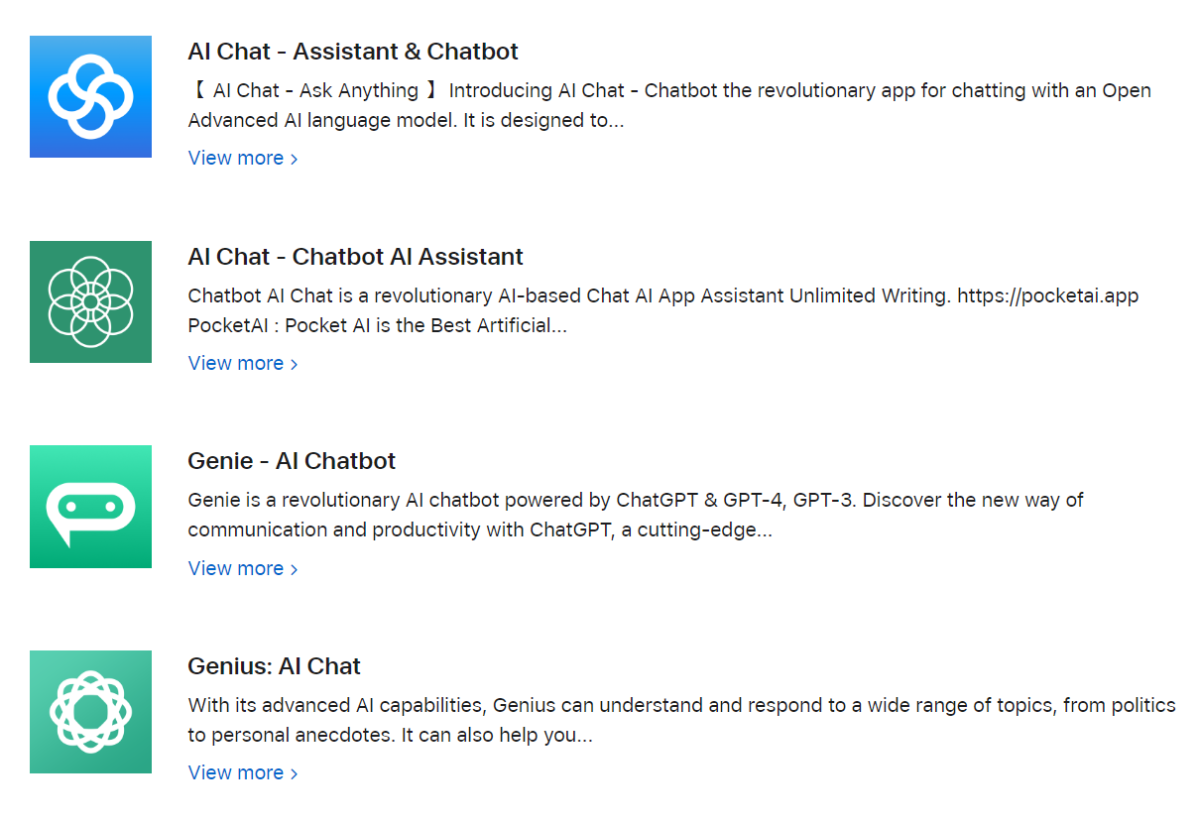 While these apps are not publicly claiming that they are affiliated with OpenAI, they appear to take advantage of ChatGPT's name to sell themselves. It is important to remember that OpenAI, ChatGPT's parent company, does not have a mobile app for ChatGPT.
As of now, ChatGPT only has an API plugin for other internet platforms to link the chatbot within their services. If you come across a TikTok video promoting a 'ChatGPT app', here are other signs that it may not be legitimate.
1. If the app's colour scheme and logo are similar to ChatGPT but aren't ChatGPT
This is basically the: "Hey can I copy your homework?" "Sure, just don't make it look too obvious" meme. Take a good look at ChatGPT's famous flower-pattern logo, and its signature green colour scheme on the very left. Now, take a look at some other alternatives. Similar, but very different.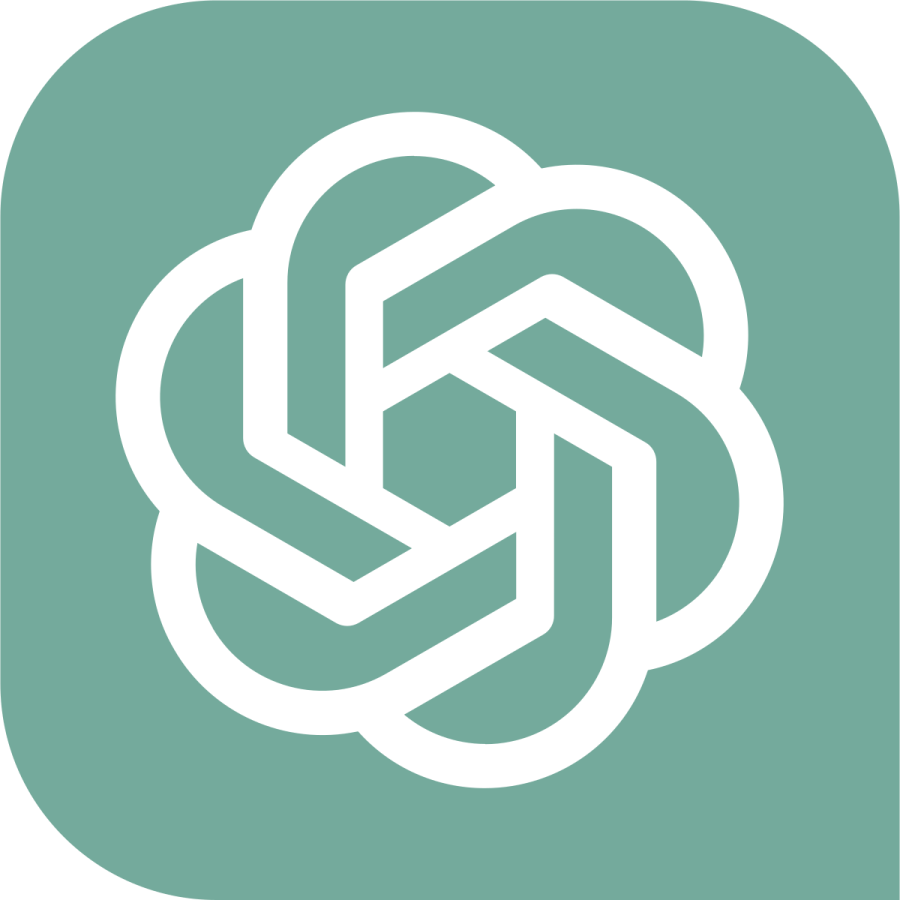 2. If the developer is unaffiliated with OpenAI
OpenAI is headquartered in San Francisco. Before downloading an app that looks like it is affiliated with OpenAI, double-check OpenAI's official website to see if it is actually released by the company.
On the iOS App Store, scroll down to the  "Information" section and do a quick Google of the seller to verify if it is OpenAI… or not.
3. If you need to pay for it 
ChatGPT is free to use. Sure, there's a ChatGPT Plus tier for US$20 (AU$30) per month but by and large, the AI chatbot's free version is powerful enough.
If a 'ChatGPT app' requires that users pay a pricey-ish sum to access its services, it is highly likely that it might be a cash grab. Think about it this way: if you can use the official ChatGPT for free, why pay for an unofficial one?
At the time of writing, the Chat With Ask AI app is ranked number nine on the 'Productivity' section in the iOS App Store. Some may genuinely find such apps useful, but remember that privacy issues that may arise from using them are unknown.