TikTok has been in the news lately, thanks to the Biden Administration in the US pushing to ban the app. Other countries have already banned it, while Australia may potentially follow suit if reports are to be believed. But why is it being banned? And are claims that Mark Zuckerberg is behind the ban plausible in any way? Is Meta lobbying for a TikTok ban?
Here's what the conspiracy theorists are saying.
Facebook paid firm to trash TikTok
While it seems obvious to accuse Zuckerberg of being behind the TikTok ban, it is eyebrowing-raising to know that, according to the Washington Post, Zuckerberg has been doing some things behind the scenes that seem rather murky.
Zuckerberg allegedly paid a firm called Targeted Victory to push messages saying TikTok is a threat to children, among other negative messages. The Post article goes on to say that Meta orchestrated a nationwide campaign which had the primary goal of turning the public against TikTok.
The campaign allegedly included opinion pieces and other news items that threw shade on TikTok trends (which, in fact, started on Facebook). The article alleges that Meta's activity amounted to lobbying to portray the app as a danger to society. Did Meta lobby for TikTok's demise?
Other TikTok influencers are asking people to boycott Meta and all of their services.
With some influencers saying that their entire income comes from their activity on TikTok, these are interesting times in social media.
Why could TikTok be banned in the US?
For those who obsessively use TikTok, your little social media world may come crumbling down. For those that live under a rock (or are over the age of 35), TikTok is a social media platform that offers users short-form videos in an endless scroll. Videos can be anywhere from three seconds to 10 minutes. Anyone can create TikToks, from single users to big companies and big brands. These videos can be anything from dances, to news, to political conversations to information about your favourite cryptocurrencies. And users seem rather addicted.
Owned by Chinese company ByteDance, TikTok now has one billion monthly users worldwide, and two billion downloads. Called Douyin in China, TikTok is one of the very few Chinese platforms that has managed to gain traction in international markets. TikTok claim they are a separate company to ByteDance and operate separately.
Why is TikTok threatened with a ban?
The Biden administration is threatening a ban of the app, unless the parent company, ByteDance breaks up the company to diversify TikTok's ownership from its Chinese parent company. The Biden administration wants an American company to buy TikTok.
This idea isn't new. Biden's predecessor, Trump, also proposed banning the social media platform. So it seems that TikTok is bothering the full spectrum of politicians. But why?
Per a White House briefing, "The Biden Administration is committed to promoting an open, interoperable, reliable and secure internet; protecting human rights online and offline; and supporting a vibrant, global digital economy. Certain countries, including the People's Republic of China (PRC), do not share these values and seek to leverage digital technologies and Americans' data in ways that present unacceptable national security risks while advancing authoritarian controls and interests."
What other countries are doing
Governments around the world are now saying that TikTok may take sensitive user data and use it for nefarious purposes. TikTok has denied for years that user data gets handed over to the Chinese government.
In February, TikTok released another statement saying that the Australian/American company Malcore that assessed the risk at TikTok was not being authentic in its reporting.
"According to the report, Malcore is an automated analysis tool designed to scan files and programs, detect malware and assess risk. Yet by their own admission, the Malcore team used the tool to perform an inconclusive analysis that didn't include a detailed source code review. Their results contained a number of inaccuracies that should cast doubt on the validity of their findings," the statement read.
TikTok CEO Shou Chew said at a Harvard Business Review conference, "The Chinese government has actually never asked us for US user data, and we've said this on the record, that even if we were asked for that, we will not provide that. All US user data is stored, by default, in the Oracle Cloud infrastructure, access to that data is completely controlled by US personnel."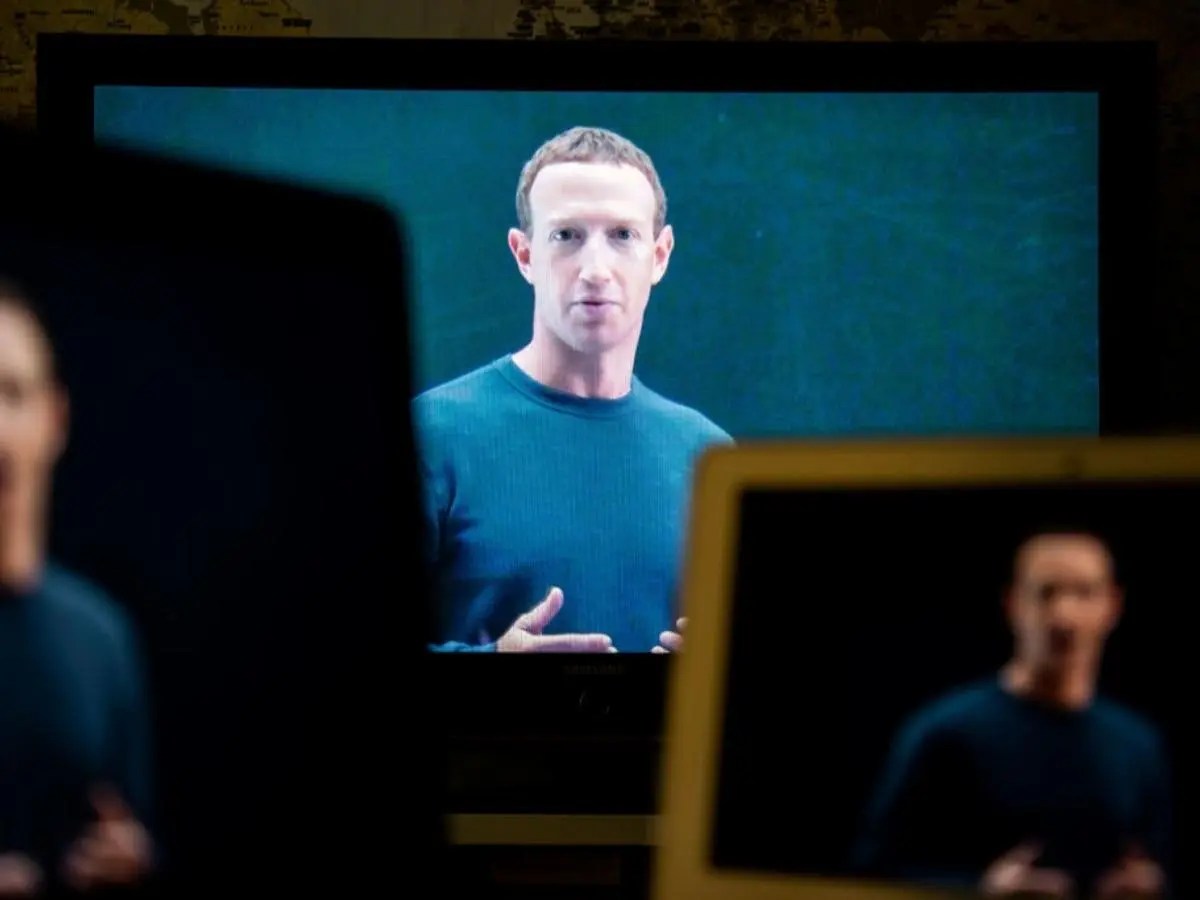 Is TikTok really a threat to national security?
So is it really only a concern if the Chinese government has control over TikTok or ByteDance? In China national security laws mean that companies have to cooperate with Government security activities. So does that mean that TikTok might have to feed information back to the Chinese Government, even if it doesn't want to? While TikTok doesn't operate in China, its parent company ByteDance does.
The governments of USA, Canada, Australia, and New Zealand have all made moves to restrict the use of TikTok on government devices. European officials were also banned from using the app on official devices.
The U.S. House Foreign Affairs Committee recently voted to advance a bill that would give President Biden the authority to ban TikTok.
These lawmakers say that often in the past, the Chinese government has commandeered location information from private Chinese companies, and there's no reason why they wouldn't do it with TikTok users in the US.
Another claim is that the Chinese government could spread misinformation or propaganda via TikTok recommendations of things to watch.
Have any countries banned TikTok?
India banned TikTok in 2020, and Indian companies have scrambled to get similar apps up and running to catch the users left without an app. Chingari is one attempt, for example.
In fact, India banned around 60 Chinese-owned apps, saying they were secretly sending user data to servers outside India.
This is enough to make everyone wonder which platforms will receive the lobby heat next. Interesting times in social media land are upon us.