Tesla phone: Elon Musk's controversial and tumultuous takeover of Twitter has prompted concerns that Apple and Google — the two largest app hosts in the world — may soon move to drop the social media platform's app from their respective stores.
When conservative commentator Liz Wheeler made the suggestion that Musk should start looking into making his own device, the Tesla CEO confirmed that he would make an "alternative phone" if push came to shove.
"And as I departed the company, the calls from the app review teams had already begun," the former head of Twitter trust and safety, Yoel Roth wrote in an oped in the New York Times.
"There is one more source of power on the web — one that most people don't think much about but may be the most significant check on unrestrained speech on the mainstream internet: the app stores operated by Google and Apple," explained Roth.
"Failure to adhere to Apple's and Google's guidelines would be catastrophic, risking Twitter's expulsion from their app stores and making it more difficult for billions of potential users to get Twitter's services."
Musk stirred the pot last week when he criticised the fees on Apple and Google's respective app stores.
"App store fees are obviously too high due to the iOS/Android duopoly," the Tesla CEO tweeted. "It is a hidden 30 per cent tax on the internet."
Rumours of a Tesla phone, dubbed 'Pi Phone' have been circulating the internet since mid-2021 with a number of reputable tech publications running the story.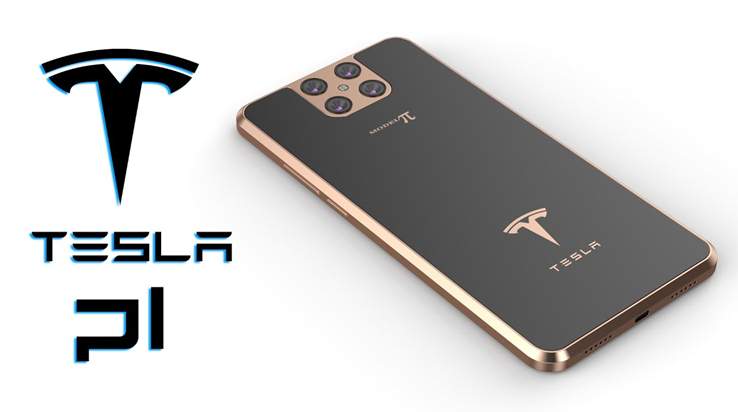 Unfortunately for Tesla phone hopefuls, the original source of the information seems to be an early 2021 YouTube video by concept artist adrstudiodesign. The video clearly states that the Tesla phone is hypothetical and based entirely on the designer's own ideas, not legitimate leaks or details from Tesla.