SVB collapse and fallout – Silicon Valley Bank
SVB collapse: Friendly reminder that it's been just under a week since Silicon Valley Bank (SVB)'s implosion.
It can all be traced back to March 8, when panic began as it was reported that the bank sold shares at a loss. Tl;dr, a classic bank run occurred, SVB didn't have enough liquidity to keep operating, and the rest is history. SVB's UK arm was sold to HSBC bank for £1 days after.
Read the full timeline here as we continue to update it.
SVB fallout
SVB's collapse has affected a number of huge tech firms including homegrown Aussie company Canva, as well as Etsy, Roblox, and big crypto player Circle: Circle said a chunk of reserves that back its USDC stablecoin are held up in SVB. How much? US$3.3 billion (AUD$4.9 billion) of its US$40 billion total (AUD$59 billion).
SVB's former CEO, Greg Becker, is now facing a class action lawsuit from shareholders. What is his background before this nightmare? We wrote about it here.
As for SVB's new CEO, Tim Mayopoulos, he has a background of working as general counsel in banks like Deutsche Bank and Bank of America. We found out more about him here.
Credit Suisse was (briefly) shook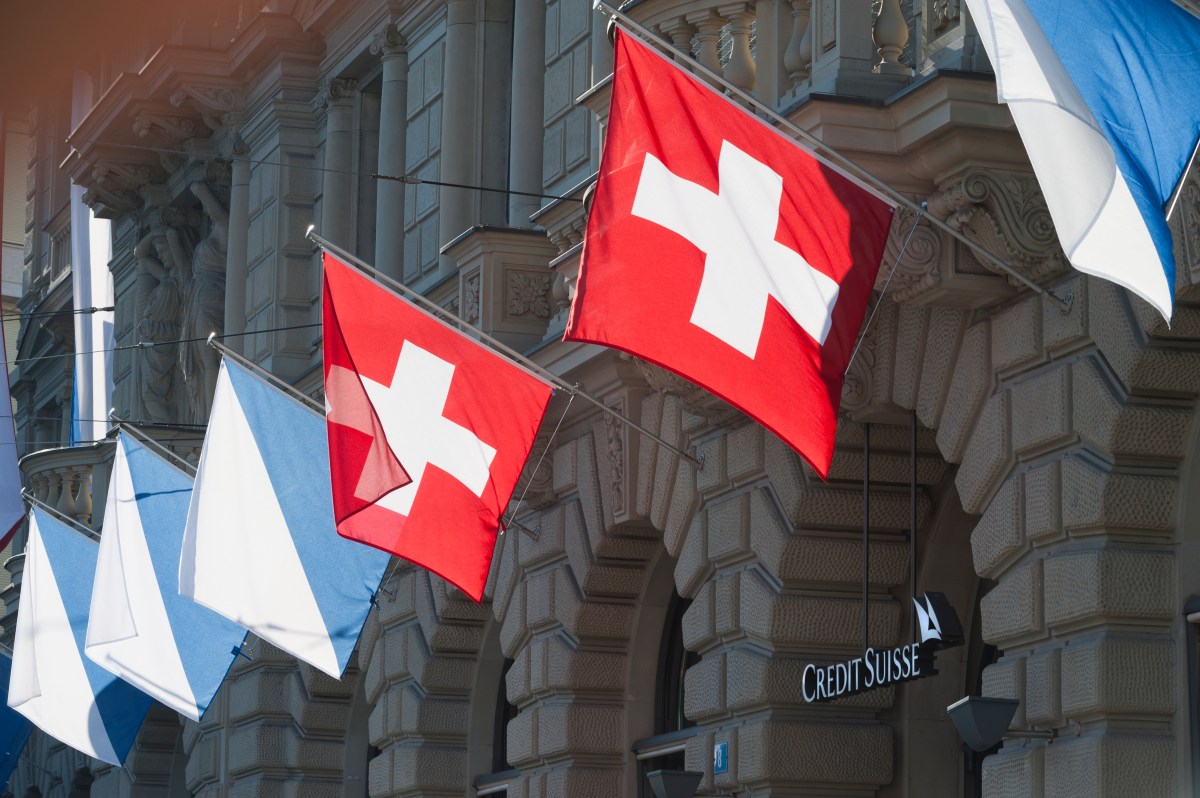 Ripples of SVB's fall have also hit major financial institutions like Credit Suisse. On Wednesday, the investment banking giant's shares crashed over 30%, causing more fear amid the turmoil.
Credit Suisse's largest shareholder, Saudi National Bank, said it couldn't buy up more of the company's shares to provide support, which added fuel to the fire.
As of writing, Credit Suisse says it has secured a US$50 billion (AUD$74.5 billion) lifeline from the Swiss National Bank. Its shares bounced back up 19% after the announcement.
So that's crisis averted… for now.
Sam Bankman-Fried and his big payday
He's still under house arrest at his parents' California home as he awaits criminal trial later this year, but FTX founder Sam Bankman-Fried received more than US$2.2 billion (AUD$3.3 billion) into his personal accounts from FTX-linked crypto hedge fund Alameda Research, according to court filings.
Alameda Research, according to the US Commodity Futures and Trading Commission (CFTC), was given "an essentially unlimited line of credit on FTX."
Members of his inner circle, Gary Wang and Nishad Singh, were also paid handsomely during their time at FTX, with Wang receiving US$246 million and Singh US$587 million respectively. Caroline Ellison, SBF's ex-girlfriend and former CEO of Alameda Research, only got US$6 million. All three have pleaded guilty to criminal charges.
Ethereum's next upgrade confirmed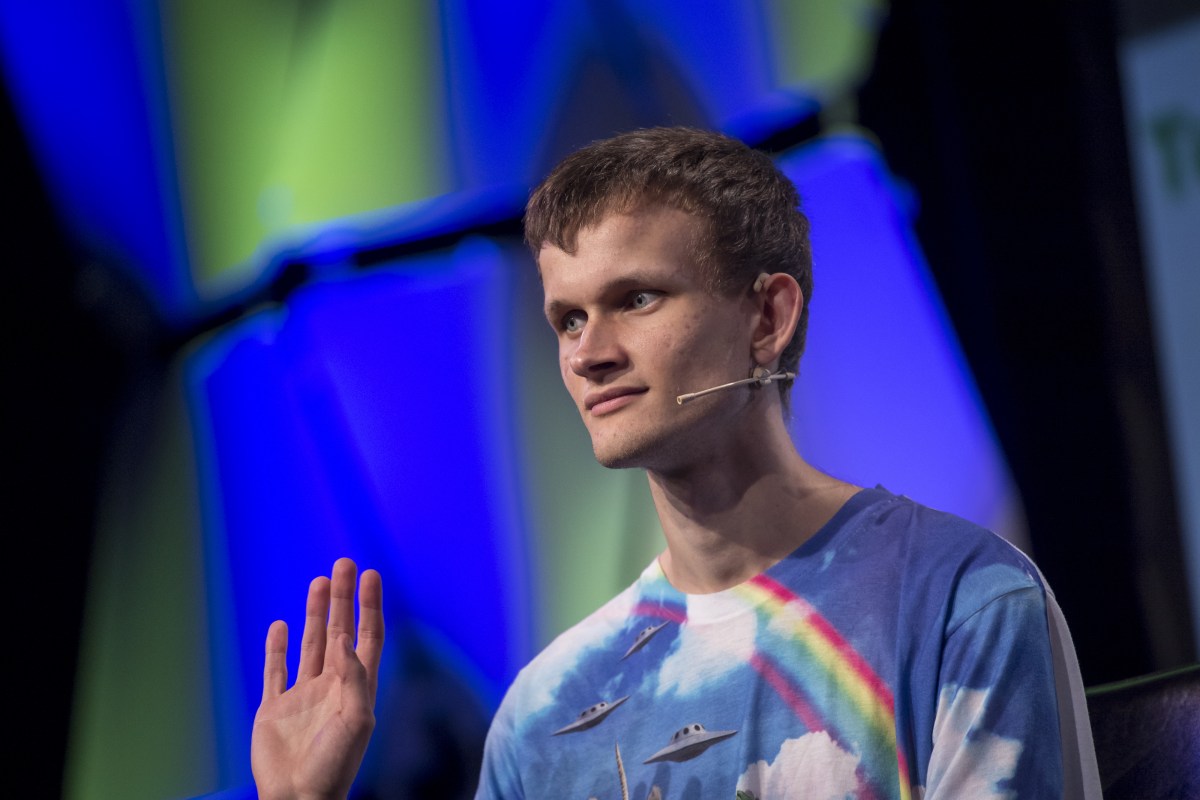 Get your popcorn ready and plan a viewing party!
After a vote, Ethereum developers have set April 12 as the date for the blockchain network's next upgrade. Dubbed 'Shanghai', it will be Ethereum's next biggest upgrade since the historic Merge in 2022.
One main new improvement from Shanghai is that it will allow users to 'un-stake' their staked Ether (ETH). For more about what staking is, check out our explainer here.
GPT-4 Debuts
Perhaps the one news this week that's eclipsed all other Web3 stories is that OpenAI, the creator of ChatGPT, has launched GPT-4, its most powerful AI tool yet.
Essentially, GPT-4 is a significant upgrade from its predecessors GPT-3.5 and GPT-3: it's more intelligent, faster, and can even analyse images you upload.
Experts on Twitter are already having fun with it, some even can't wait for GPT-5 already: read all about what GPT-4 can do here.
Funding deals
We are happy to report that there's still investments going around in Web3. Here are some notable ones:
Match Day, a company blending Web3 technology into soccer mobile games, raised US$21 million (AUD$31 million) in seed from A-list player Lionel Messi's VC firm Play Time.
Tilla, a platform that offers payment solutions for metaverse projects, raised US$22 million (AUD$32.8 million) from JPMorgan Payments and Dunamu, a South Korean digital asset exchange.
Adept, a company that's developing an AI model that it says turns text commands into computer actions, raised US$350 million (AUD$521 million) led by General Catalyst and Spark Capital.
Winners + losers
This week's biggest winner is hybrid blockchain network, Conflux's native token $CFX, which gained over 76% in the past seven days.
Other winners are:
Stacks ($STX), up 58%+ and currently US$0.9 (AUD$1.34) per token
SingularityNET ($AGIX), up 47%+ and currently US$0.47 (AUD$0.7) per token.
This week's biggest loser is decentralised organisation MakerDAO's native token $MKR, down over 10% this week to US$698 (AU$1,040).
Memes
And as always, here are some handpicked memes. Have a relaxing weekend!