Spotify AI DJ: The world's most famous streaming service has taken personalisation to hardcore levels this week by releasing its AI DJ to Australian users of its premium service.
In a statement Spotify said the aim is to "deliver the right piece of music for that exact moment in time, and maybe even connect you with your next favourite artist in the process". 
The AI DJ, claims Spotify, is a personalised guide "that knows you and your music taste so well that it can choose what to play for you. This feature, first rolling out in beta, will deliver a curated lineup of music".
The DJ hosting the session is an AI, which Spotify says has a "stunningly realistic voice. Spotify's personalisation technology uses OpenAI's generative technology to tell listeners fact nuggets about the music."
Get ready for the throwbacks because Spotify says that the AI DJ will "sort through the latest music and look back at some of your old favourites — maybe even resurfacing that song you haven't listened to for years. It will then review what you might enjoy and deliver a stream of songs picked just for you."
The DJ will also create a new lineup of tunes based on feedback you give it.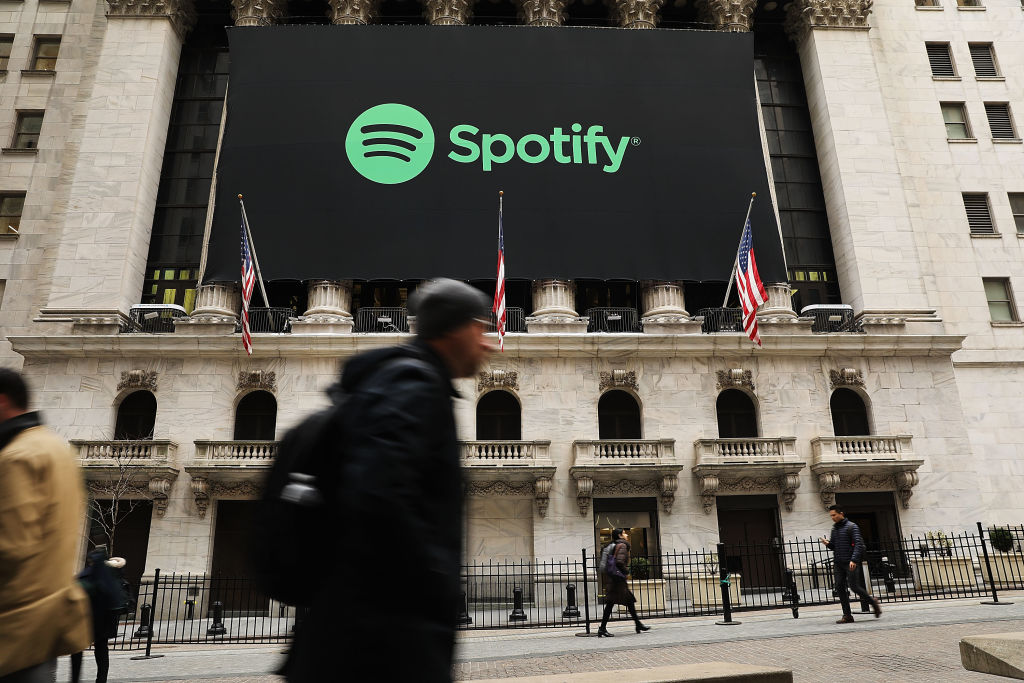 Spotify AI DJ: How it works
Last year, Spotify acquired Sonantic, an AI voice platform. Now we know why. They have used tech from the platform to generate the AI DJ's voice. "To create the voice model for the DJ, we partnered with our own Head of Cultural Partnerships, Xavier X Jernigan. Previously, X served as one of the hosts on Spotify's first morning show, The Get Up. His personality and voice resonated with our listeners and resulted in a loyal following for the podcast. His voice is the first model for the DJ." 
Where to find the DJ
Go to the Music Feed in the Spotify app. Then you can hit "play" on the DJ card. If you don't like what the AI DJ has served up, you can simply hit the DJ button, and a new artist will be played. Happy musicing. Or not. We will report back after a play!