Raising venture capital in a bear market has been the vibe of 2023 so far. But it wasn't always like this. It's safe to say that the period between 2021 and early 2022 was the golden age of venture capital (VC) investments.
In fact, global VC funding hit records in 2021, with venture capitalists pouring an all-time high of $734 billion into startups. In Australia, fintech deals reached new highs in 2021 with 187 transactions. And in 2022, record investment of $30.2 billion was secured. Web3 organisations continued to thrive as well, collecting $48 billion from investors between Q1 2021 and Q2 2022.
However, VC funding started to decrease in the second half of 2022. Global Web3 and Australian fintech investments dropped by 82% and 62% respectively between Q1 2022 and Q1 2023. The current high-interest rate environment is unfavourable for tech stocks, and that's why the NASDAQ 100 fell nearly 17% between late 2021 and early 2023. Crypto prices have decreased significantly, with the combined capitalisation dropping by 62.7% since 2021's highs.
As a result, fintech and Web3 startup valuations have dropped significantly, fundraising has become challenging, and VCs have focused on profitability over growth. Organisations have to face lower valuations and tougher requirements for short-term profitability.
How can Web3 and fintech startups survive in this challenging VC funding landscape? Let's look at a few tips and tricks that could help founders of new-born companies acquire the necessary capital to kickstart their growth.
Raising venture capital: Tips to Survive the Funding Chaos
I have a mantra for when things go wrong: don't be scared, and don't freeze. Tough times create the best products and solutions. So take the current unfavorable state of the market as a challenge. If you face it, you will find your organisation in a much more advantageous position than ever.
While creating Brighty app, I talked to venture capitalists and angel investors. I've learned that fundraising for fintech and Web3 startups is both an art and a science. There's no one-size-fits-all approach, but a few proven practices can help you reach success.
Be Transparent, Be Honest
Imagine you are a venture capitalist looking to invest in the next Web3 unicorn. Would you rather work with a startup founder who is transparent about their business — or a person that leaves out crucial information in their pitch?
Be upfront about your business model, financials, and risks. Transparency and risk management are crucial for fintech and Web3 fundraising. You can easily build trust with investors and stand out from the crowd just by being honest.
No matter how upfront you are with investors and how badly your organisation needs extra capital, be aware that fundraising rounds may take months to close. Consider how much time it takes to set up all the documentation, due diligence, compliance, and other paperwork related to pitching investors.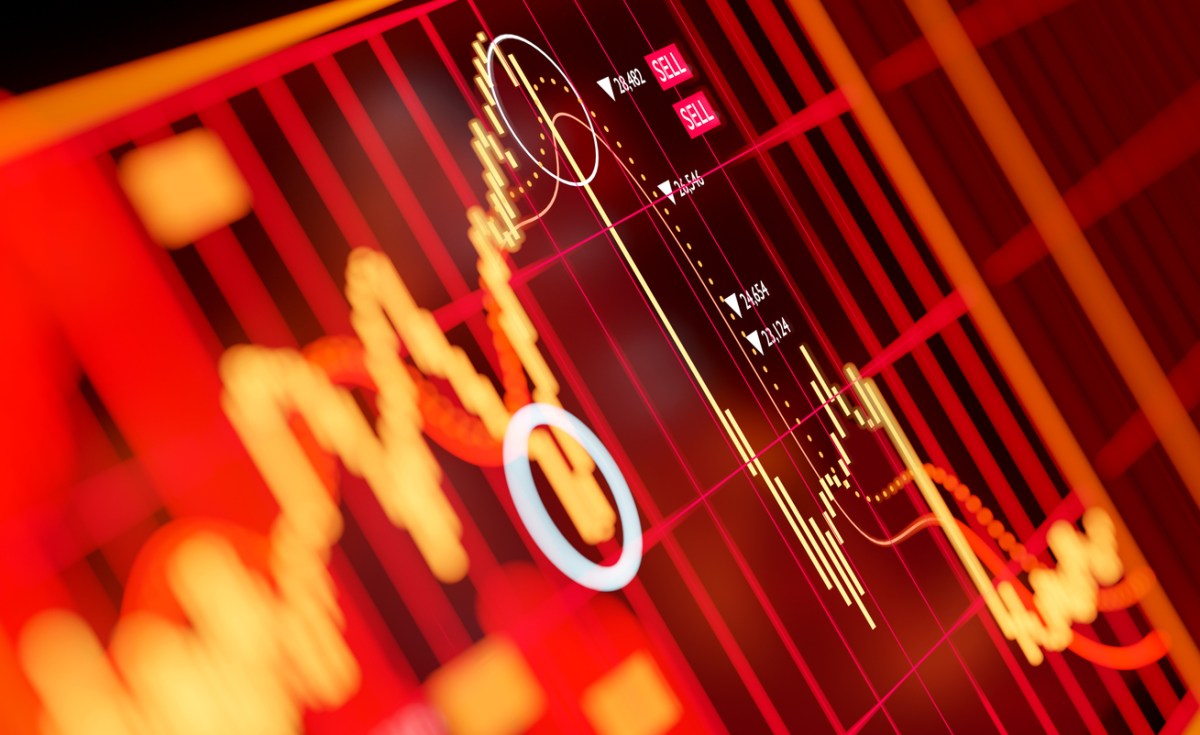 No Buzzwords, Just Hard Facts
In the TV series Silicon Valley, every startup claims to "make the world a better place." Here's the cold, hard truth: the HBO show is based on reality. It's not uncommon to see founders throwing a bunch of buzzwords together to impress investors.
In reality, venture capitalists hate buzzword-filled pitches and dishonest founders. Replace them with facts when pitching to investors. You can show that you have done your homework and you are serious about your business.
You should also aim to get referrals from fellow entrepreneurs and partners who have already closed rounds, as it may galvanize your attempts to open communication with VCs.
Raising venture capital: Keep Valuations Grounded
If you have been watching the reality show Shark Tank, then you know how unrealistic valuations can discourage investors from funding startups.
Even if you have a brilliant idea and have already built a product with solid financials and a professional team, you still might get a "no" from VCs if your valuations are unrealistic.
Always consult experts in the field to ensure your valuations are feasible. Don't get attached to a particular valuation, and be open to options.
Your goal is to close the round, so it's important to negotiate the best price, but not at the cost of losing the deal.
Cast a Wide Net
When unemployed, do you only submit your resume to a single company? Of course not!
Apply the same practice when seeking funding for your fintech or Web3 startup. Cast a wide net and reach out to as many investors as possible. This way, you can boost your chances of finding someone who understands your business, shares your vision, and is willing to fund your organisation.
It's not necessarily mistakes that will get you a bunch of rejections from VCs. In most cases, you can rightfully blame the challenging nature of the startup landscape.
Raising venture capital: Don't Give Up
To be good at something, you have to try several times and learn from every failure. 90% of startups fail, and, for instance, an estimated 65% of Europe's unicorn founders have started at least one company before creating their successful venture.
Don't give up. Persistence is vital when raising funds for a fintech or Web3 startup. Demonstrate your commitment by sharing updates with the VCs you've already pitched to — and, eventually, you'll find the right investor.
Is This the New Norm for Startups?
Raising capital means selling an investment, and it's complicated if you have never done it before.
The current fintech and Web3 scene is challenging for startups, as they have to work tirelessly to acquire the capital they need. With huge drops in VC investment this year, I don't expect the outlook of the market to radically change in a positive way by the end of 2023.
During these troubled times, high-quality startups in the most demanded niches will continue to thrive. These include Web3-connected neobanks that can shift consumer needs and address rapid market changes. They effectively bridge the gap between traditional banking systems and populations with no access to these systems. These neobanks promote financial inclusion on a global scale.
Governments will eventually manage to tackle inflation, and interest rates will return to normal, lower levels. This will provide a major boost to the stock market, simultaneously increasing VC funding for fintech startups.
In the next three years, in my opinion, cryptocurrencies will recover and reach new highs during an upcoming bull market. Consequently, in my opinion, Web3 startups will hit new records in terms of both the total value of the investment and the number of VC deals. So spend your downtime wisely, be honest and earnest, keep looking for VC contacts, and never give up; the bull cycle could be coming, and you should be prepared for it if it arrives.