Robo-C is a new type of robot, made by a Russian company called PromoBot, which can be made to look like any person you want — as long as you have 12 photos of them. And if this is what a dystopian future looks like then we definitely want it.
Yes that time has come in the human timeline where we can now order a robotic clone of ourselves. A Russian robotics company is charging anywhere from US$40k to US$70k for a bot with a face and voice customised to replicate your own (or someone else's), depending on specifications. Your clone won't have legs at this price, but if you are minted and want legs for your clone, then that can be negotiated.
What the bots can do
PromoBot make functional robots to do jobs that nobody wants to do. Per a company video, PromoBot claims the robots can perform duties including that of an administrative assistant in a hotel, a medical assistant in a clinic, a consultant in a bank, a tour guide in a museum, a concierge, a teacher in a school, and even security personnel.
While the helper bots don't look human, their new offering of customised robots certainly do. The new robot range can take on the appearance of any person. It can be a celebrity, it can be your relative, or it can be your friend. Promobot only need 12 photos of the person to make the bot come to life.
The first Robo-C droid was modelled after Aleksei Iuzhakov, the Chairman of the Board of Directors at PromoBot. Here is the fine specimen in photo form.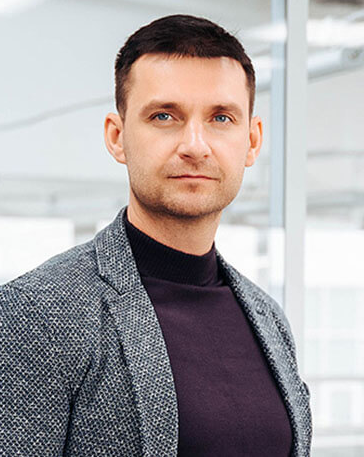 And here is the robot in his likeness. It's pretty uncanny.
Promobot slave options
If you want a domestic robot, it can connect with your WiFi once you get it in the door, and then it is game on. You can ask it to turn on the aircon, organise music, and arrange things in the home. You can even order a celebrity robot to be your domestic helper. Promotional footage shows one created vaguely in the likeness of Arnold Schwarzenegger. Yes, you can get your own "friendly" Terminator to organise your playlist.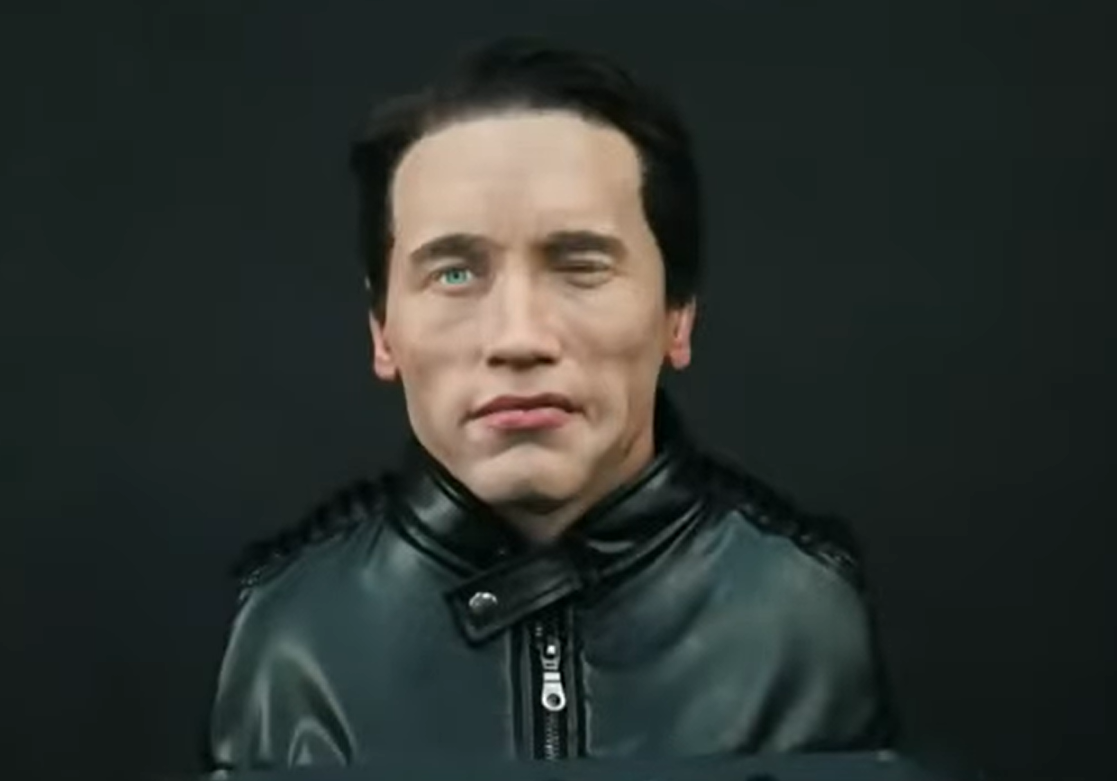 Let's just hope our bots don't turn on all of us and send us to face Judgement Day.