The PGA Tour just became the sporting world's most recent addition to the Web3 space, announcing a plan to release its very own NFT platform. Golf never looked so cool.
In collaboration with Web3 startup Autograph, a company co-founded by iconic NFL quarterback Tom Brady, the PGA Tour's NFT platform will allow golf fans to mint digital collectibles.
Autograph intends to launch the PGA Tour NFTs in early 2023, getting ready to utilise the golfing league's nearly 100-year-long warchest of historical assets including video footage, data, and imagery from its events.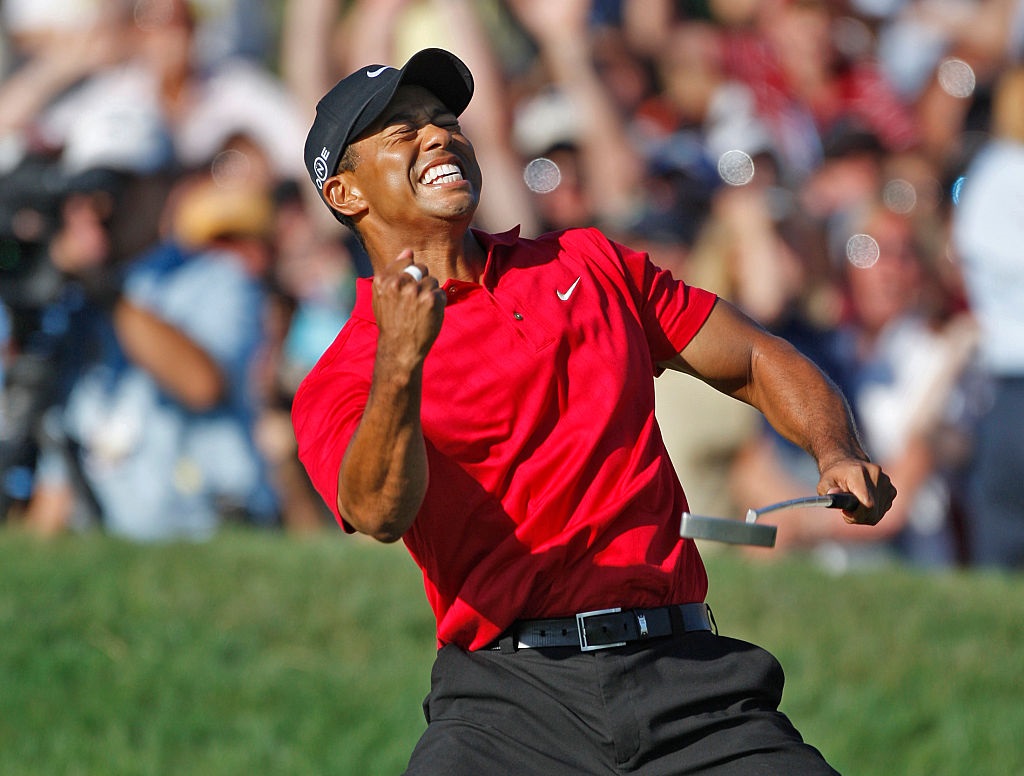 While the details are yet to be fleshed out, Autograph's announcement hints that the NFTs will include rewards for PGA Tour fans, as well as offering exclusive access to both digital and real-world events.
According to the PGA Tours press release, golfing icon Tiger Woods, who sits on Autograph's Board of Advisors, is excited for how NFTs can help further integrate fan experiences.
"I'm very excited to be a part of this next chapter with Autograph and the PGA Tour," he said.
"Enhancing the golf world with NFTs will create a connection between us as players and the fans."
PGA Tour NFTs
Serial-entrepreneur and Autograph co-founder, Richard Rosenblatt, also expressed his excitement at the partnership saying, "over the last year, we have defined the future of fandom by leveraging NFT technology to bring fans closer to the icons they love across sports, music and entertainment."
Autograph was launched in April of last year and has been gradually building an exclusive list of world-class athletes as partners, including the likes of olympic gymnast Simone Biles, skateboarder Tony Hawk, NFL quarterback Justin Herbert and Japanese tennis star Naomi Osaka.
Autograph is built primarily on the Polygon (MATIC) network, which is an Ethereum sidechain (Layer 2 network) that sidesteps many of the fees that come with minting NFTs straight onto the Ethereum blockchain itself.
The PGA Tour marks the latest addition to the wave of sporting leagues looking to capitalise on their increasingly valuable intellectual property (IP) by using NFTs as digital collectibles.
Recently, the AFL launched its own NFT collection ahead of the upcoming grand final on Saturday. However, purely minting "historic moments" as NFTs seemingly leaves much of the disruptive potential of blockchain technology at the door.
Sporting leagues would be wise to consider what other types of utility they can offer fans that goes beyond just digital trading cards.