Web3: Traditional finance is a highly permissioned and discriminatory system. The gatekeeping structures of credit scores, applications and needing approval to access financial services are outdated.
Today, women make 82 cents for every dollar a man earns, fathers consistently out-earn mothers and women are 80% more likely to face financial hardship in retirement. The statistics around gender financial inequality are multiplied in the global south and developing countries. A recent global report on gender estimates it will take 132 years at this rate to close the gender gap. Could Web3 help us achieve equivalency sooner?
As the new cultural and economic space of Web3 emerges with a promise of greater financial inclusion, it is vital that we don't replicate the same discrepancies related to financial security, confidence, accessibility and literacy in this new wave of tech. To realise this vision of a more equitable future, we must lead by designing for the most underserved within our current system.
Web3 removes barriers, closes gaps and creates new opportunities
Web3 attempts to empower those systematically excluded from traditional financial services by embodying values and infrastructure of accessibility. In practice, this means that anyone with an internet connection can access services in this new financial space.
Let's take the example of a farming family that is denied access to traditional financial instruments, stuck in a perpetual poverty cycle because they must rely on annual 100% interest loans from local sharks.
Now, imagine a peer-to-peer network that connects investors directly to farmers, with dramatically reduced loan terms, all enforced by Web3 smart contracts. Ethichub, for example, has loaned more than US$2 million in three countries to over 1000 families in 21 farming communities across the world, with a tiny 1% loan default rate.
Capital is largely provided from people like you and me, who can choose to invest in a crypto token, instead of another tech stock, and receive yield in return for making the decision to invest. This is just an example of the power of a decentralised economic system.
Web3 also removes profit-seeking intermediaries, instead creating peer-to-peer networks. This means that the gap between where value is created and where it is captured is dramatically reduced. This is a golden key to unlocking access to finance for women and traditionally underserved communities.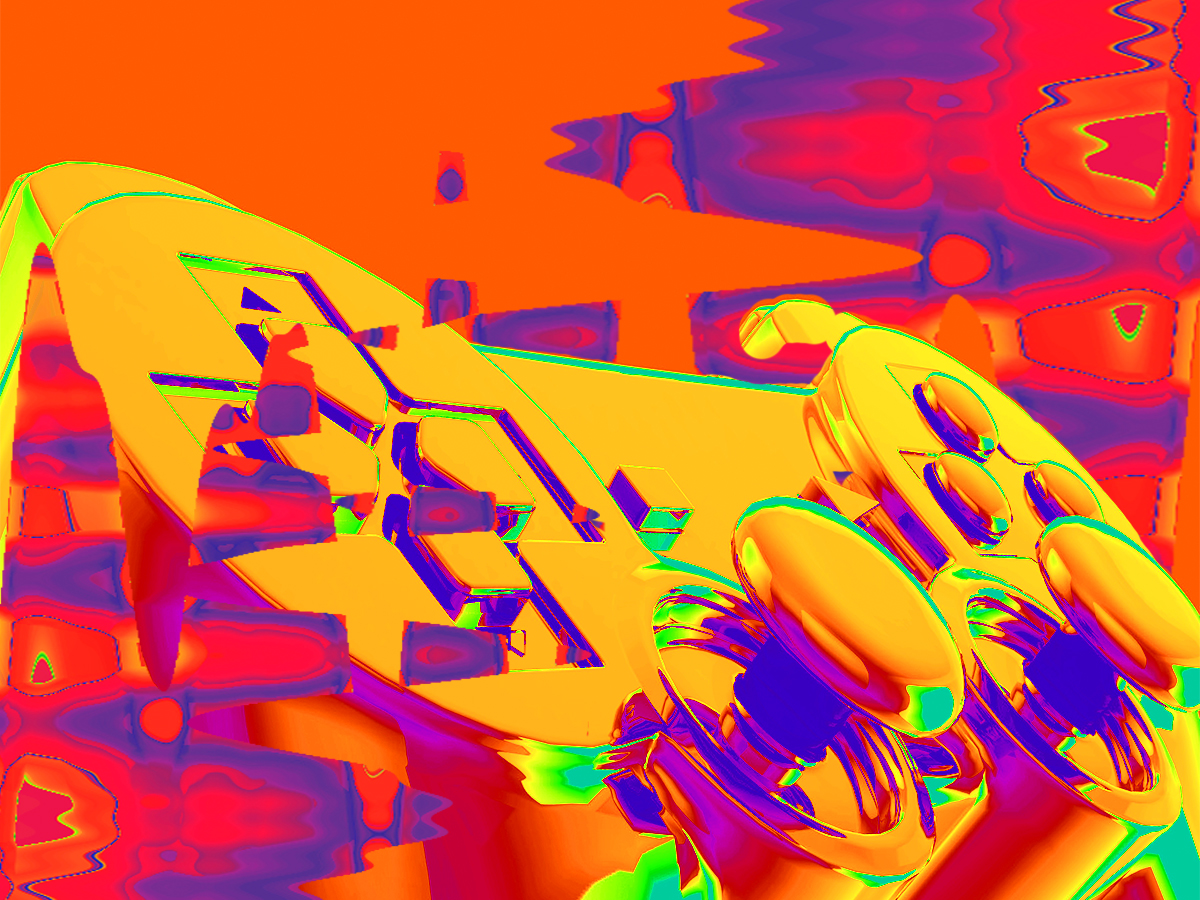 Women are ready to enter Web3, and adoption is on the rise
Web3 adoption shows great promise for empowerment. According to a report in The Defiant, on a scale of 1 to 10, women gave themselves on average a favourable 7+ when asked whether their financial literacy and independence had improved since exploring cryptocurrency.
Women and the underrepresented often enter this space uncertain and unsure, or are intimidated by the complexity — but after acquiring knowledge and skills, they thrive within the Web3 ecosystem, often contributing further to their digital communities or launching their own projects.
A recent study by Gemini found that approximately 60% of adults in Latin America and Africa say crypto is "the future of money". Nearly 50% of those that plan to purchase crypto in the next year are women, and educational resources would make more than 50% of respondents in Latin America and Africa more comfortable purchasing cryptocurrency. The needs and demand of a new, accessible financial system are clear.
So how can Web3 companies meet and provide these opportunities? What needs to be done to further help support adoption among women and underserved communities?
Education will drive Web3 inclusion
A lack of education and safe spaces are hindering people from entering this new world. Education is a critical pathway for projects to help accelerate adoption. Let's be honest — we know that Web3 is complex and often poorly explained. New entrants need clear, safe and actionable guidance. This is essential to the overall success of the Web3 space.
If the average new user gets scammed or is afraid, overwhelmed or confused, the space will become an insular, homogeneous echo chamber. In this space you must learn by doing. And learning happens best within an inclusive community. Setting up a wallet by yourself, vetting projects for potential investment or keeping yourself aware of the potential for being scammed is a big ask for a newbie trying to onboard into Web3.
Providing education in practice can be done through crypto classes or IRL events — led by women and the underrepresented. Resources should be crafted in a way that is approachable, rather than the mundane, boring assets that are usually created by bro-marketers or with male developers in mind. We need to think about who we are designing these resources for and allow the visual design to reflect this. Let's be real, women are far better at designing welcoming, warm aesthetics and developing colourful creatives than their male counterparts.
Events
Online or location-based events are an important part of learning, allowing people to explore and understand important concepts while offering a safe space for people to ask questions — the underpresented should feel confident knowing there is no such thing as a dumb question. We must make women feel comfortable around the jargon and terminology of Web3.
Scholarships and mentorship programs also allow more women to pursue a future in technology. Mentorship programs like she256, a community started by Berkeley students, seek to provide places where women can comfortably learn to upskill in the blockchain space from leaders in the industry.
Community-driven initiatives will be key
The core ethos of Web3 is community, and we need to create welcoming front doors for women to walk through and empower them with a seat at the table.
Community groups allow people to ask questions and share best practices. This is driving more positive adoption experiences. The significance and impact of NFTs can be hard to grasp for people not familiar with Web3, but they're driving tight-knit, welcoming communities of women that not only share aesthetic appreciation, but also align mission-focused goals. It's not just about JPEGs — NFT community groups are about congregating together around a cause and lifting up one another in the group.
NFT collectives like Brown Baddies and World of Women are driving greater inclusion and diversity for women of colour, creating an easily accessible place to congregate online.
Women Rise is a campaign to bring 100,000 girls into cryptocurrency by the end of 2022, including artists, coders, entrepreneurs and investors all embracing crypto and NFTs, advocating for women to join the movement and bridge the gap.
How to get involved
The globalised nature of Web3 means access to these groups is quite simple and not as intimidating as people think. Follow aligned groups on Twitter; join community Discords. You'll find that everyone is incredibly friendly and conversations will range from the basics of blockchain, to the development of new projects, explorations around new innovations and finding solutions, or even discussions around mental health.
We cannot recreate the existing inequalities that face women and the underrepresented in the traditional realm. Web3 is our opportunity to build a more equal, safer and more progressive future.