Web3 language translators needed: Web3 has a PR problem. Blockchain technology has always been renowned for being complex to grasp — and while it was heralded as the new future in the midst of the bull run, the most recent bear market has caused people to become more confused about its potential than before.
It's during these times that crypto needs translators. For the industry to mature, leaders need to step up and help people understand what's truly going on in Web3 — and how it goes far beyond the realm of Bitcoin and NFTs.
For example, imagine if you could have a single username, which serves as your digital identity, wallet and login for all applications — that would be a game changer in my opinion. It would be the solution to needing to remember multiple login details and passwords. Well, that's what ENS domains has been building since 2017 to help boost Web3 adoption.
Web3 language: So What?
Individual use cases like these are seeing greater interest. But do people truly understand its potential? TV Host Jimmy Fallon notably changed his Twitter name to fallon.eth, making it to the top of this ethleader board. Despite many other celebrities and brands also acquiring an ENS domain, not many people actually know why a single login warrants such hype.
This lack of knowledge and understanding will be detrimental to the reputation of the space — leaving people asking, "So what?" The world of Web3 is, to the untrained eye, a tricky, technical and confusing place.
Herein lies the need for real, meaningful education and communication around what Web3 is, how it works and how it is the future of the internet.
There's a lot of work to do. Web3 needs translators and interpreters to essentially narrow the knowledge gap, make sense of the jargon, unpack the layers, and help professionalise and accelerate adoption of the entire industry.
Translators narrow the knowledge gap
Once you get past the basics of how crypto works, it unlocks a whole other level of appreciation for what this technology enables. UkraineDAO is an example of how the power of Web3 can gather an online community to raise more than $8 million for a common cause.
Gitcoin is an example of how Web3 is supporting initiatives for public good — it functions as a decentralised crowdfunding platform which enables any individual or organisation to get funding for a public good project focusing on purposeful causes like climate solutions or crypto regulation advocacy.
Web3 technology has also enabled play-to-earn business models in gaming platforms like Axie Infinity, which has become a source of income for people in Southeast Asia.
So how do we help people understand what's going on? Storytelling is key to this.
Trusted news agencies, media houses, and newsletters focusing on Web3, crypto and the industry as a whole can help people both understand how projects work and their significance in the ecosystem, while creating a reference point when keeping up with the space.
Web3 language: Sources
The reality is that it's challenging to find reliable sources of information. It doesn't help that there's still a slew of fake news coming out of crypto and Web3, to which media organisations sometimes fall victim, like the fake Walmart accepting Litecoin as payment announcement.
When a fake press release announcing that Walmart was starting to accept the currency was released via a business newswire, global newswires and top tier financial publications reported the 'news' without questioning it.
Within the crypto industry, Litecoin as a medium of exchange isn't highly regarded or as adopted as Ethereum or Bitcoin and many would have second guessed the announcement. This is just one example of the nuances that are challenging to pick up if not ingrained in the space. Adding this additional layer of 'what is true and what isn't' takes away from people becoming interested in Web3 as a whole.
Mainstream media outlets also remain confused. But there's a way forward. When people understand why thousands of people are building even during bearish times, they can articulate and explain to the general public why they should pay attention. Mackenzie Sigalos, tech reporter for CNBC, for example, explained to her audience at EthCC that despite the gloomy price charts in crypto, the brightest developers gathered to continue innovating on building Web3 applications. This accuracy is critical and only possible when the true stories are understood.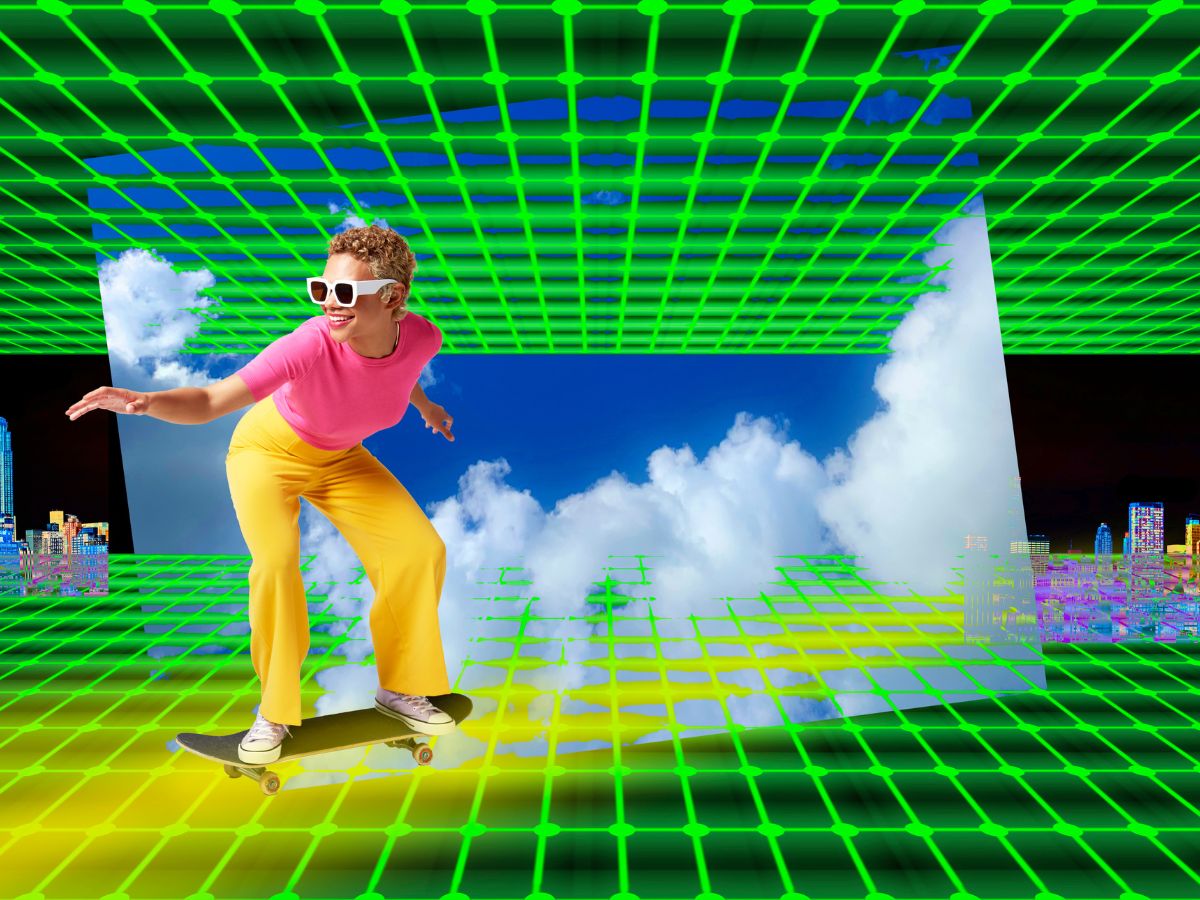 Translators will make sense of the jargon
Web3 has its own language and translators are needed to simplify it. It is confusing and alienating for people outside the space when it's riddled with acronyms and shorting phrases. Crypto token tickers like BTC for Bitcoin, ETH for Ethereum, SOL for Solana, AVAX for Avalanche, etc. have become part of the Web3 vernacular.
Terms that are so entrenched in its vocabulary like 'smart contracts', 'ReFi' (referring to regenerative finance) or CeDeFi (centralised decentralised finance) can appear to be hieroglyphics for non-Web3 folks.
The reality is most Web3 entrepreneurs, founders and developers come from highly technical backgrounds. Their approach to communication is often in-depth, technical and difficult for a non-technical person to understand. Another shortcoming is the inconsistent messaging seen on different platforms.
Web3 translators can help synthesise the content by shortening sentences, adding explainers and unpacking technical jargon. They can smooth out inconsistencies and ensure descriptions are the same across multiple platforms to avoid confusion and misunderstanding.
There is also an overwhelming number of blockchains, projects, protocols, DAOs, NFT marketplaces and many other applications. A quick look on cryptocurrency data aggregator CoinGecko will show you this. It can be tough to navigate.
Breaking it down
To break it down, we need to first understand that Layer 1 refers to blockchains, like Solana, Ethereum and Polkadot. Layer 2 refers to the infrastructure projects built on top of Layer 1 blockchains to offer faster, cheaper and/or more private solutions, like Polygon, Starkware and Zksync.
Working in Web3 requires ecosystem map reading. Every month, there are new ecosystem maps for NFTs, DAOs, and DeFi being created, with new projects and organisations added onto them.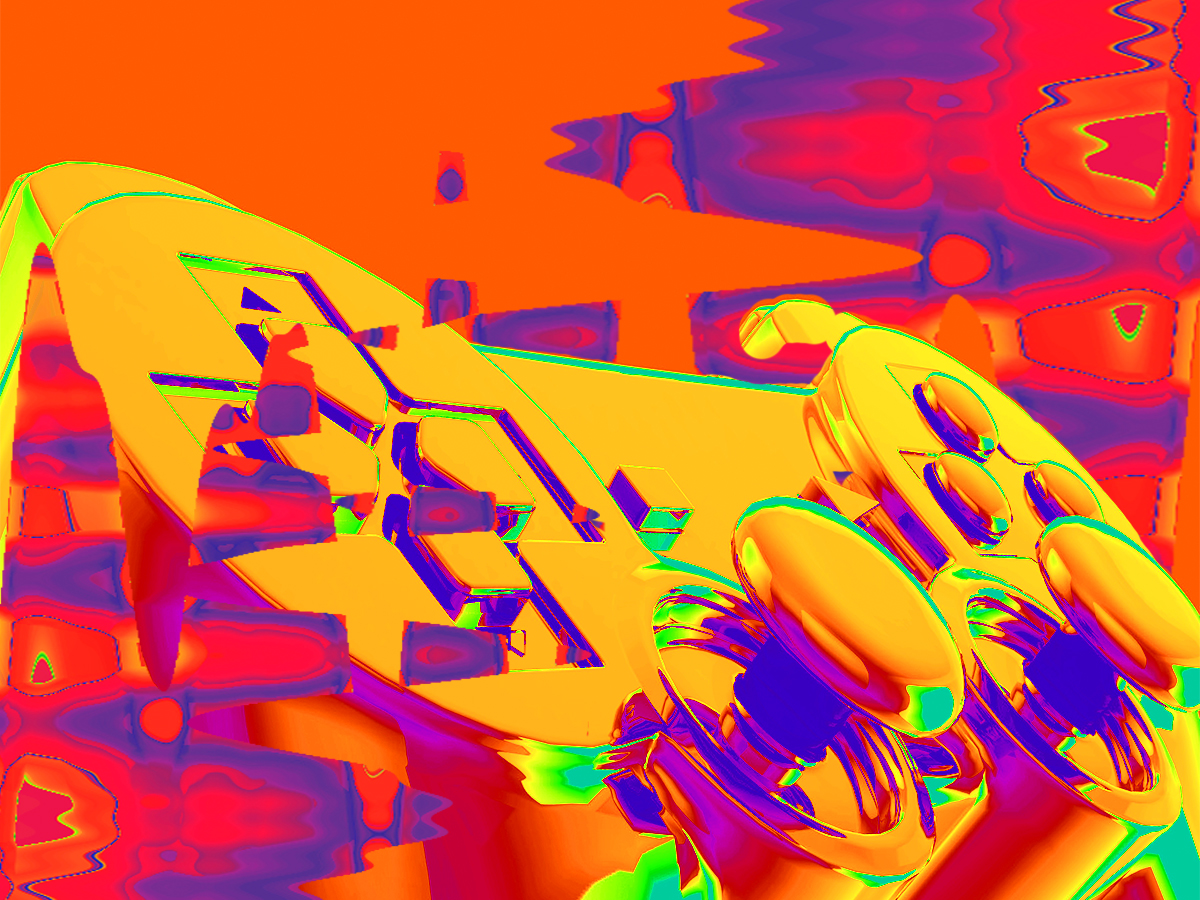 What now?
What now for Web3 language? Joining crypto and Web3 is like jumping on a high-speed train and hanging on. And while developers work fast, the communications do not always reflect this. We need more professionals, like communicators, journalists and media representatives, to consider a move to the Web3 industry, because it's still early days and the opportunities are abundant.
But how do they start? The first step to getting involved in Web3 is to follow influential figures in the space on Crypto Twitter and just start reading. This is where industry news breaks. Trends are easy to follow and the platform provides a user-friendly way to stay in the loop with projects or protocols.
The next step is to network. Listen to spaces, join some chat groups, visit a Web3 conference or even join a DAO. It's important to also play around with Web3. Create a wallet, load it up with some crypto and buy an NFT. Of course, do your formal research, sign up to newsletters, read through glossaries and join a free academy, but nothing beats interacting with Web3 applications. This is how we will see the Web3 space recognised in the way it deserves.
Keep watching for more Web language articles.