Museums are moving into the digital age at a rapid clip by embracing NFTs. Of late, we've seen a range of fascinating new collaborations using NFTs which fundamentally changes the accessibility of museum art, and the relationship between creators and those who appreciate it most. 
With NFTs gaining global popularity as a new way of digital asset ownership and community growth, the norm is becoming crystal clear:  it is so much more than an innovation. There is renewed energy around art collection and a profound way of advancing diversity and inclusion across domains that have been historically exclusive.
And of course, one of the said domains is the museum. Traditionally, classical art spaces are a notoriously exclusive domain. Statistics indicate that 87% male and 85% white artists dominate traditional art domains. Through the rise of nonfungible tokens, art is providing more exposure to artists without the need of engaging old gatekeepers. 
Not all traditional art or museum cupbearers will hate the idea of NFTs. There is a section that believes they are the new frontier for scaling art. The massive success of digital artworks like the Beeple's 'Everydays: The First 5000 Days' Collection is persuading stakeholders that art is no longer a canvas commodity to be hung on a museum wall.
Most importantly, the disruption is coming from all dimensions of emerging tech. Namely AI, blockchain, the metaverse, virtual reality and machine learning. Simply, art participants should understand how the space will work in years to come. In many ways, the next generation of creators will curate virtual spaces where users will consume, commodify and trade digital items.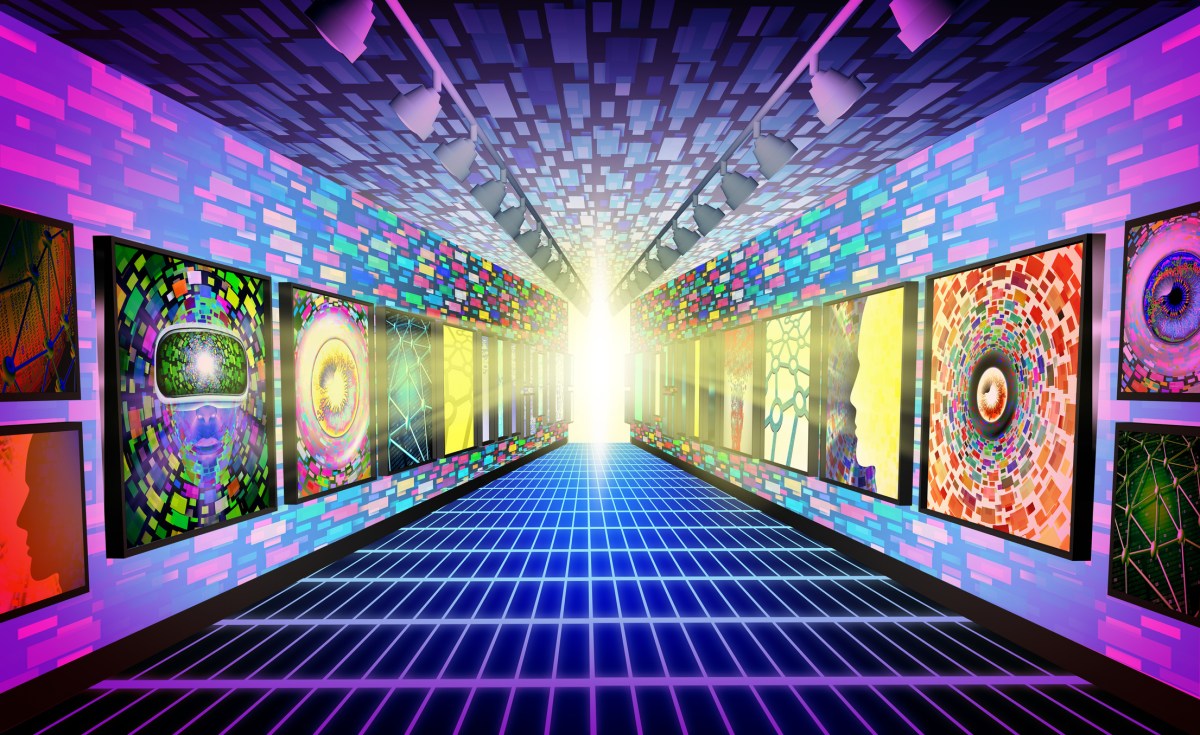 How NFT art disrupts traditional museums 
Most art figures have faith in the blockchain as a tool for solving inherent problems like trust, security, transparency and eliminating centralised models. But even more than solving problems, blockchain technology, and its culture, create majors shifts in the industry. 
These include, but are not limited to: 
NFTs will bring scalability: Potential for rapid scalability across art, thanks to fractional ownership of nonfungible tokens. With scalability, will arise both democratisation and inclusivity owing to the power of shared ownership and micro-philanthropy. 
Ample revenue for artists: More artists will find a place in once-homogenous traditional art.
Finally solves the problem of duplication: Sharing of art through NFTs brings more value to the ecosystem. Since NFTs are also unique, there won't arise any problems with duplication and traceability.
Museum and art events tickets will have more value: Event tickets in the art industry will have significant value since organisers will attach a value to each one.
Museum philanthropy: Donating to museums will be easier and participants are going to be more loyal compared to traditional donations. This is because owning an NFT will give each collector a feeling of belonging. 
A united ecosystem: The relationship between museums and collectors has sometimes been corrupted by cases of selfishness. For NFTs, museums and collectors are going to build long-lasting relationships, there will be a loyal model for both parties to benefit from and ample room for collaboration. 
Access to collections will be open: The next generation of digitising artwork and experiencing museums virtually will open up access to digital collections to everyone. Anyone, anywhere with access to an internet device will be able to see works of art. 
"When you buy NFT art, you're buying into the story of a person. What they've experienced and how they've grown—the reason they're who they are today."

Anonymous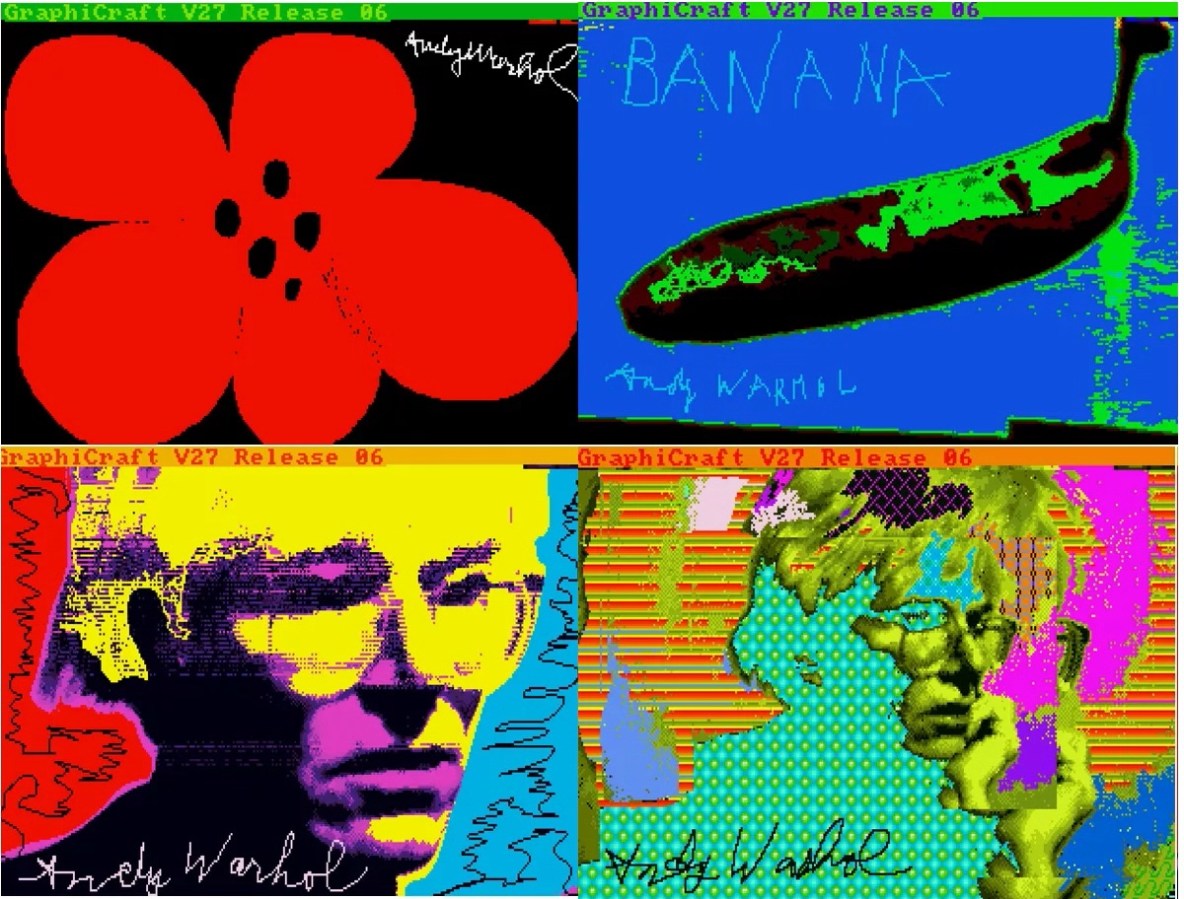 Communities
Communities are growing around museums and NFTs. A group of diverse people from different countries buying an NFT group themselves into one community. Definitely, they are going to feel, 'man we appreciate the same thing' therefore creating a powerful diversity of culture, wealth ownership and wealth creation. 
A good example of an institution embracing the idea that "there is money to be made in NFT art" is the British Museum in London. The museum has formed a 5-year partnership with LaCollection to create digital versions of Katsushika Hokusai's works. LaCollection is an Ethereum-based NFT platform. 
Aware of the need to bring interdisciplinary artists together, TAEX, The Art Exchange put together a curatorial platform for contemporary art and web3. The intersection is where artists meet NFTs to explore various fields across art history, sociology and architecture. TAEX, The Art Exchange aims to bring more artists into the field who have originally worked in traditional art. 
In the end, it's evident that NFT art is so much more than just art. It's a grassroots revolution founded on principles of democratisation, transparency, openness and inclusivity. And it's gaining momentum … fast.