Apple and their mixed-reality headset might just be a rumour, but damn, everyone is talking about it and its place in the Appleverse.
The Appleverse, while still a whisper, seems to be Apple's vision for a future with no screens, and no iPhones. It is a future where you just put Apple's mixed reality headset on and live your life.
This rumour comes from The Information who made the claim that someone working at Apple leaked details about mixed-reality headset.
Apple is said to be planning to evolve the product quickly over the next decade. It is thought the company will later offer sunglass-type headsets, and then finally, years after that, mixed-reality contact lenses.
The Appleverse
The difference between the rumoured Appleverse and a usual virtual world is that the Appleverse will use augmented reality (projecting items onto an existing world) whereas a virtual world is full immersion, a newly-created, fully online space.
Put it this way. Meta (formerly facebook) failed in its efforts to create a metaverse. Whereas the Appleverse (so it is rumoured) is using the existing world and making it spicier.
Apparently, Apple's mixed-reality headset will blow all other headsets out of the water. While this could be just hype, the idea is tantalising.
With this mixed reality headset, you will see a more enhanced version of the real world. You'll be able to place floating displays in front of you to work, which can be resized, or moved anywhere you want. You won't be limited by physical displays or the physical products.
Artist Ian Zelbo made renders of the upcoming product.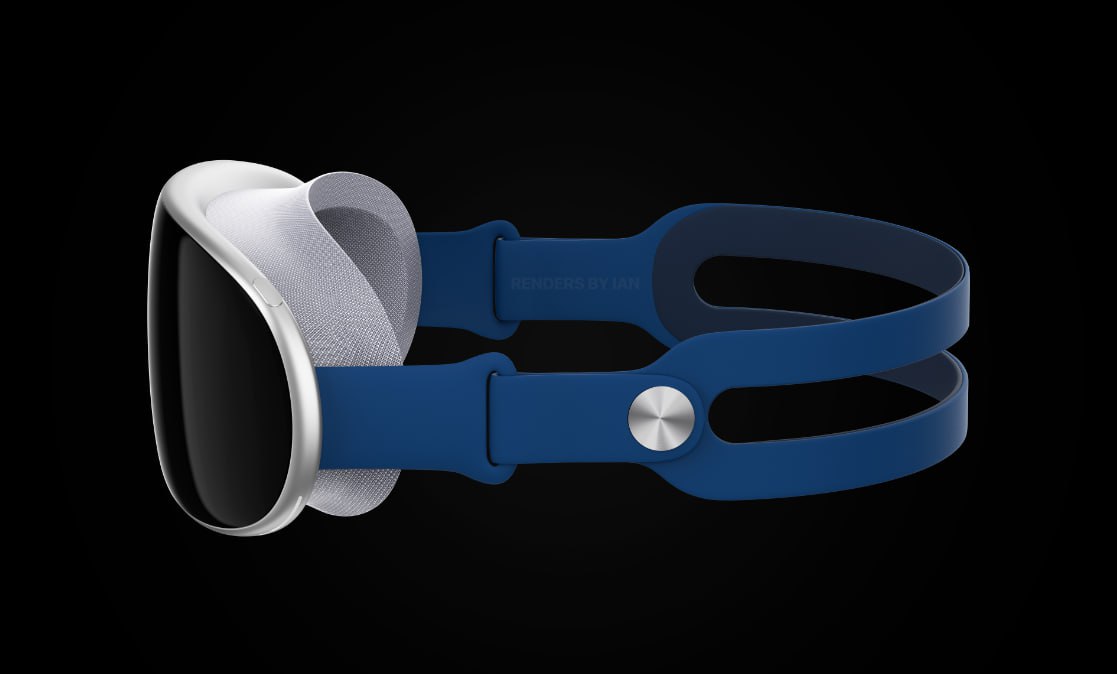 So what can it do?
If you travel abroad, you'll be able to see live translations of what people are saying. So instead of having the real world and the digital world separate, Apple is rumoured to be trying to merge both into one single world — a mixed reality world.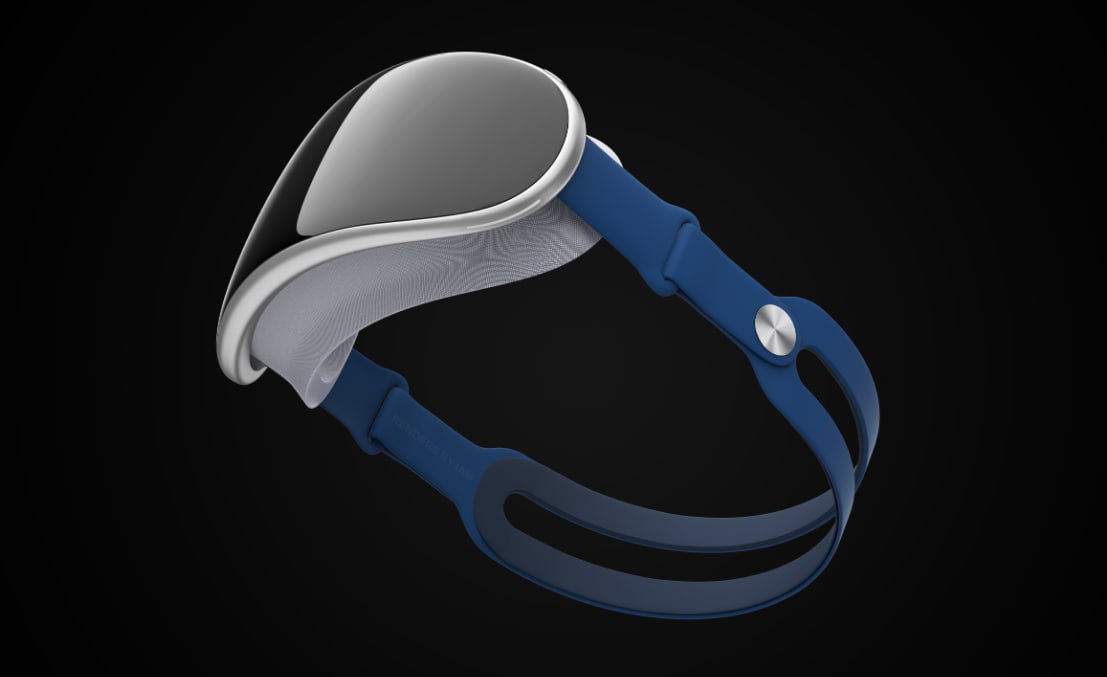 ZoneofTech have also made visuals of the upcoming products.
After the mixed-reality headset, the next in line is thought to be a lighter and cheaper version, to be released in 2025.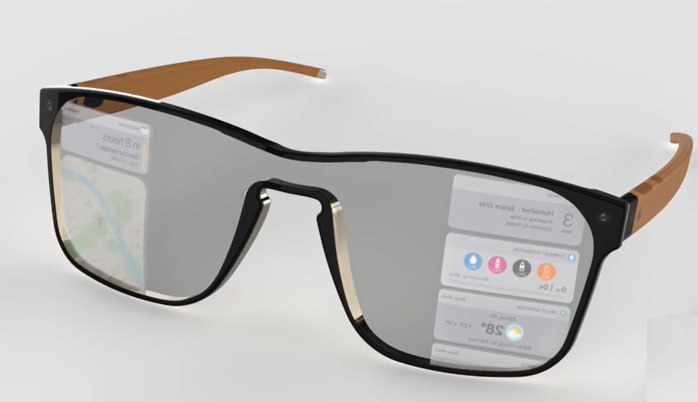 The rumoured Apple glasses will be AR-focused and you could wear it on the streets and look like a normal person.
After that, things get really into the sci-fi zone. Contact lenses that use augmented reality are rumoured to be going on the market. While this could be up to a decade away, the idea is mind-boggling.
The future of the Apple headset
What all of these products do is to fire up the idea that no matter where you are in the world, once you put your headset or glasses on, you are in a cinema if you want to be, you can play music and walk through the music clip. We can play virtual sports with a friend and do a virtual workout with virtual others in a virtual gym. The most boring room in the world becomes a playground.
It is thought that the new Apple mixed reality headset will have a price tag of $3,000. This is a very high price for one device. But in saying that, the first mobile phones were also very expensive, and the price tag didn't stop mass adoption.
Will this ruin our social lives or make them better? We will soon know as we make a boring-ass room into a wonderland.