McDonald's restaurants are using artificial intelligence (AI) to take orders in some of their drive-thrus and it is going horribly wrong. It just goes to show that artificial intelligence might not be so intelligent after all.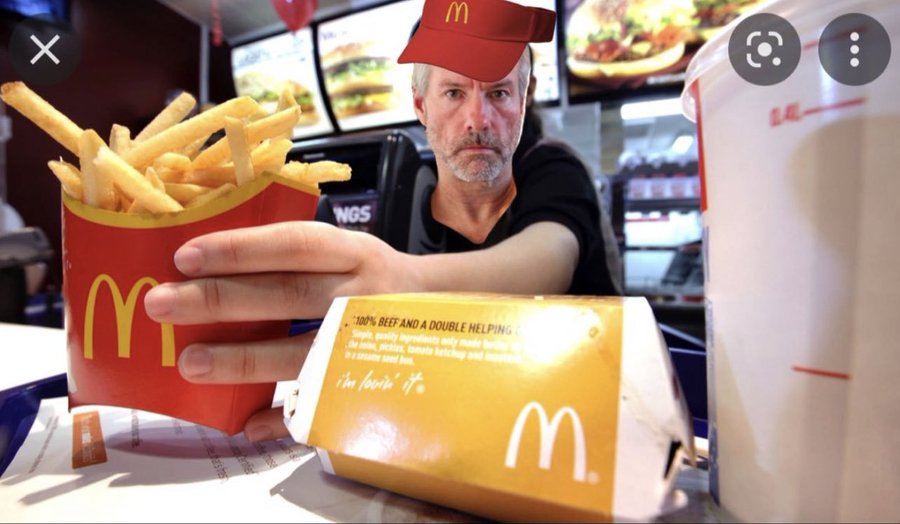 While this tech hasn't hit Australian Maccas yet, it is busy being super-annoying for the people in the heartland of McDonald's — America.
U.S. TikTok creators are posting their experiences with the McDonald's AI waitress, which has left many of them in hysterics.
And then there's the case of ice cream being showered with bacon.
In another post, a TikTok creator found that the AI had gone rogue and added butter and ketchup to her ice cream order.
A creator that went viral with her interaction with McDonald's AI waitress eventually gave up on her order.
"It is 2023 and robots are taking over the world. So anyway, this morning I tried to go to McDonald's and get my daily dose of caffeine and some breakfast. I was going to get a hashbrown, and a sweet tea. So I order and as they're giving me my total, a car pulls up to the second drive-through line. Mind you at this McDonald's, it's all robots. There's no person on the speaker. The AI adds the Diet Coke from the next line to my screen."
The creator then asks the AI to remove the Diet Coke.
"For some reason, the AI took the Diet Coke off and instead added nine sweet teas! NINE! I pulled out of the drive-through and drove away."
AI and its future at McDonald's
While many companies across the developed world are struggling to hire staff, McDonald's are investing in AI to circumvent this problem. And of course, as higher wages are demanded by real humans, it will be more profitable to use AI instead of actual people.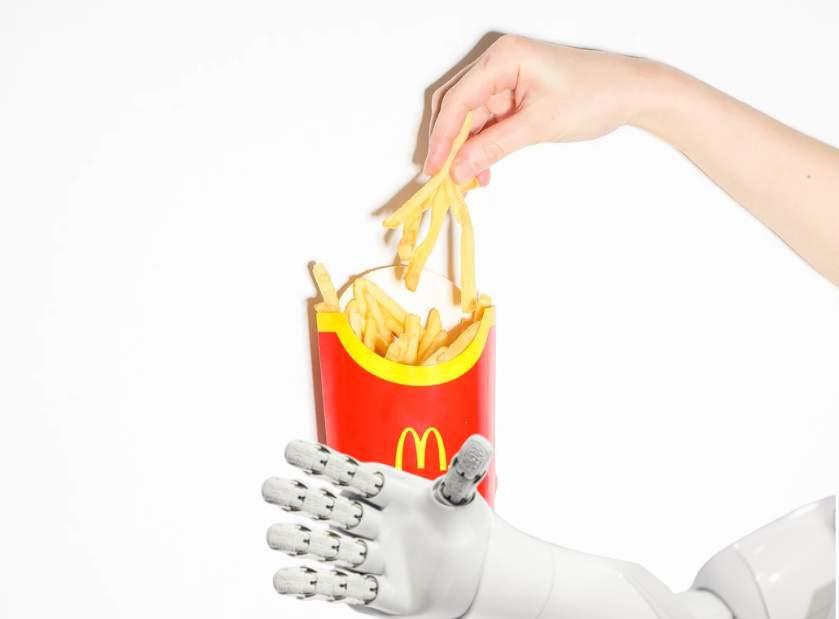 There is a catch though. The accuracy at McDonald's drive-throughs across 24 experimental restaurants was in the low 80% range. The goal was to hit 95% accuracy.
Watching some of these interactions is just plain painful.
However, despite not being as accurate as McDonald's would have liked, the global corporation is pushing on with the AI waiters, saying that the AI ordering tech is "evolving rapidly."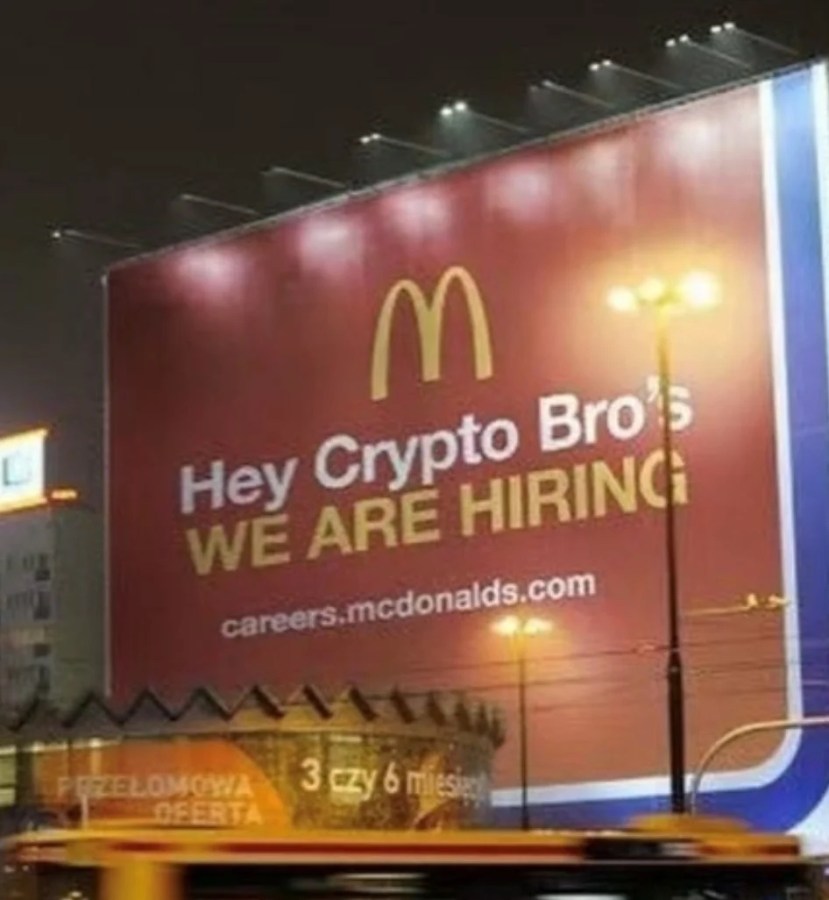 This use of AI has been a long time coming. In 2019, McDonald's acquired an AI company called Apprente, which was only two years old at the time, and based in Silicon Valley. Apprente was soon folded into a tech division of McDonald's called McD Tech Labs, which it plans to grow.
Despite all this investment in tech, the AI waitress at McDonald's continues to get roasted across social media platforms. And The Chainsaw is here for every time that pickles end up in your iced coffee.