Gm. Here's all of the top crypto and Web3 news you need to start your day
Musk tells courtroom that his tweets about taking Tesla private at $420 were actually serious.
The viral Artificial Intelligence assistant ChatGPT-3 has passed an MBA exam from Wharton.
Google is being sued by the US Justice Department over "anticompetitive" advertising.
Today's top cryptocurrency performers.
---
"420 price is not a joke" Elon Musk testifies in court
Yesterday, Tesla CEO Elon Musk took to the witness stand to explain his thinking when he posted the controversial "funding secured" tweet from 2018, and claimed that the dollar he chose was not a reference to jokes about weed in any way.
Musk, Tesla and a number of key company directors are currently embroiled in a shareholder lawsuit over the tweet, where the erratic billionaire said that he was considering taking Tesla private at a price of US$420 a share and had secured funding from Saudi Arabian investors.

Unfortunately for Musk — who now owns Twitter — tweeting "funding secured" resulted in the CEO being forced to relinquish his position as Tesla's executive chairman and cough up millions of dollars in legal fees.
The price of Tesla shares plummeted in the hours after Musk's tweet went live, but the price of the company managed to recover in the following month. Still, the plaintiff leading the case against Musk, Glen Littleton, claims that he lost more than 75% of his total investment value following Musk's "funding secured" tweet.
ChatGPT just passed an MBA exam from prestigious Wharton Business School
The viral chatbot that has taken over the internet, ChatGPT has now passed a final MBA exam from Wharton Business School, the United States Medical Licensing Exam, and some parts of the bar exam.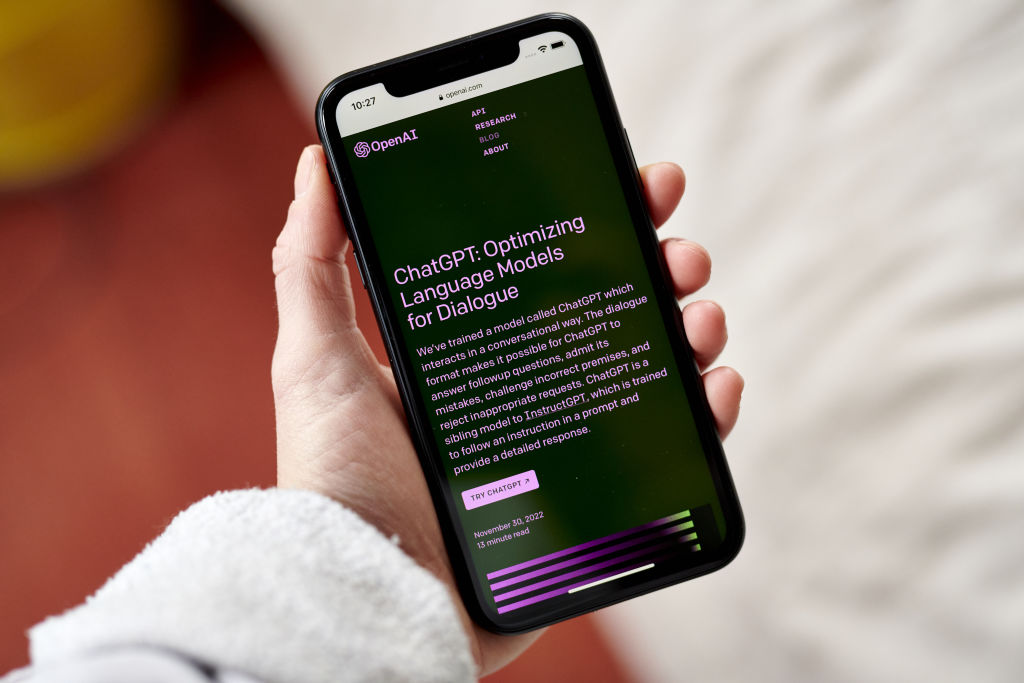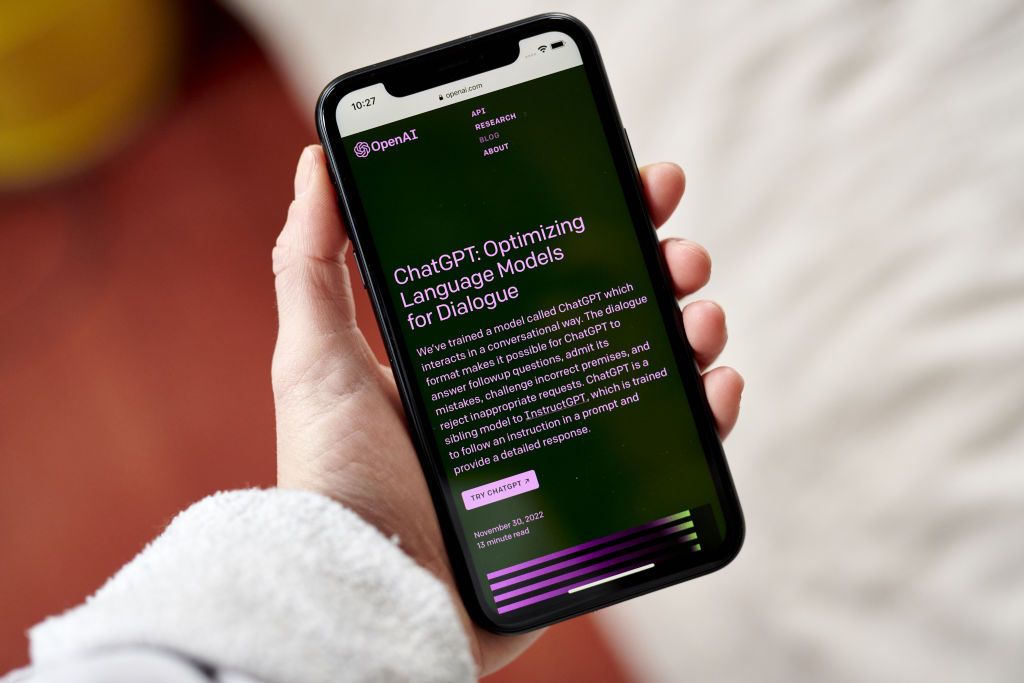 According to new research undertaken by Professor Christian Terwiesch at the University of Pennsylvania's Wharton School, the AI-driven chatbot is fully capable of passing a final exam for the school's Master of Business Administration program.
Professor Terwiesch, who penned the research paper titled, 'Would Chat GPT3 Get a Wharton MBA? A Prediction Based on Its Performance in the Operations Management Course,' said that the bot scored somewhere between a B and a B minus on the exam.
Professors Terwiesch's findings come as both educators and regulators become increasingly concerned that AI chatbots could disrupt learning and assist students in cheating their academic pursuits.
While virtual chatbots aren't exactly a groundbreaking new technology in and of themselves, the new capabilities present in OpenAI's ChatGPT-3 all but broke the internet and redefined the future of Web3 after it was released to the public in November last year.
As schools get wise to the ways that ChatGPT can aid students in gaining an unfair advantage, New York City's Department of Education announced a ban on ChatGPT from its schools' devices. At the same time two of Australia's largest states New South Wales and Queensland are moving to ban ChatGPT from public schools.
And with rumours swirling of a far-more-advanced successor ChatGPT-4 bubbling, it seems as though education departments may be delaying the inevitable.
Web3 News: US Justice Department sues Google over anti-competitive advertising practices
The United States Department of Justice (DoJ) has filed a lawsuit against Google over antitrust concerns, claiming the tech colossus has monopoly control over the digital advertising market.
Eight different states have joined the DoJ in its lawsuit, notably including New York, California, and Colorado. The aim of the lawsuit is to, "halt Google's anticompetitive scheme, unwind Google's monopolistic grip on the market, and restore competition to digital advertising."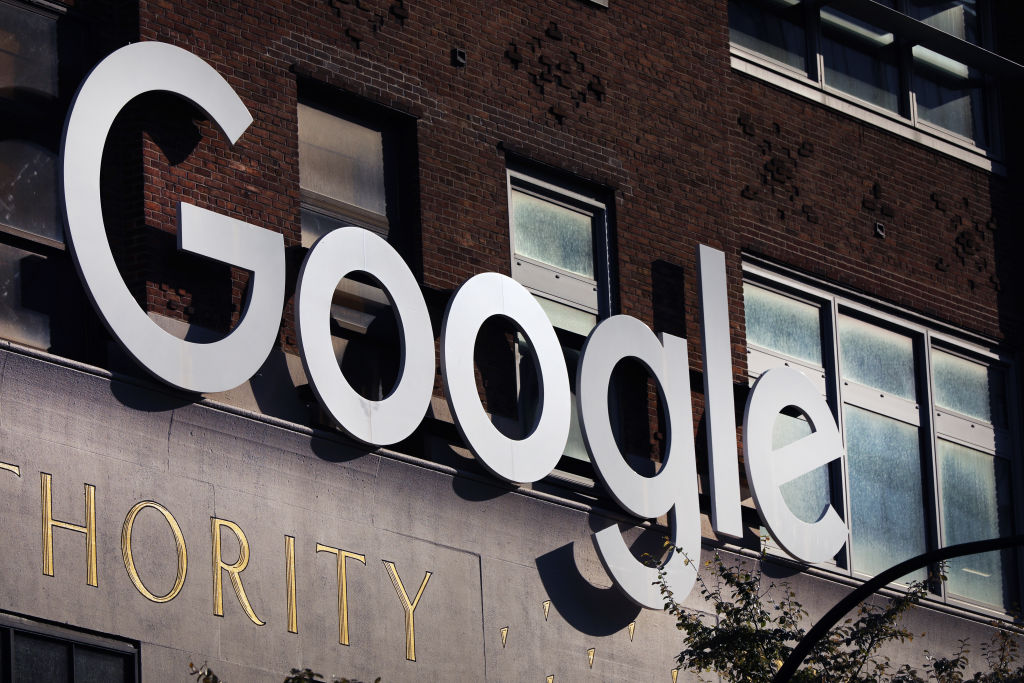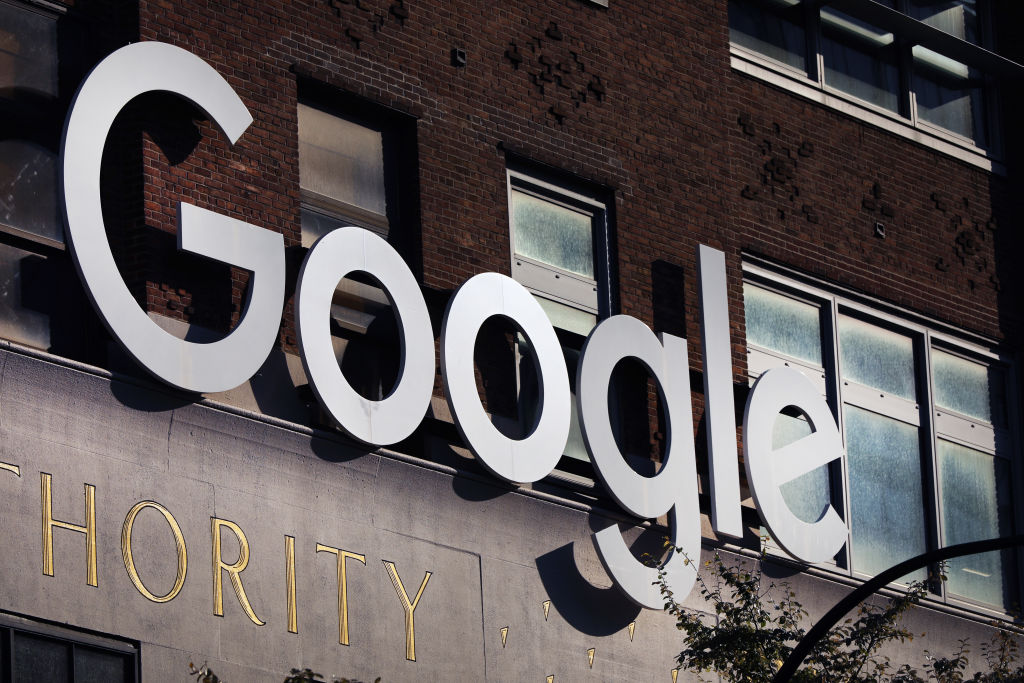 The DoJ claims that Google has unfairly leveraged its overwhelming control over the digital advertising market to make sure that its own products were unjustly favoured above those of its competitors. The DoJ's complaint reads:
Google has corrupted legitimate competition in the ad tech industry by engaging in a systematic campaign to seize control of the wide swath of high-tech tools used by publishers, advertisers, and brokers, to facilitate digital advertising. Having inserted itself into all aspects of the digital advertising marketplace, Google has used anticompetitive, exclusionary, and unlawful means to eliminate or severely diminish any threat to its dominance over digital advertising technologies.

US Justice Department complains
California-based Google is the market leader of the US$627 billion global digital advertising market, according to 2023 data estimates from digital advertising firm EMarketer.
According to these estimates, Google's parent company Alphabet can expect advertising operations to bring in a staggering US$73.8 billion in digital ad revenue in the US over the course of 2023. At the time of writing, Google runs both an ad-buying service for digital marketers and an ad-selling service for publishers.
Web3 News: Cryptocurrency… todays' top performers
Biggest gainers
Threshold Network's 'T' token is up 76% on the news of a potential Coinbase listing.
Layer-1 blockchain Kava's native token KAVA, is up 11%.
Ethereum staking service Rocket Pool (RPL) is up 9%.
Biggest losers
AXS, the token of the popular Play-to-Earn app Axie Infinity is down 8%.
GMX, The native token of the decentralised exchange GMX is down 5%
Aptos (APT), a new layer-1 blockchain network is down 4%.
And that's all the crypto and Web3 news you need to know before you start your day.