At 2:30am on Monday morning Elon Musk's cousin James Musk sent out a company-wide message on Twitter's Slack, alerting developers to an "issue with engagement" on the social media platform. James followed up with another message saying that the issue was one of "high urgency".
So, what was the urgent engagement problem that required immediate response from the engineering team in the wee hours of Monday morning? According to reporting from Platformer, Elon was unhappy that his tweet about the Super Bowl got less likes than President Joe Biden's.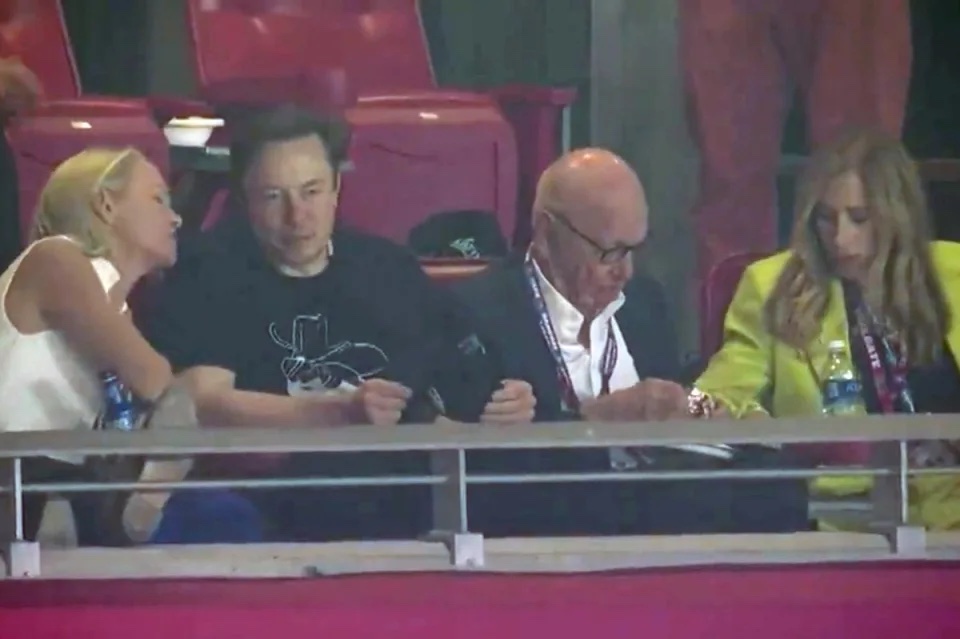 Despite both Biden and Musk rooting for the same team, Biden's tweet, in favour of the Philadelphia Eagles generated nearly 29 million impressions. Musk's (now-deleted) tweet that similarly backed the Eagles, generated a mere 9.1 million impressions.
After being on the losing side of both the football match and the popularity contest with Biden, Elon headed back to San Fransisco to demand that the devs at Twitter do something to make sure he'd never be put in such an embarrassing position ever again.
According to sources who spoke to Platformer, Musk handed the few remaining engineers an ultimatum: make sure his tweets get higher engagement or be fired.
He even prepped bird app users for potential disruptions from his personal account.
This development comes just days after Musk reportedly fired one of the few remaining principles engineers after they were foolish enough to tell the CEO that people simply weren't as interested in him as they used to be.
"You're fired, you're fired," Musk told the engineer, who presented Musk with a mix of internal data from Twitter along with a chart from Google Trends. In April last year, Musk reached a peak popularity of '100' in Google search rankings Today, he's ranks at a measly '8'.
Musk also allegedly made Twitter engineers investigate whether the social media platform's algorithm was spuriously restricting his reach on the platform. The investigation uncovered no evidence that the algorithm was biased against him.
Update, February 17: Elon Musk told The Chainsaw that the source who spoke to Platformer with much of the information presented in this article was a "disgruntled employee" and that the company will be taking legal action against him.
The "source" of the bogus Platformer article is a disgruntled employee who had been on paid time off for months, had already accepted a job at Google and felt the need to poison the well on the way out. Twitter will be taking legal action against him.

Elon Musk, Twitter.