New Zealand Rugby Commercial (NZRC) have signalled their entry into Web3 by announcing the acquisition of 33 World of Women Galaxy NFTs.
Richard Thomas, the CEO of NZRC said the goal of the acquisition was to "engage with, and better understand" Web3 communities and their relationship with sports and entertainment.
"We have been watching, learning and absorbing all we can from the side-lines, but the time has come to take the next step…we believe the purchase of these powerful NFTs was the right way to show our intent and actively participate."

Richard Thomas, NZRC CEO
The 33 NFTs represent the leagues support for the 32-strong Black Ferns squad as well as the fans that support them, ahead of the Rugby World Cup in Auckland tomorrow.
New Zealand Rugby and Web3
The move from NZ Rugby to buy the World of Women NFTs signals a cautious and considered entry into the Web3 space from a sporting league. Instead of opting for an immediate monetisation strategy where they capitalise on pre-existing intellectual property by dropping their own NFT collection, NZ Rugby have chosen to forge grassroots connections with pre-existing brands in the Web3 space.
Leanne Bats, the Head of Web3 Strategy at NZRC told The Chainsaw that the partnership with World of Women community was an exciting initial step into the Web3 space.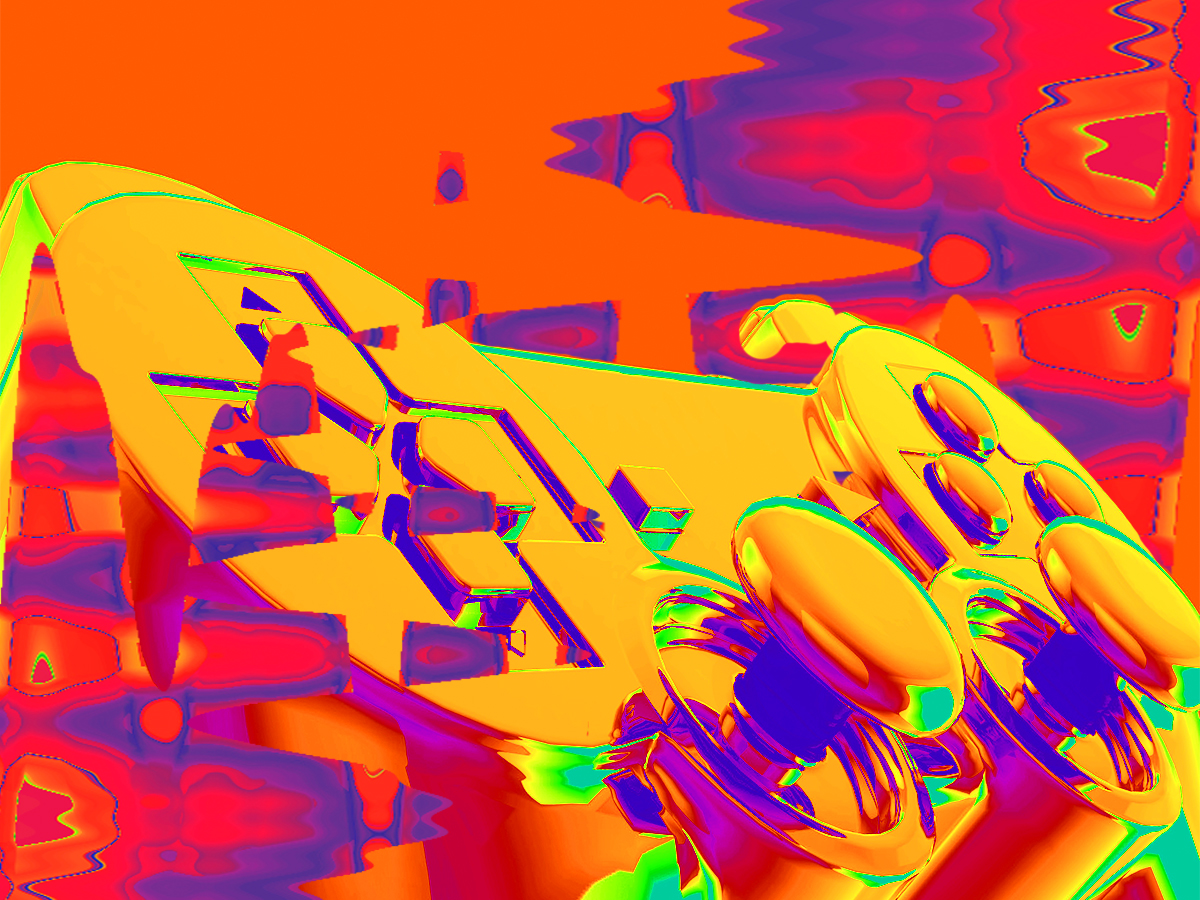 "We look to learn more and get deeper into this space, and we feel the possibilities are widespread and that's exciting," she said.
World of Women Galaxy (WoWG)
World of Women Galaxy (WoWG) is the next iteration of the original World of Women (WoW) project by co-founder Yam Karkai. The WoW profile picture (PFP) project began in 2021 with Karkai aiming to build a supportive space that encouraged women to explore what opportunities Web3 had to offer.
The World of Women community has quickly risen to become one of the largest projects in the NFT space. According to data from DappRadar, World of Women is currently the 26th largest NFT collection by total sales volume, with more than US$220 million sales since its inception.
The last few weeks have been a hotbed of activity for sporting leagues entering the Web3 space. Midway through last month the Australian Football League (AFL) announced the launch of another NFT collection ahead of the grand final, while the PGA Tour inked a deal with Tom Brady-backed Autograph to launch their very own NFT platform.