A new report has surfaced information that Microsoft (MSFT) is in talks to potentially invest US$10 billion into OpenAI, the company behind viral Artificial Intelligence (AI) assistant ChatGPT.
The Semafor report outlines that Microsoft's hefty investment will value the San Francisco-based AI firm at US$29 billion, citing sources familiar with the matter.
The funding doesn't come solely from Microsoft and will includes a number of other venture capital firms, with deal documents being sent out to a number of prospective investors in the last few weeks. The aim is to close the funding round by the end of 2022.
Semafor's claims that the investment will see OpenAI valued at roughly US$29 billion lines up well with a recent Wall Street Journal report that said OpenAI was in talks to sell its existing shares at an approximate valuation of US$29 billion.
OpenAI, which was originally founded in 2015 by Tesla CEO Elon Musk and former president of Y Combinator Sam Altman, made the ChatGPT chatbot freely available for public use on November 30 last year.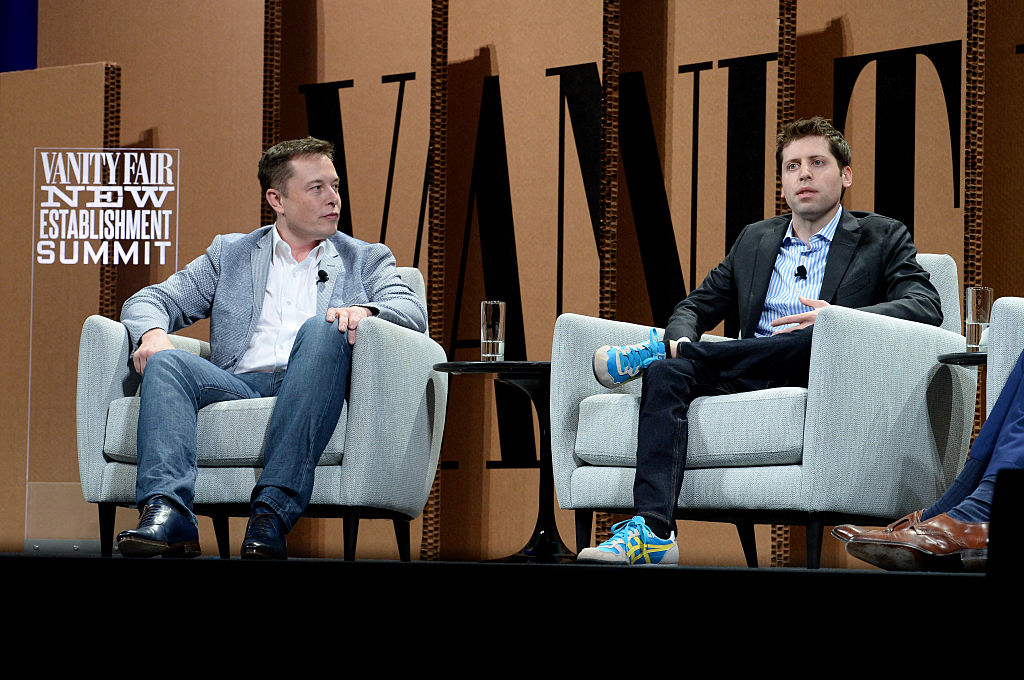 Semafor added that the terms included in the potential funding deal will see Microsoft scrape a healthy 75% of all OpenAI profits until Microsoft breaks even on its initial investment. This is all hangs on OpenAI actually figuring out how to turn a profit on its chatbot ChatGPT and image creation tool Dall-E, which are currently running at a loss.
However, if OpenAI can work to tighten up its revenue model and start actually turning a profit to the point where Microsoft can recoup its initial investment, the American multinational will then claim a 49% stake of OpenAI. The other investors in the funding round will take another 49% stake and OpenAI's non-profit parent company OpenAI Inc receiving just 2%.