Meta blue ticks: Here's all the latest from the emerging worlds of crypto and Web3 including Yuga Labs skulls gossip and Do Kwon Fraud gossip.
Mark Zuckerberg has introduced blue verification 'badges' for users on Facebook and Instagram.
Yuga Labs, the creators of Bored Ape Yacht Club are in hot water over stealing a skull for their newest NFT collection.
Terra Money founder Do Kwon has been charged with securities fraud by the SEC.
Big crypto market moves and today's top performers.
Meta blue ticks for verification on Facebook and Instagram
Mark Zuckerberg appears to have torn out a page from the Elon Musk playbook, with Facebook parent company Meta launching a new subscription service called 'Meta Verified'.
The new verification service will allow users to add once-revered blue check mark to their Instagram and Facebook profiles for US$15 a month by choosing to verify their identity.
Meta blue ticks decision
Meta CEO Mark Zuckerberg said that the decision was made in an attempt to build out new revenue channels. The move is controversial because it remains to be seen just how much money is being made from paid verification on Twitter.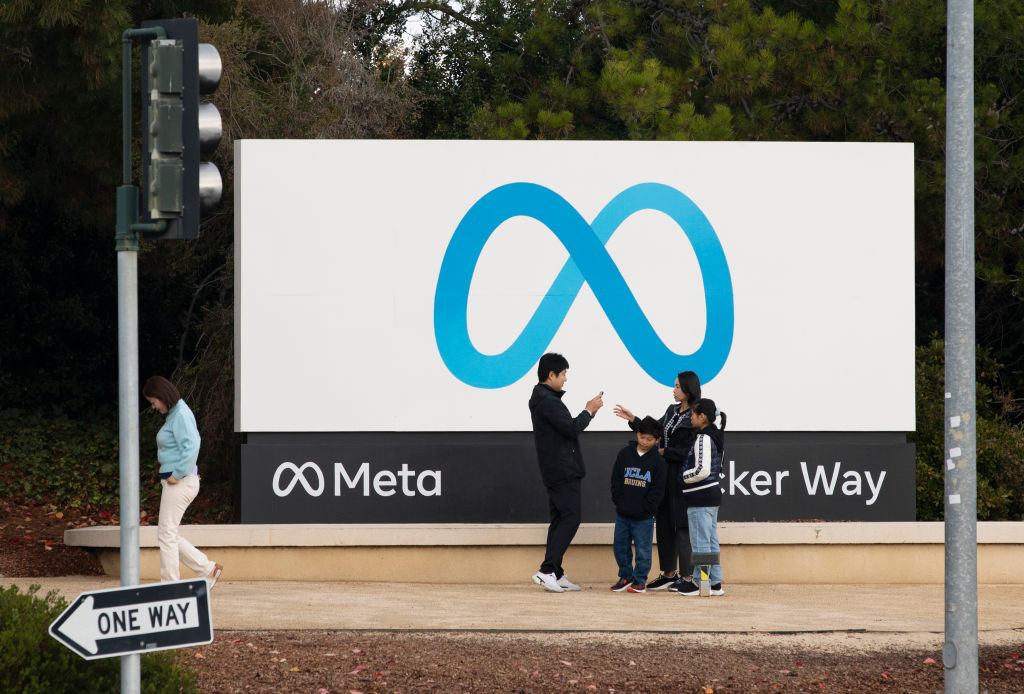 The new service, will be rolled out across Australia and New Zealand beginning this week and is priced at US$12 a month directly on the platforms or for US$15 on Apple's iOS app store.
(The company didn't say when it plans to make the service available for purchase through its Android apps.) Meta will allow users to verify their identify by using their government-issued ID cards. The company said the subscription service will also offer "increased visibility and reach," improved protection against impersonation attacks and direct access to customer support.
Yuga Labs appears to have stolen a skull from a kids drawing guide
The skull logo from Yuga Labs' Bored Ape Kennel Club (BAKC) NFT collection appears to have been taken directly from a kids drawing tutorial site called 'Easy Drawing Guides' without a license or permission from the original artist.
Twitter user Colombo first noticed the resemblance late Friday evening and posted a tweet with the comparison which gained a good deal of traction across the social media platform.
Meta Blue Ticks, and now Yuga Labs' Stolen Skull
The likeness was acknowledged by Bored Ape Yacht Club co-founder Greg Solano the next day, with Solano saying that there was in fact a distinct similarity and the team would be investigating the freelancer they commissioned to do the artwork.
Do Kwon charged with securities fraud
The SEC has filed a lawsuit against Do Kwon, the founder of the Singapore-based crypto firm Terraform Labs which was responsible for the creation of the Terra USD (UST) token and its sister token Terra (LUNA).
The regulator accused Kwon of misrepresenting the risks that accompanied investing in the Terra Money ecosystem, as well as misleading investors about how LUNA was actually used to maintain the stability of UST.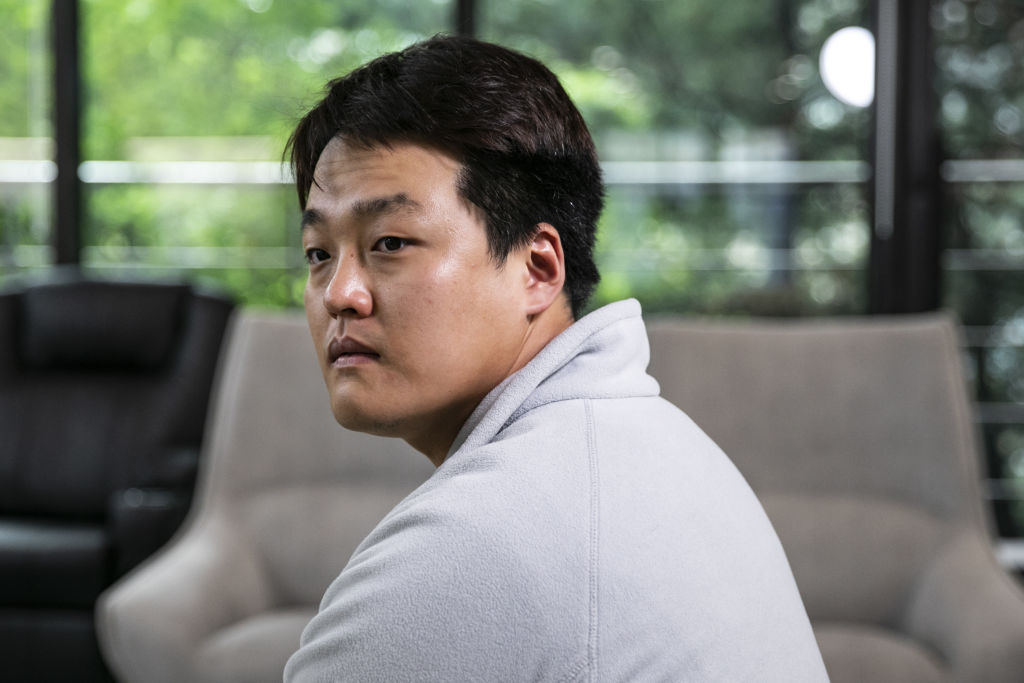 The SEC said in its court filing that Do Kwon's scheme led to the loss of "at least $40 billion" in total market value. The total value of the Luna token in April last year was counted among the 10 largest cryptocurrencies in the world.
In September last year, prosecutors in South Korea obtained an arrest warrant for Kwon and issued a 'red notice' for him with the global law-enforcement agency Interpol. As of right now, Kwon's personal location right now remains unknown to the public.
While this move is essential for bringing bad actors like Do Kwon to justice, the ensuing legal case could bear interesting precedents for the regulation of cryptocurrencies, particularly as it relates to algorithmic stablecoins.
Crypto: today's top performers
Biggest gainers
Conflux (CFX), a Chinese blockchain aimed at developing crypto projects in Asia is up 53%.
Stacks (STX), a Layer One blockchain network for DApps and smart contracts on Bitcoin is up 22%
Filecoin (FIL), a decentralized storage system for storing "humanity's most important information" is up 12%.
Biggest losers
Lido DAO (LDO), a liquid staking service for Ethereum is down 9%.
Render Token (RNDR), a blockchain-powered GPU-power sharing network is down 6%.
Fantom (LRC), a protocol designed to help developers build new decentralised finance (DeFi) services is down 5%.
Despite wider concerns stemming from the recent renewed crackdown on crypto from regualtorya agencies like the US Securities and Exchange Commission (SEC), blue chip crypto assets like Bitcoin (BTC), Ethereum (ETH) have held strong.
At the time of writing, BTC is changing hands for US$24,517, and has now posted a heathy gain of 12% over the last week. Similarly ETH, has gained roughly 10% over the last week.
ETH is typically more volatile than BTC, but since the beginning of the year Bitcoin has been moving up and down with greater tenacity than the second-largest crypto asset.
And that's all from crypto and Web3 this morning.