The United States has long been home to the many of the largest pioneering companies in the cryptocurrency sector. However, with the government continually choosing to adopt a harsh regulatory approach towards crypto assets and the firms that deal in blockchain-related technology, there's a growing movement of investors, developers and companies looking to set up shop somewhere more hospitable.
In a recent interview with the Wall Street Journal, Ambre Soubiran, the chief executive of Paris-based digital asset firm Kaiko, proposed that the recent 'regulation by enforcement' approach wielded by US regulators will work to aid Hong Kong in becoming a global hub for crypto companies.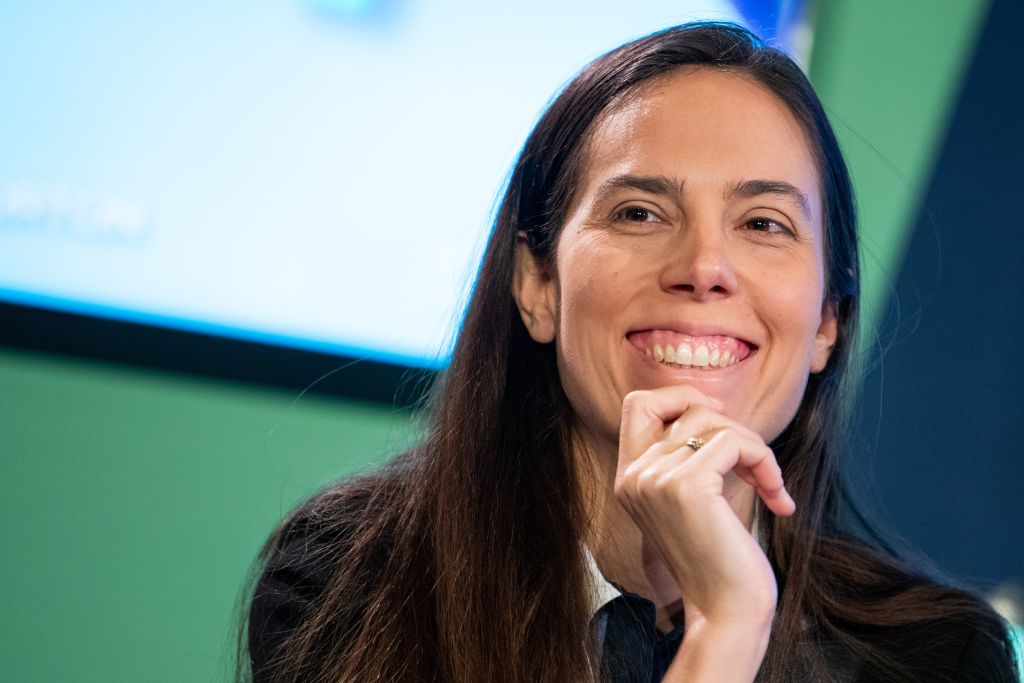 "The US is being more stringent these days than ever on crypto and Hong Kong regulating in a more favourable way…is going to clearly shift the centre of gravity of crypto assets, trading and investments more towards Hong Kong."

Ambre Soubiran, CEO of Kaiko
"We want to be where our clients are," Soubiran added.
The United States has become far more aggressive in its pursuit of cryptocurrency firms. This year alone regulatory agencies have come down on the largest US-based crypto exchange Coinbase, sued Binance and the firms that provide servicing for its in-house assets. Most recently however, Democratic Senator Elizabeth Warren said the quiet part out loud, choosing to form an "anti-crypto army" as part of her re-election campaign to the Senate.
Why is Hong Kong the place to be?
The reason behind why so many digital asset firms are now looking to Hong Kong as a safe haven for building out their business is because the city-nation has recently relaxed many of its laws that deal with cryptocurrency.
In January, Hong Kong first unveiled its goal to become an international crypto hub by releasing a suite of innovative regulation to support the development of blue-chip crypto and fintech firms that choose to operate within the country's borders.
More recently, Christian Hui, the Secretary for Financial Services and the Treasury, stated on March 20 that Hong Kong has been garnering interest from a growing number of crypto firms since October last year.
Hui noted that ever since the government of Hong Kong released its policy statement on Virtual Asset Development in October, more than 80 virtual and digital asset-related companies have come forward to express interest in establishing their companies in Hong Kong as of February this year.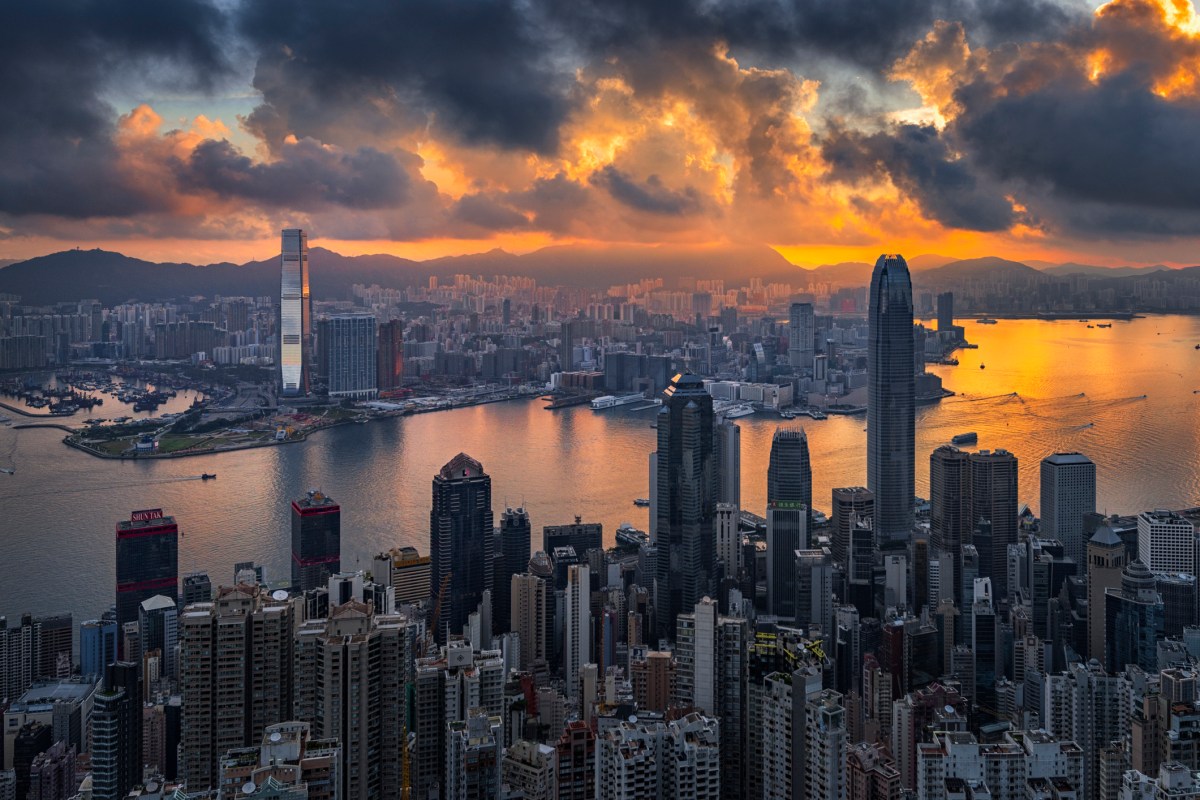 Adding further to the optimism for Hong Kong as safe haven for crypto firms, Bloomberg recently reported that the Hong Kong Monetary Authority and Securities and Futures Commission (SFC) are scheduled to hold a meeting on April 28 to aid crypto firms in setting up domestic banking relationships.
This comes at a time when many major banks in the United States have moved to distance themselves from crypto firms in the wake of a banking crisis that claimed the crypto-friendly Silvergate and Silicon Valley Bank as victims.
Additionally, Ambre Soubiran revealed that Kaiko is currently in the process of relocating the headquarters of its Asian-Pacific branch from Singapore to Hong Kong in light of the country's pro-crypto moves.
"What we're seeing is a clear support for more clarity on the regulatory framework in Hong Kong," Soubiran told Bloomberg. "While we're seeing an increased attractivity of Hong Kong, we are relocating to focus our commercial efforts on Asia Pacific region, specifically in the Hong Kong market."