Blockchain sustainability: Sustainability and the environment are becoming increasingly important issues for businesses.
As customers and employees, as well as regulators, put more focus on corporate governance and environmental practices, companies need to ensure these issues are a key part of their strategy.
Recent research has shown that younger employees in particular are attracted to employers that follow sound corporate governance practices.
Customers are also more aware of sustainable sourcing and environmental issues, and social media allows negative feedback to spread rapidly.
An article by the World Economic Forum (WEF) notes that technology can have a significant role to play in this area.
The article states that "from quantum computing and artificial intelligence to DNA sequencing and advanced robotics, innovation can transform our approach to sustainability".
It suggests that of all the new technologies, blockchain offers the most promise. The WEF highlights an example of the use of blockchain for sustainability purposes in the Pacific Islands' tuna industry, to help stamp out illegal fishing and human rights abuses.
Blockchain sustainability
Blockchain is a digital, tamper-proof record of information, accessible to everyone.
This means a simple scan of tuna packaging with a smartphone can reveal when and where the fish was caught, and by which vessel and fishing method.
The end result is that consumers can rest assured knowing they have actually purchased legally-caught, sustainable tuna.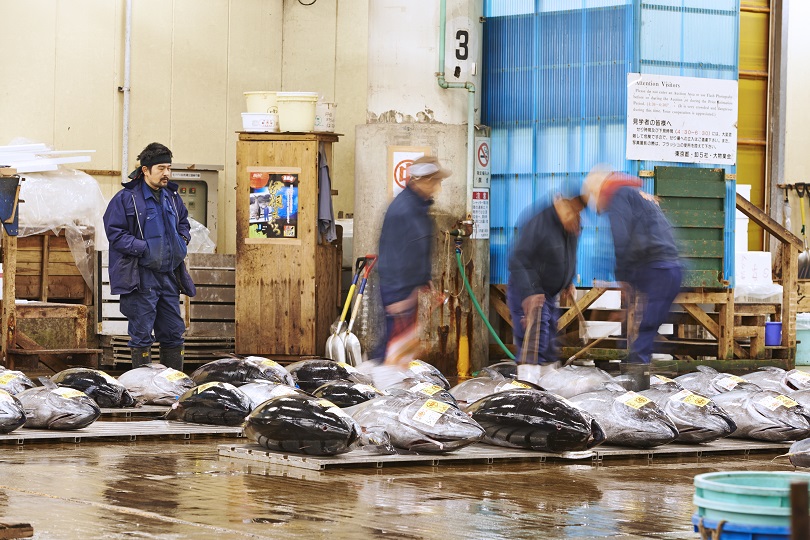 Blockchain and certification
The article also points out that, apart from seafood, blockchain technology can transform certification and traceability for all manner of commodities.
It does so by tracking products from producer to consumer, by creating binding contracts without the need for third party enforcement, and by eradicating the manipulation of data on origin, content, production, and health and safety. This could provide an important mechanism for companies to prove that they are delivering on their commitments in areas such as sustainability and appropriate labour practices.