In a very cool philanthropic move, Binance has donated US$300k to the University of Western Australia to help young Aussies get a leg up in the blockchain and Web3 tech industry.
The donation will see the University of Western Australia fund a blockchain-specific course, build out a new masters program for Web3-oriented post-grads and assist the uni in developing a metaverse lab.
Recent census data shows that Australians are flocking towards careers in STEM, with nearly 500,000 new additions to the Science and Technology sector since 2016. As a result Binance sees the Web3 industry as a "largely untapped export for Australia" and expects there to be a high demand for talent over the next 3-5 years in the blockchain industry.
Binance Australia
In a statement, Binance Australia's CEO Leigh Travers said that the crypto exchange was excited to get behind university education in Australia:
"With Web3 adoption within organisations at incredible levels, we're encouraging university students to broaden their horizons and seek careers in emerging tech."
According to Travers, one third of Binance's donation amount will go to developing the UWA Metaverse labs "which will be researched and designed by the students."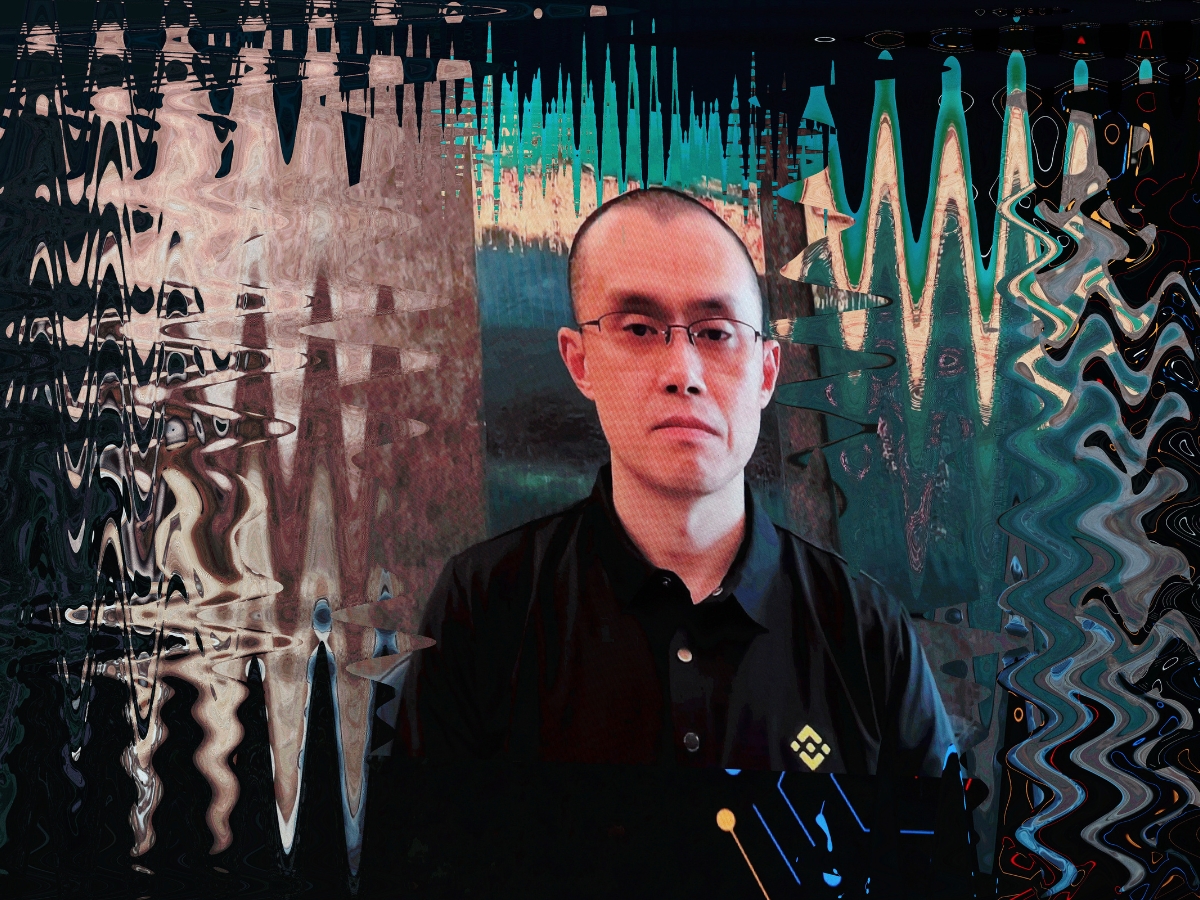 The donation to UWA from Binance Charity comes as the philanthropic arm of the world's largest crypto exchange increasingly works to advance the levels of blockchain education and training around the world.
Speaking to this rising demand for blockchain-based education, UWA's Blockchain Program representative Dr Andrzej Gwizdalski said that the donation places the university in a unique position.
"We are seeing an increasing demand for a workforce with knowledge in blockchain and crypto," he said.
"Students completing the course will learn about the key disruptive technologies powering Web3, how to apply the innovation in business and what implications the technologies will have on work, economy and society," Gwizdalski added.
Dr Gwizdalski has also been working hard to promote diversity in the blockchain sector, which has notably seen a 48% female enrolment rate in a field that is typically quite male dominated.
Web3
Binance is forecasting the demand for Web3 talent to grow sharply over the next 3-5 years as regulators start work on creating clearer guidelines for the industry in Australia. UWA's blockchain courses will kick off in the second semester of this year.
Binance isn't alone in its foray into Aussie university education, with the recently-launched Coinbase Australia signalling its own intentions to develop partnerships with universities, honing in on aiding student communities that show a flair for crypto.
"Working with local universities and making investments in the blockchain and crypto programs they have is a great way to plug into the local ecosystem," said Coinbase VP of International Business, Nana Murugesan in an interview with The Chainsaw.
Coinbase is currently partnered with Australia's leading blockchain research facility; the RMIT Blockchain Innovation Hub.