Australian Web3: Australia's largest innovation community, Stone & Chalk, has just announced the launch of Australia's first Web3 Innovation Centre. The innovation centre will be led by the Australian DeFi Association, in a move to connect Aussie Web3 startup founders with key members from the public and private sector to unlock growth in the emerging ecosystem in Australia.
The announcement of the new innovation centre comes at a stressful time for those in the crypto space. A number of industry-wide meltdowns, including the most recent collapse of crypto exchange FTX, combined with a prolonged fall in the value of digital assets has led many commentators to question the longevity of the crypto space.
Mark Monfort the co-founder of the Australian DeFi Association told The Chainsaw that while many of these concerns are justified, he remains convicted on the blockchain technology at the core of the crypto mission.
"All of these current issues surrounding crypto haven't made us at Aus DeFi any less bullish. They're problems that need solving but they're the same problems we see in traditional industries, like putting trust in people who turn out to be bad actors and idolising those who look like they know what they're talking about," he said.
"Blockchain is about verification and trustlessness. It's also about automation and transparency. Seeing these technologies used will make life better for a lot of industries that have relied on profit taking from market inefficiencies. Blockchain will drive a wave of innovation if we use it in the way it was meant to be used," Monfort added.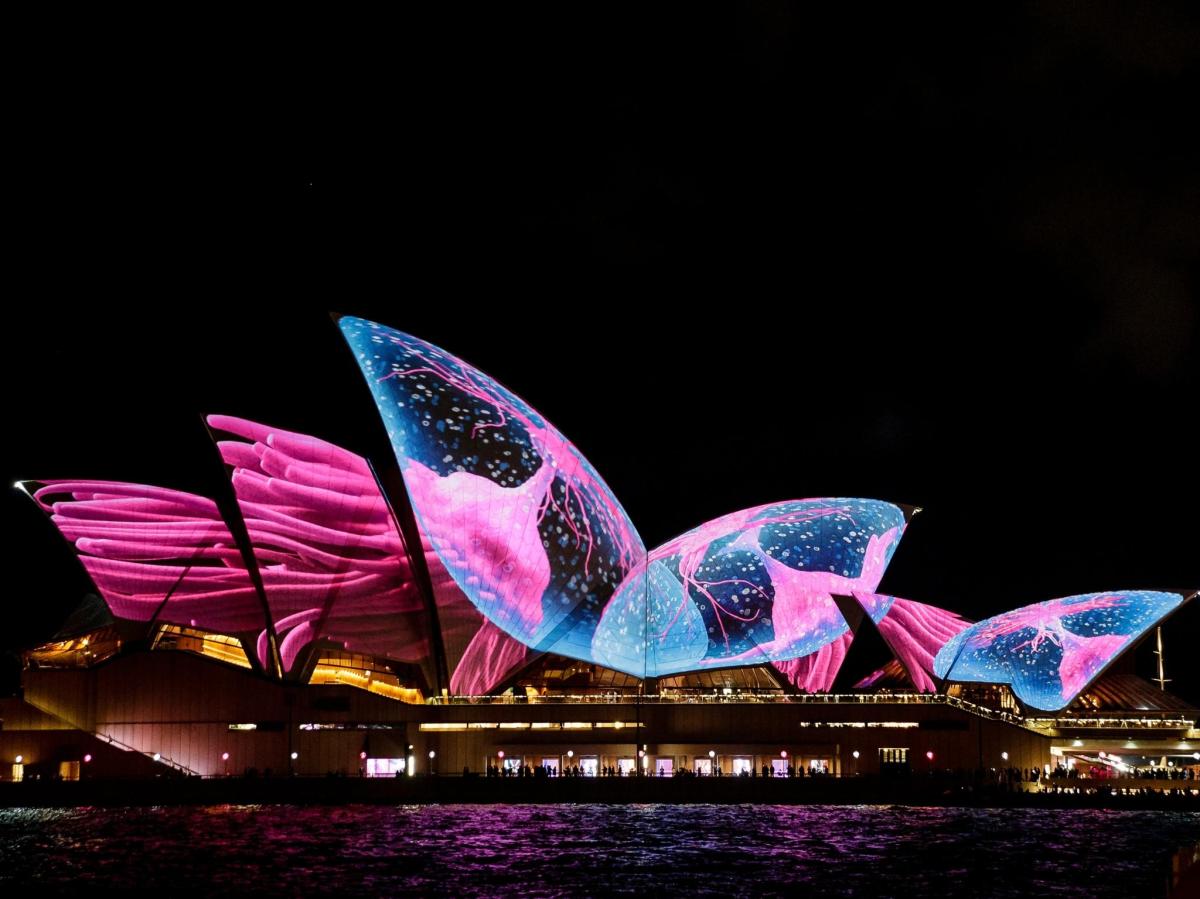 FTX Meltdown and Australian Web3
Monfort admitted that while there's many good lessons to be plucked from the rubble of the FTX meltdown, these can't necessarily be put into practice without a physical place for founders and outside industry leaders to get together and discuss them.
"In the wake of FTX and other collapses we're reminded that we need to be doing more. Having a space where we can all learn from each other is crucial if we want to take this chance to build better a better future seriously," said Monfort.
"The opportunity to collaborate, experiment and ideate with those who know the technology well is an important next step towards seeing corporate Australia find ways to adopt the best parts of web3 for their own innovation plans."

Mark Monfort, Co-Founder of the Australian DeFi Association.
Stone & Chalk Group CEO Michael Bromley echoed Monfort's sentiment, saying that the real value of Web3 technology springs from the adoption of blockchain technology into the broader market.
"We believe in the long-term positive impact of blockchain technologies, and as the largest innovation community in Australia, have a responsibility to support founders exploring this space and building Web3 companies of the future," said Stone & Chalk Group CEO, Michael Bromley in a statement.
The news of the soon-to-be-launched crypto hub also comes hot on the heels of the Tech Council of Australia's latest report on Digital Assets, which forecasts an influx of up to AU$20 billion in new investments into the sector by 2030. Additionally, the report predicts that the Web3 space could be home to up to one thousand new startups and businesses by the same year.