The world's largest online retailer Amazon is coming to the Web3 space, reportedly planning to launch a 'digital assets enterprise' series of initiatives that involve getting Amazon customers to play crypto games and reward them with NFTs.
According to a report from Blockworks published this morning, Amazon has been quietly doing deals with a number of major partners in the blockchain industry, with a specific focus on the crypto companies that specialise in blockchain-based gaming and NFTs.
According to a number of different anonymous sources, the e-commerce giant is set to announce its offical plans to the public in April.
"We knew it was possible," another source shared. "But now it seems like it's really happening. That's going to affect the existing players in the space — if they execute and do this right and are smart about it."
According to sources, Amazon's foray into Web3 will include the launch of a new platform and a number of additional crypto initiatives, all of which will require a number of new internal hires.
The news comes hot on the heels of Amazon announcing its first major partnership with the blockchain industry. Last month, the cloud computing arm of the tech giant, Amazon Web Services (AWS) announced a partnership with Ava Labs, the company behind the the Avalanche (AVAX) blockchain, to help scale blockchain adoption for a wide range of institutions including governments and enterprises.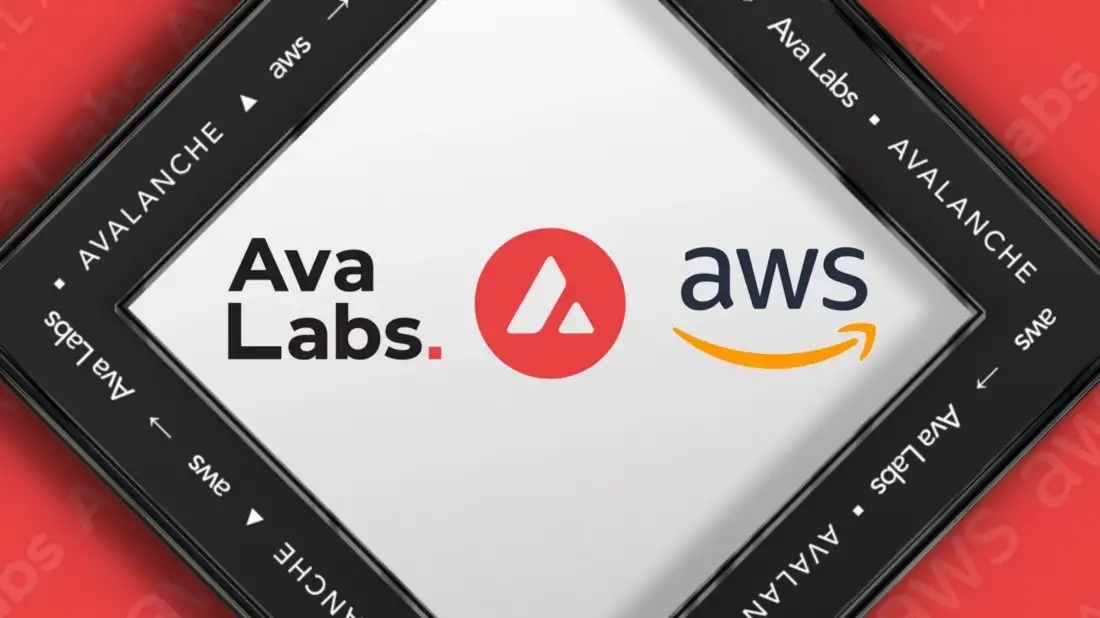 Andy Jassy talks Amazon NFTs with CNBC
In April last year, Amazon's new CEO Andy Jassy told CNBC's Squawkbox that he believed that the company would one day sell NFTs.
"I expect that NFTs will continue to grow very significantly. We're not probably close to adding crypto as a payment mechanism in our retail business, but I do believe over time that you'll see crypto become bigger," he said at the time.
When pressed on whether Amazon would begin selling NFTs to its customers, Jessy said, "Yeah, I think it's down the road."