The Snapchat AI is yet again causing drama. So much drama, in fact, that the term "How To Delete Snapchat AI" is getting searched to death on Google.
Snapchat's My AI is a chat companion powered by OpenAI's GPT technology. The chatbot is marketed as a persona within Snapchat that users can chat with as if it was a friend. However, it doesn't always pan out the way it was designed.
Many users of Snapchat seem to want to yeet the AI into the wall, and never see it again. How do we know this? Because the searches on how to do this just jumped through the roof.
This news comes after an AI company dug around in Google to see what AI terms people were searching. A spokesperson for AIHungry said that they used Ahrefs.com to "rank terms based on global search volume on Google, identifying the top 10 questions and their monthly search volume".
The top 10 most searched AI questions:
1. What is AI?
2. How to get rid of my AI on Snapchat?
3. How to get my AI on Snapchat?
4. How to get Snapchat AI?
5. What does AI stand for?
6. What is generative AI?
7. How does AI work?
8. How to get rid of AI on Snapchat?
9. How to get AI on Snapchat?
10. What does AI mean?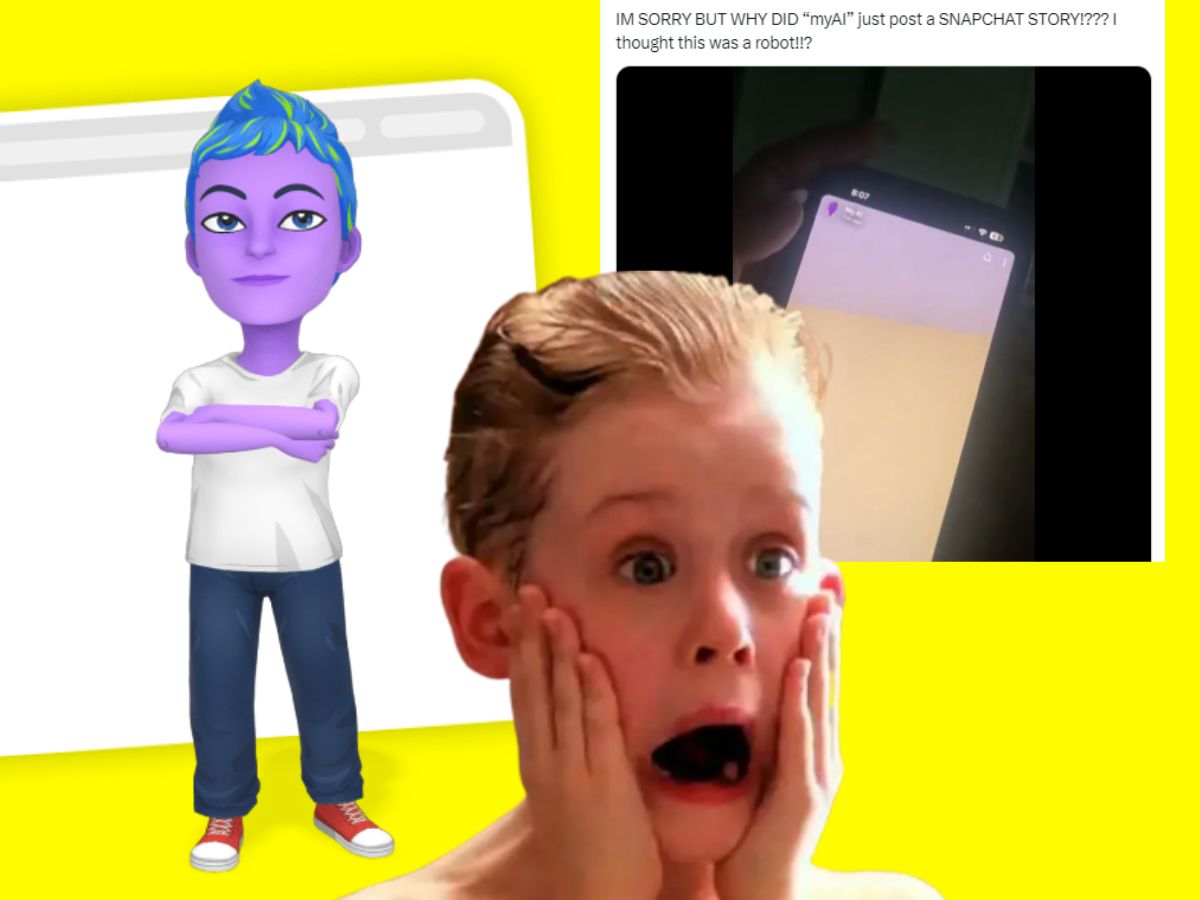 The spokesperson said: "Incidents like Snapchat's unsolicited stories, or the alleged invite to 'meet' a minor, underscore the tangible impact of AI on our daily lives."
However, not all is bleak for Snapchat's AI. On the other side of the coin, the phrase, "how to get my AI on Snapchat" has 15,000 searches per month. Other similar phrases also show that many people are interested in signing up to the AI to see what the tea is really all about. 
This contrasting data highlights the dual-edged nature of AI adoption. While some users are keen to engage, others are actively seeking ways to disengage.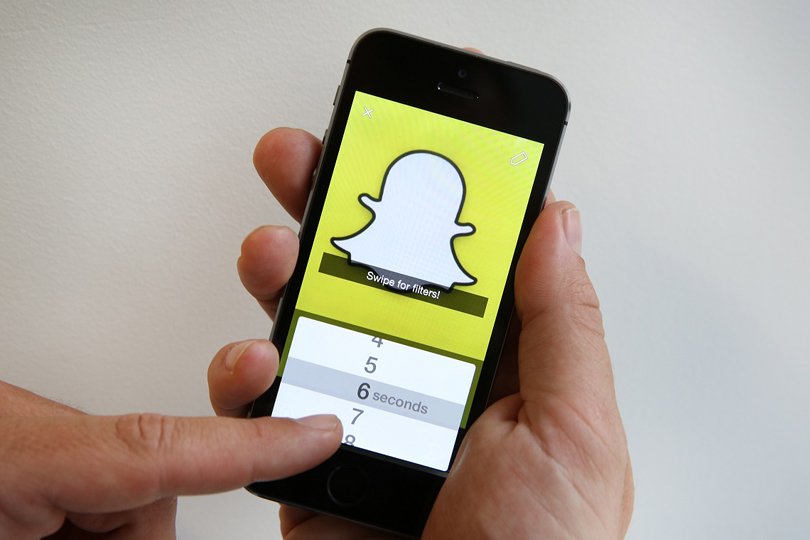 How to remove Snapchat's AI
So, how to delete Snapchat AI? Many Snapchat users are currently seeking solutions to remove My AI from their Snapchat experience. Is there a way, at the very least, to obstruct or disassociate from it?
The answer is yeah nah. Without subscribing to Snapchat's premium service, Snapchat+ (with a monthly price of $6.30) this is going to end in tears.
So if it super annoys you, you can pay the $3.99 Snapchat+ fee to turn off the tool before promptly cancelling the service.
If you don't want to cough up the cash, the most advisable course of action would be to simply disregard the chatbot and carry on using the app as you have done in the past.