It turns out that not all companies exposed to the FTX meltdown are going down with the ship. Digital Surge, a Brisbane-based cryptocurrency exchange that went into administration in December last year, will officially continue to operate after a plan was agreed upon by administrators.
Digital Surge administration background
When Digital Surge was placed into administration last year, it emerged that the company had transferred $33 million worth of crypto assets to FTX just two weeks before its infamous collapse. Total assets held on Digital Surge at the time of administration amounted to $55.4 million, meaning that almost 60% of user funds were sent to FTX. Talk about bad timing and many have questioned their risk management.
When asked why they sent user funds to FTX, Digital Surge directors said they believed FTX to be reputable due to their personal experience and venture capital behind the business. Furthermore, they were drawn to the platform's low fees which they said would be passed on to their customers.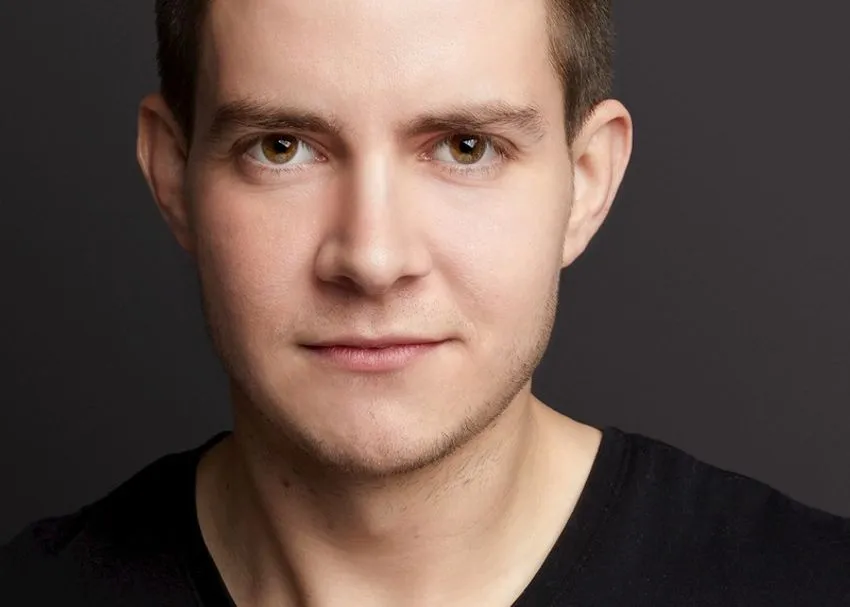 Now, according to a report by the administrators, KordaMetha, it has emerged that the exchange had 22,545 customers with more than one cent in their account at the time the company went into administration.
Naturally, customers were exposed to varying degrees, however self-managed superfunds (SMSFs) appear to have been hit hardest, with some having between $140,000 and $233,000 invested on the platform.
That said, Digital Surge creditors got together for a second meeting and after a lot of back and forth, agreed to keep the exchange's lights on and pay back all customers over the next five years. The agreed upon proposal will see Digico, one of the secured creditors owed over $1 million, loan $1.25 million to Digital Surge to keep the company operating.
What about the users?
Customers with less than $250 in their account will be repaid in full enabling two-thirds of customers to be instantly made whole. Meanwhile, the remainder will receive 45% of their balance in the next four to six weeks. Further outstanding amounts will be paid back over the next five years out of any profits the company generates, starting April 1, 2023.
Users will be paid back in crypto or fiat currency, depending on what is reflected in their account, and additionally, any funds reclaimed from FTX's administration process will also be distributed to Digital Surge creditors.
Interestingly, all of Digital Surge employees will remain employed, with full entitlements, as this was argued to be in the best interests of keeping the company ticking and producing a better result for creditors.
One of the interesting findings of the administration report was that between FTX going bust on November 11 and Digital Surge's platform being suspended, $6.5 million was withdrawn including $31,000 by five employees.
While the directors were found not guilty of any wrongdoing, it was determined that one SMSF withdrew $1.6 million during that period by an employee or someone acting on their behalf. Administrators said the unnamed employee confirmed he was aware that Digital Surge had exposure to FTX and had withdrawn his funds in advance.
Administrators responded saying he enjoyed an unfair benefit over other creditors and it had a "significant impact" on the company's ability to repay all customers in full. Of course the employee argued he did nothing wrong, but administrators disagreed.
In the end, it seems as if things could turn out better than expected for Digital Surge creditors. However, those with relatively large amounts will likely remain on edge as the company needs to generate profits to repay a substantial portion of the funds back. And the million dollar question then becomes whether customers will continue to trade on the platform, and news ones will be attracted, in order to generate the fees needed to create profits to repay the creditors.
As Warren Buffet famously said: "It takes 20 years to build a reputation and five minutes to ruin it".
Is Digital Surge's reputation in permanent ruin or can it once again defy the odds? We have five years to to see how things will pan out, but given the scope of competition in the crypto exchange market, the company certainly has its back against the wall.
In a media statement, Digital Surge founder and CEO Dan Rutter said: "We thank customers for their engagement and involvement throughout this process, and for the 90% support we saw in favour of the DoCA (Digital Surge Directors' Deed of Company Arrangement)".
Adding further, he admitted there was "no denying this has been extremely difficult and upsetting time for everyone" but that he saw the rescue package as as "opportunity to recover the full amount of creditor claims and preserve as much as possible of their digital asset holdings".
Updated January, 27