Crypto news: Cryptocurrency never sleeps, which makes it hard for many to keep up. That's what The Chainsaw is here for – to help you separate the signal from the noise. Here's your daily dose of crypto news of what you need to know today. 
FTX – the trainwreck that continues 
I'm sure many feel as if this FTX story just keeps getting stranger by the day. The former CEO of FTX, affectionately known as Scam Bankster-Fraud (SBF), has now indicated that he will appear before the US House Committee on Financial services, once he has "finished learning and reviewing what happened". 
Quite a baffling response to the Congresswoman who ostensibly is supposed to be investigating him for financial crime. Turns out SBF likely donated to Maxine Waters, which may explain why she blew him a kiss when he appeared in the Senate last year. 
Aside from SBF walking around the Bahamas without a care in the world, he is now going to be investigated (at his leisure) by someone who he quite likely donated to. You can't make this stuff up.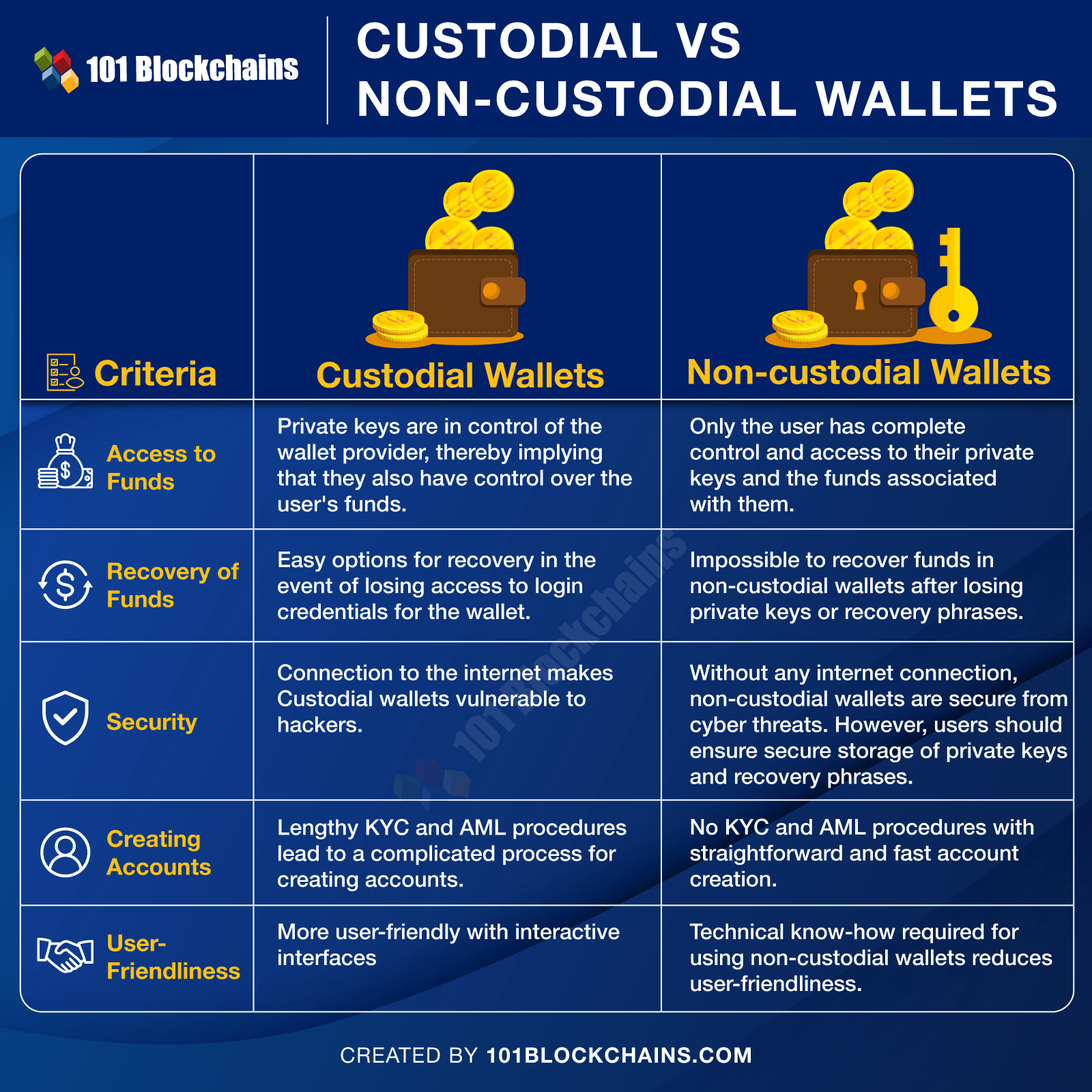 Meanwhile, SBF's ex-lover Caroline Ellison has been spotted in New York City. What on earth is going on? 
No more FTX, anything else in crypto news?
No doubt on the heels of FTX shenanigans, the US Federal Trade Commission is probing several crypto firms over allegations their advertisements were deceptive or misleading. "We are investigating several firms for possible misconduct concerning digital assets," FTC spokeswoman Juliana Gruenwald Henderson said in a statement to Bloomberg News. No further details are known as to which parties are involved, but it is a story worth keeping an eye on.
The UK has finally finalised plans for regulation of the crypto 'Wild West', announcing a package to tighten regulation across the board. Foremost among the regulations include restrictions on advertising and marketing of crypto companies, as well as additional protections to protect consumers from mis-selling, fraud and false advertising. Arguably more consumer protection is always a good thing.  
It was yet another rough week for exchanges, as Bybit and Australian exchange Swyftx reduced their headcount by 30% and 40% respectively. Crypto investors don't appear to be buying the dip at the moment, which has no doubt seen trading volumes (and therefore fees) fall off a cliff.
Continuing on the exchange front, KuCoin announced that it has engaged Mazars to provide a third-party factual findings report. This follows reports that the exchange may be next in line to go down the tube.
On the crypto lending side of things, after a long road, Nexo is officially ditching the US after facing a continual uphill regulatory battle. This follows shortly after competitor BlockFi filed for bankruptcy. 
Africa
Meanwhile, the Africa Bitcoin Conference is underway in Ghana, and then later this week in the country, The Built With Bitcoin Foundation (BWB), a non-profit organisation seeking to provide "humanitarian support powered by Bitcoin," will unveil a technology centre in Kumasi, Ghana. The 'Bitcoin Technology Centre' will focus on finance and technology education, and aims to "foster a safe environment to learn".
As Bitcoin miners remain crushed by current market conditions, Riot, one of the largest bitcoin mining companies in North America, said that it set a record for hashrate and bitcoin output in November, producing 521 bitcoins with a hashrate of 7.7 EH/s. Riot also held approximately 6,897 BTC.
Elsewhere, Pakistan's central bank, The State Bank of Pakistan, signed a new law to bring CBDCs (central bank digital currencies) into play by 2025. Programmable money is becoming increasingly likely all over the world. Watch this space as there is surely more to come.
The word 'metaverse' came second in the 2022 Oxford Word of the Year, beaten by 'Goblin mode' (you may want to google that one). 
Finally, the Hangzhou Court of China pointed out that NFT digital collections have the characteristics of value, scarcity, controllability, and tradability, and belong to online virtual property, which should be protected by Chinese laws.
That about wraps it up for today's daily dose of crypto news.