Mysteriously unalive: We need a true crime podcast on this, and now.
Recently, several young and otherwise healthy, crypto whiz kids have died in very mysterious circumstances. Is it just a strange coincidence, or is it a curse? Or, is it the work of much darker forces?
The unfolding story of crypto personalities dying in very bizarre events has the crypto world wondering, are there darker machinations at play? The stories that surround these deaths involve millions of dollars worth of crypto going missing or being locked away forever.
Three cases of crypto personalities dying have hit the news in the past month: Nikolai Mushegian of MakerDAO, Vyacheslav Taran of Forex Club and Libertex, and Tiantian Kullander of Amber Group. These young, and otherwise seemingly healthy men join a grim alum of crypto leaders who have also had premature and untimely deaths.
Nikolai Mushegian
News of the death of prominent crypto developer Nikolai Mushegian broke last month. Mushegian was well known in crypto circles for his work as the founder of MakerDAO (MAKR) and the stablecoin DAI.
Mushegian was found floating in the sea off Puerto Rico. While drowning in oceans is not an unusual occurrence, the drowning happened to nearly coincide with a strange tweet from Mushegian, just days before his death.
The tweet, dated October 28, saw Mushegian claim that the CIA, Mossad and the "pedo elite" planned to "torture him to death".


The tweet seems like a paranoid ranting of a conspiracy theorist. That is, until Mushegian died. Mushegian was a strong believer that blockchain-based decentralised finance platforms would end global banking corruption.
He had made posts that detailed his efforts to fight "evil" people in the "central banking cartel".

This case alone is very strange, and fodder for conspiracy theorists. As a stand-alone case, there are explanations as to how his death might not be that bizarre. But placed next to two new cases of mysterious deaths, the stories are starting to hit a little different.
Vyacheslav Taran
This week, it has emerged that other crypto personalities have been 'unalived', also in mysterious circumstances. One of these is Vyacheslav Taran, the the founder of Forex Club and Libertex.
According to the Mirror, the helicopter pilot, an experienced man in his thirties, also died.
The Russian crypto billionaire was the only passenger on the flight. The other VIP passenger who was supposed to be on the flight 'cancelled' at the last minute, according to the Economic Times of India.

The Indian newspaper goes on to say that Ukrainian agencies claim that the helicopter crash has been linked to Kremlin's foreign intelligence, as Taran was helping them to launder money and crypto in and out of Russia. There has been no proof of this yet, however.
Libertex announced Taran's death, stating:
"It is with great sadness that Libertex Group confirms the death of its co-founder and Chairman of Board of Directors, Vyacheslav Taran, after a helicopter crash that took place en route to Monaco on Friday, 25 November 2022."
This could be an unfortunate series of events for Taran and the pilot. But read against the background of other deaths in the crypto sphere, it does provide pause for thought about similarities between the cases.

Tiantian Kullander
In a third mysterious unaliving event, Tiantian Kullander has died aged just 30. Kullander was the co-founder of Amber Group, a cryptocurrency trading platform. The exchange was recently valued at US$3 billion, however like all exchanges in the bear market it was not without its problems. Over the past few weeks, the company was seeking a $100 million investment and was cutting staff.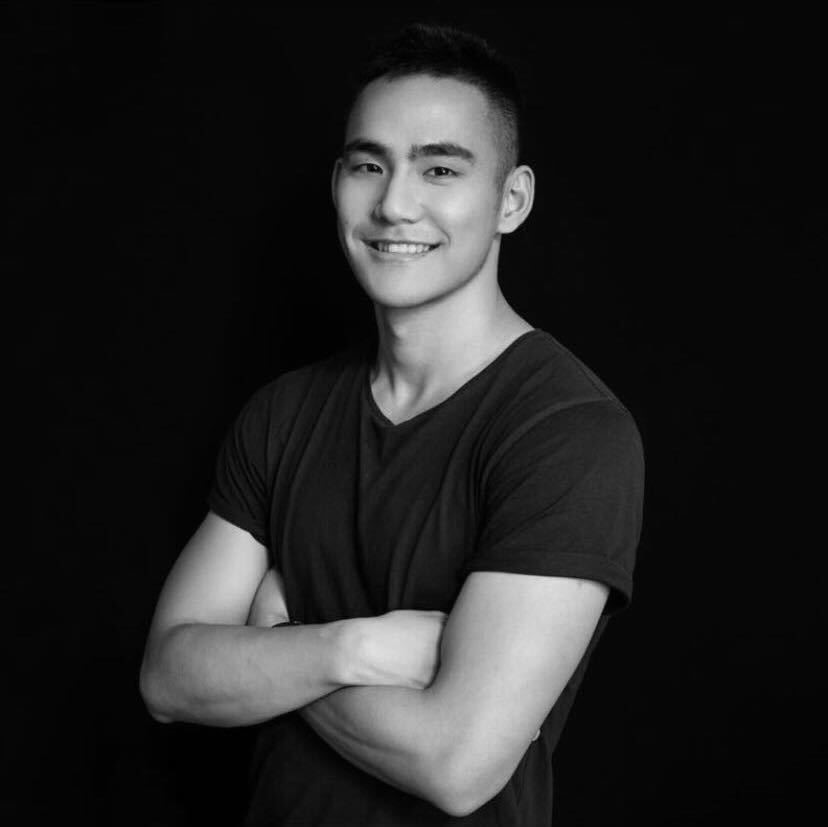 Kullander co-founded the Amber Group in 2017, and made the Asia Forbes' 30-under-30 list. Tiantian (also called TT) was remembered in a statement by Amber Group, where they said that Kullander built Amber into "a multi-billion fintech unicorn".
The statement also said that Kullander passed away unexpectedly in his sleep on November 23, 2022. He was known to be in good health and was active in his life, and had a wife and one child. Sudden death during sleep in healthy 30-year-olds is statistically uncommon.
While sudden death can occur in young healthy people, again, against the background of other crypto death cases, this can leave room for wonder.
Mysteriously unalive: Other crypto leaders
Gerald Cotten is another young person (also in his 30s) that died unexpectedly, and in very strange circumstances. He passed away in December of 2018 from what was originally deemed as Crohn's disease, while on his honeymoon in India. However, Cotten had a closed coffin funeral and there was no post-mortem. The doctor who oversaw his treatment in India did not question his death as anything other than a perforated bowel.
However, at the time of his death, it came to light that Cotten ran an exchange, QuadrigaCX, that held millions of dollars of crypto. Not only that, Cotten was the only person who knew the access codes for the cryptocurrency.
This had led to much conjecture and speculation about his death. His end in India was so mysterious, in fact, that Netflix made a documentary about it. The flick is called Trust No One: The Hunt for the Crypto King. Many people believe that the crypto king faked his own death in an elaborate exit scam.
About US$137.21 million in cryptocurrencies are still locked in Cotton's platform and have not been recovered since, leaving many retail investors with huge personal losses.
While Cotten's death can be explained away as an individual case, against the landscape of other crypto personalities dying in unexplained circumstances, it does seem quite strange.
Mysteriously Unalive: Matthew Mellon
The crypto community is familiar with suspicious deaths in the past. Matthew Mellon is another crypto personality that died without sharing the keys to his crypto wallets that held hundreds of millions of dollars of crypto. Mellon died in April of 2018, while being the owner of a fortune of $1billion worth of XRP.
Mellon's original investment in Ripple was said to be worth around $2million, and it blew up over time.
According to Forbes, Mellon died of a heart attack while taking ayahuasca, a hallucinogenic drink. This is after accepting an offer to try it to remedy his opioid addiction.
Mellon was planning to take the hallucinogenic at a rehab clinic called Clear Sky Recovery. However, for reasons unexplained, he took some form of it in his hotel room before checking into the health facility.
While Mellon's health issues around bi-polar and drug addiction were well known, against the background of other crypto personality deaths, it does provide not only food for thought, but an entire banquet.