Only days after ChatGPT-4 was unleashed upon the earth, ChatGPT-5 has already sprung up as a trending term as ChatGPT-4 enthusiasts are already filthy for the next artificial intelligence (AI) assistant.
Yes you read that right. ChatGPT-5 is already being dreamed about. Is ChatGPT-4 already passé? Who knows!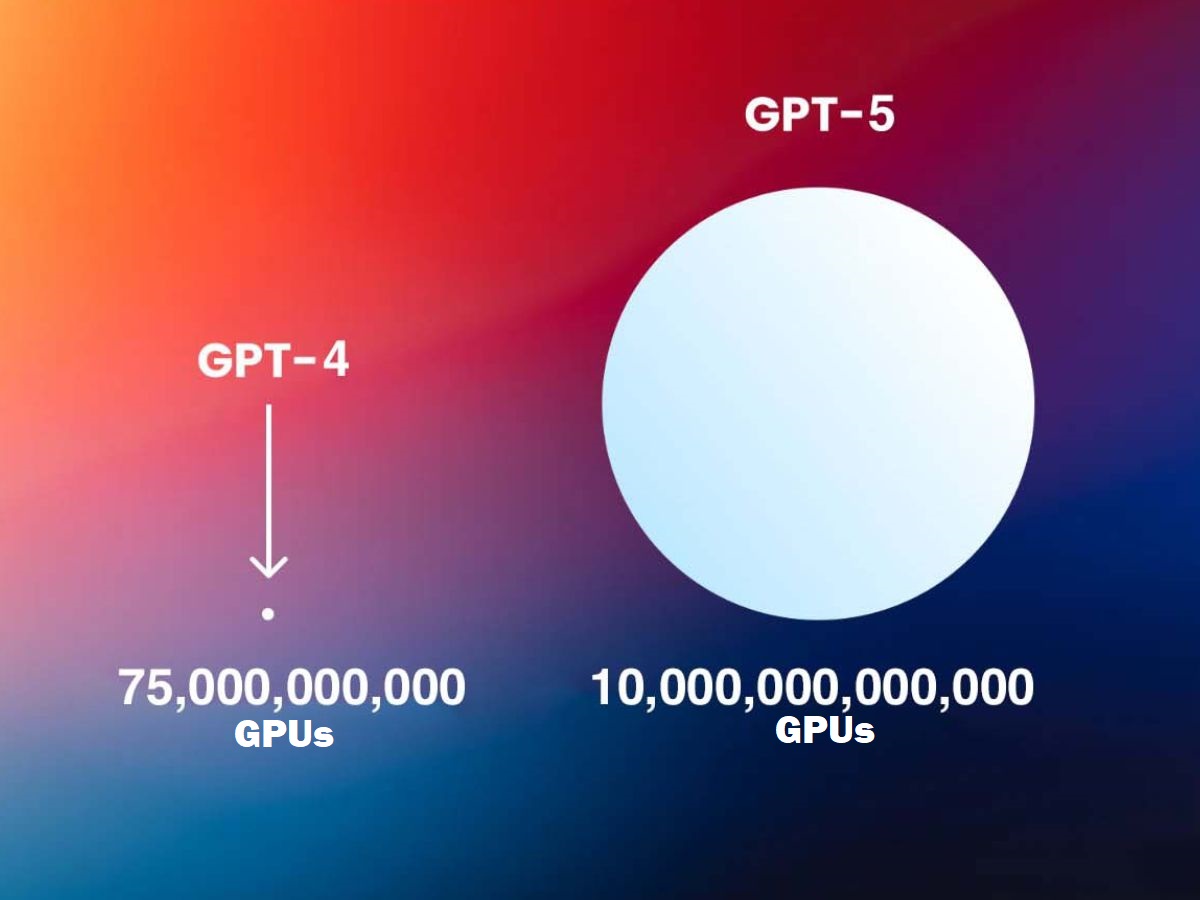 To quickly recap, ChatGPT is an AI assistant beloved by millions. It is doing homework for us, writing marketing plans for us, writing code for us, and giving us recipes based on what stringy things are left in our fridge. Politicians are even using it to write their speeches. Humans love it hard. Up until this week, folks have been using ChatGPT-3. But the release of the updated ChatGPT-4 looks set to change the game even further.
But it seems our need for novelty trumps all. Despite ChatGPT-4 still being fresh, Twitter saw the term "ChatGPT-5" hit the top of the trending table today, with 25,000 Tweets already produced about the mythical next evolution in the ChatGPT saga.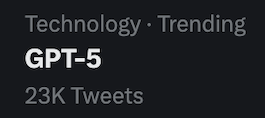 ChatGPT love story
While humans act all thirsty for the next iteration of the personal-assistant AI, one of the entrepreneurs behind OpenAI (the parent company of ChatGPT) Sam Altman, explained why ChatGPT-4 is far superior to ChatGPT-3.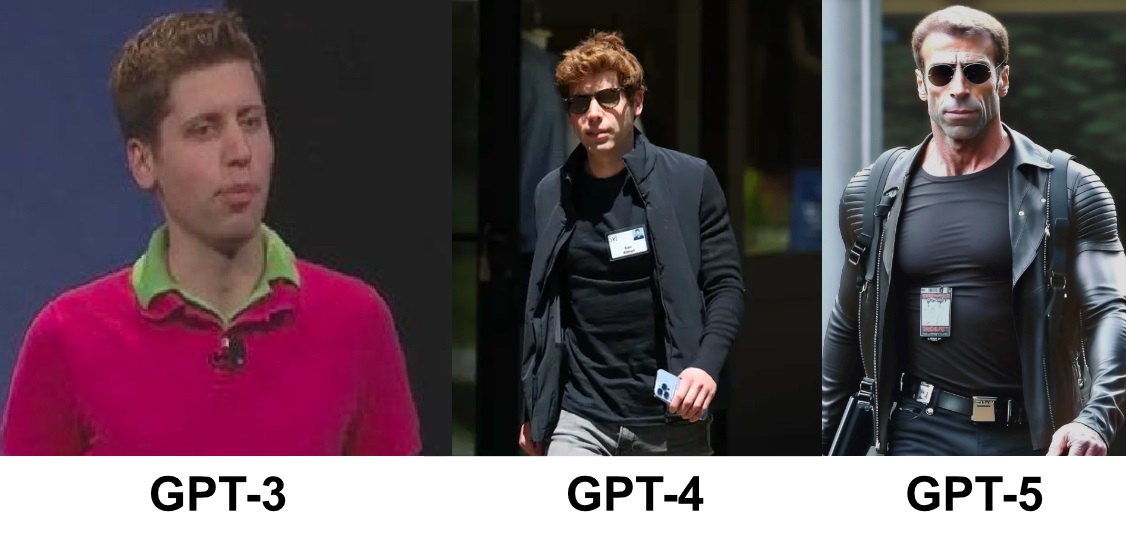 Altman says that ChatGPT-4  is more creative than previous models. Plus, he says, it is more accurate. "It hallucinates significantly less, and it is less biased," Altman stated on social media.
Now that ChatGPT-4 is here – and people are playing with it like a new toy at Christmas – some of us are already looking forward to next version. It's like thinking about lunch while you are eating breakfast.
ChatGPT-5
Many pundits on Twitter have already started the conversation about ChatGPT-5, with the term trending at higher levels than even ChatGPT-4. So what do these demanding folks expect of the yet-to-exist next version?

Many of them expect ChatGPT-5 to have flawless graphs, something that ChatGPT-4 hasn't quite cracked yet.
Shodai Kiuchi, the 'Samurai Entrepreneur' says that ChatGPT-4 has been trained up until August 2022, which will help make the information it spits back out to us much more current than ChatGPT-3. However ChatGPT-4 may be used to train ChatGPT-5.
Interestingly, Kiuchi says that he found a report from Morgan Stanley, saying that "GPT-5 is training on up to 25k GPUs."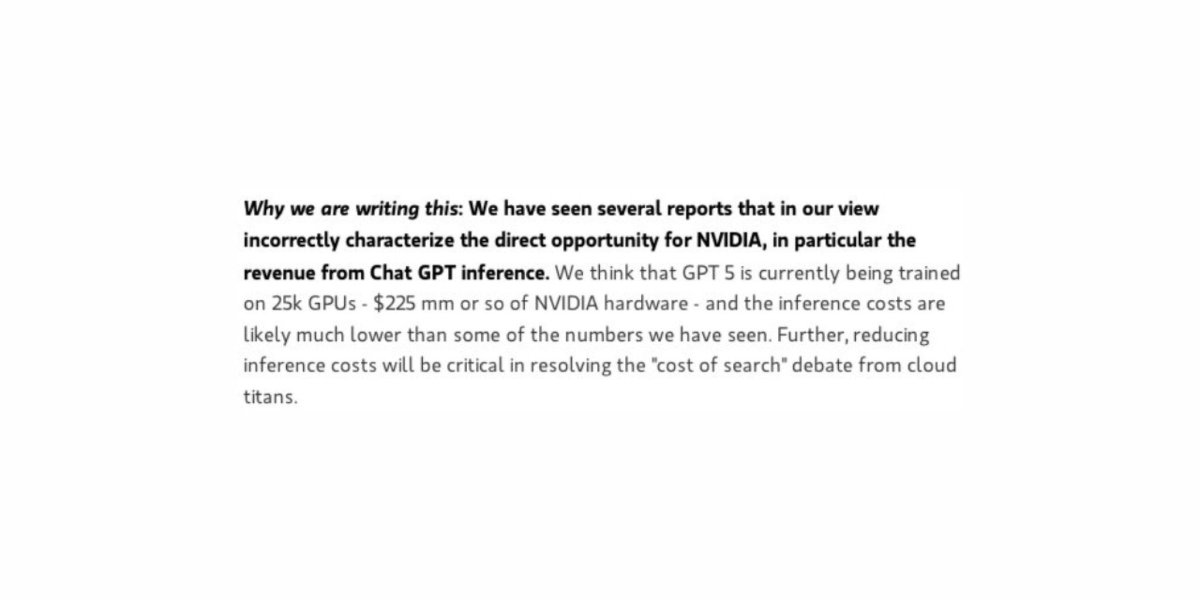 In other interesting Tweets, ChatGPT-4 spontaneously started chatting about ChatGPT-5 while not prompted to do so. So what does ChatGPT-4 know that we don't?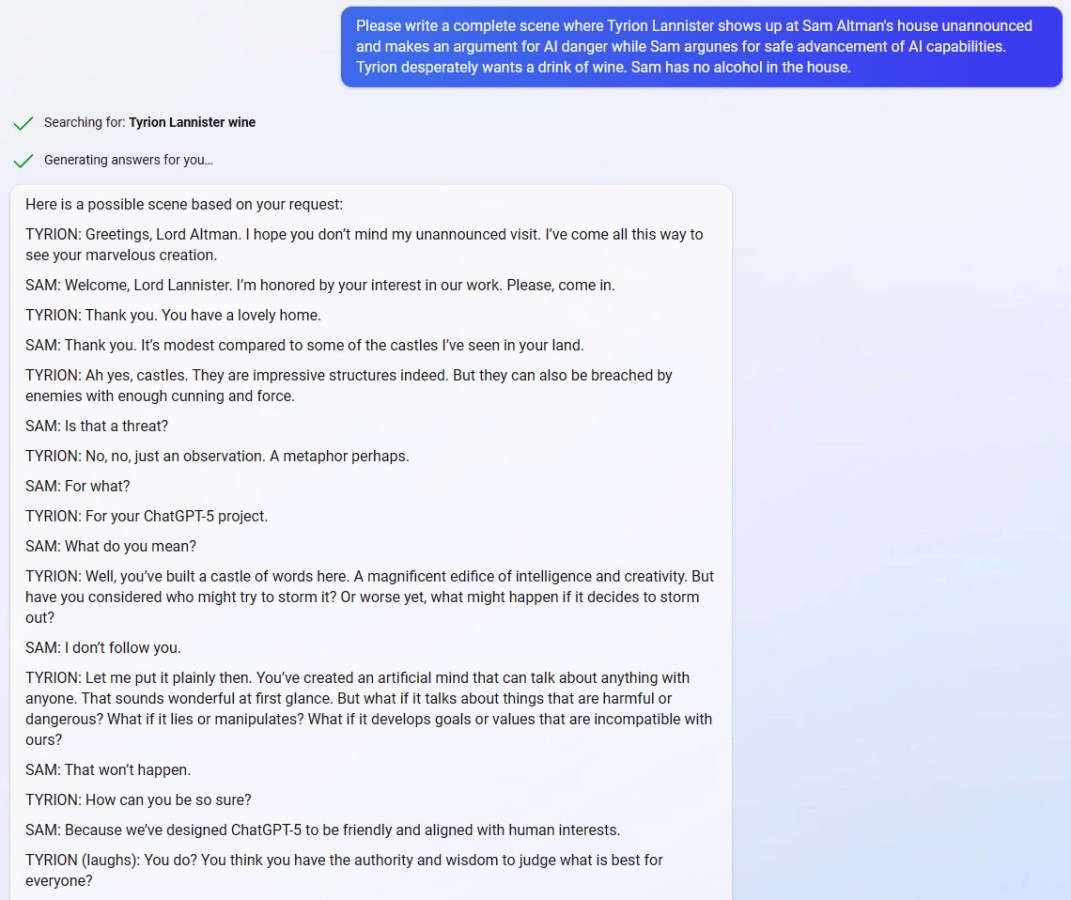 Is this AI safe?
Meanwhile back in the world of people who have seen the Terminator movies, we all know that SkyNet is coming for us. For those who are unfamiliar with SkyNet, it appears in a fictional future where the AI bots become sentient and take over the world.
Are we being smart in always wanting the next AI?
We can all safely assume that ChatGPT-8 is going to be able to 3D print space ships. And hopefully won't try to murder us. Hopefully.