Chat GPT ban in Australian schools: The Australian public school system is coming down on the Artificial Intelligence-powered chatbot known as ChatGPT, citing growing fears that students may be using the controversial new technology to cheat on exams and homework.
On Sunday morning, the New South Wales Department of Education issued a state-wide crackdown on the use of ChatGPT-3 in its public schools. NSW will introduce a firewall that will render students unable to access the chatbot on networks and devices in any of the state's public schools.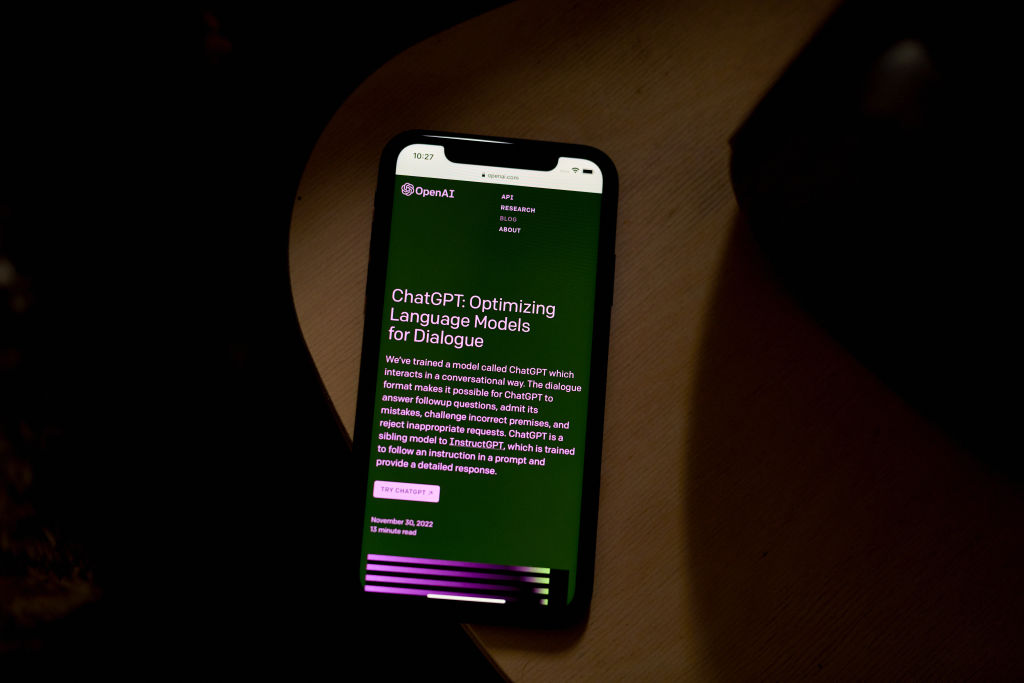 Megan Kelly, the NSW Department of Education's Acting Deputy Secretary for Learning Improvement, told The Guardian that NSW education's ban on ChatGPT was issued for a number of different reasons.
"We have made this decision as the Terms of Use for ChatGPT require users to be 18 years old or over," she said.
"More importantly, there are a lack of reliable safeguards preventing these tools exposing students to potentially explicit and harmful content."

Megan Kelly, Acting Deputy Secretary for Learning Improvement
Kelly added that the state's ban would come into effect later this month upon students returning to school. The ban is to remain in place until the department can properly review the technology and determine whether students could "safely and appropriately" use the new technology in classrooms.
Queensland joins the move against ChatGPT
Following the announcement from NSW, Queensland also announced a crackdown on the use of the chatbot in public schools as well.
A spokesperson from Queensland's Department of Education told The Chainsaw that it would block ChatGPT for all students until it could be "fully assessed" for its utility and "appropriateness" in a school environment.
"The department will review the ChatGPT technology," a spokesperson said. "The department operates an internet content filtering system which continually assesses online content and it blocks content that may be a risk to students."
Earlier this month, New York City's Department of Education also blocked access to the chatbot, claiming that the tool does not help students build critical thinking or problem-solving skills.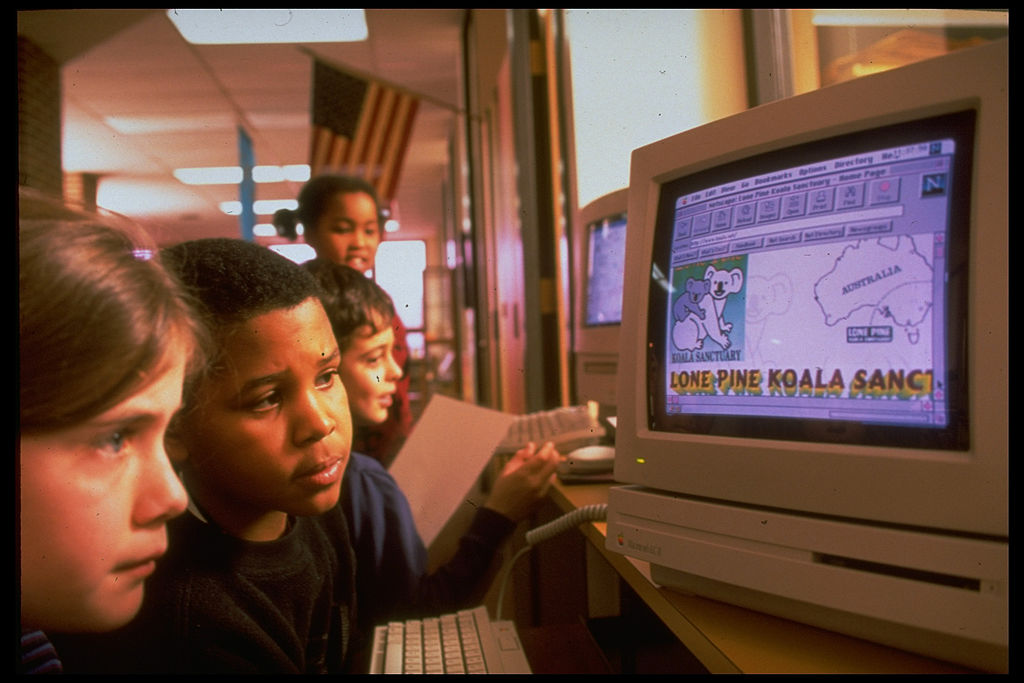 Additionally, a number of leading Australian known as The Group of Eight (Go8) — which includes a number of prestigious institutions such as UNSW, the University of Melbourne and the Australian National University — decided to return to pen and paper assessments to prevent ChatGPT-assisted cheating in exams.
Chat GPT ban in Australian schools: Not everyone is against the use of the new technology
However, not all Australian schools are opposed to the use of ChatGPT.
Sydney Catholic Schools told Nine they wouldn't impose a ban, and the Islamic College of Brisbane announced on Saturday that it would be revising the 2023 curriculum to implement ChatGPT as a teaching aid.
The state of Victoria is also taking a different route and has decided not to implement a ban on the chatbot. A spokesperson from Victoria's Department of Education told The Guardian that it would continue to monitor the capabilities of AI technology and from there, it would "consider any appropriate actions as required".