Canva have now got good with Artificial intelligence (AI), introducing it to their website recently. But is it any good? Let's find out together.
For those of you who don't know Canva, it is a graphic design website that anyone can use, but you don't need graphic design skills. You can wing it using the site's tech.
The first few uses of it can be a little confusing, but stick with it, because once you work out how to use it you will be slightly obsessed with it.
Canva users can create posters, flyers, social media graphics, and other social media material which looks like it is professionally designed. And a lot of things you can do on the site are totally free.
Now, they have followed the AI-art trend and introduced their own AI bot that generates pictures from words users key in.
How to use the Canva AI
Head on over to canva.com and then scroll down the left side until you get to "apps".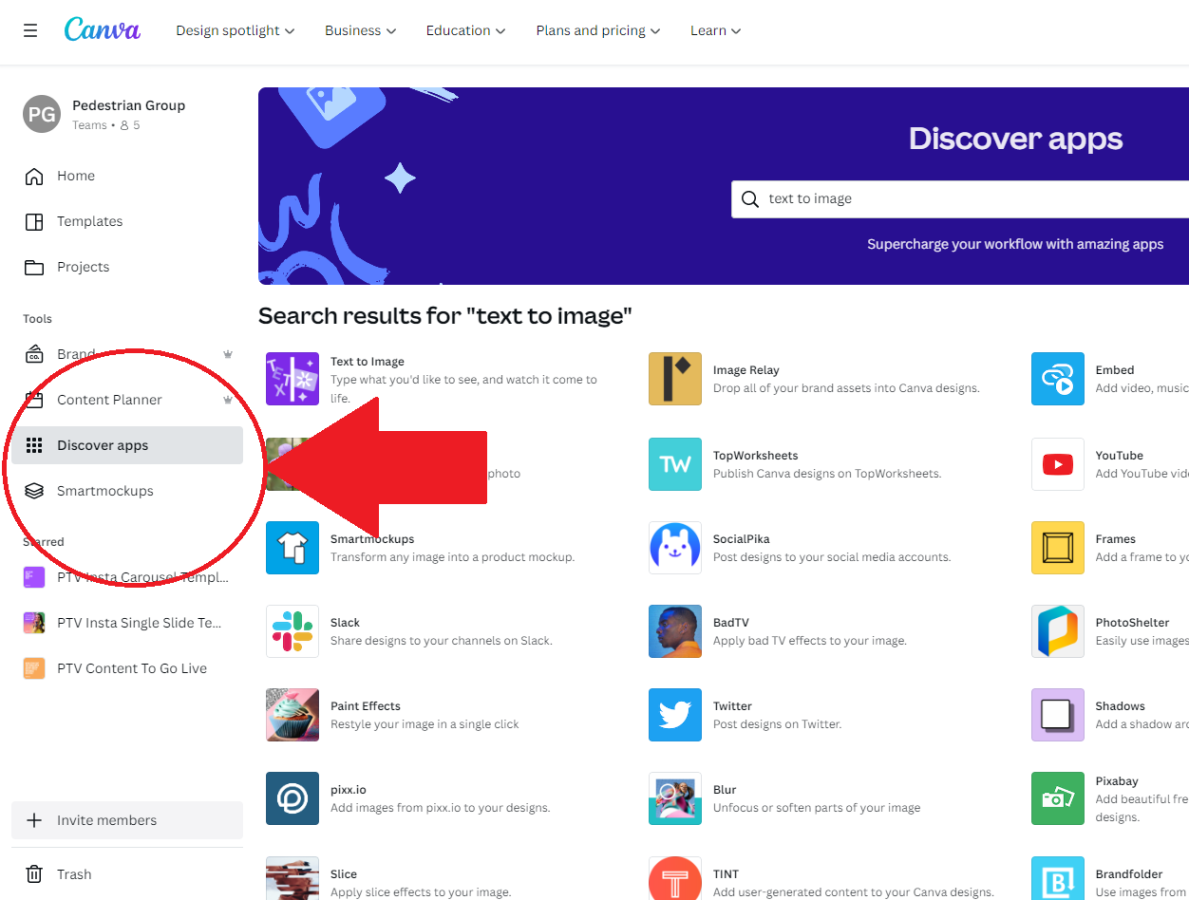 Then choose the "Text to Image" option, or search for it if it does not appear immediately.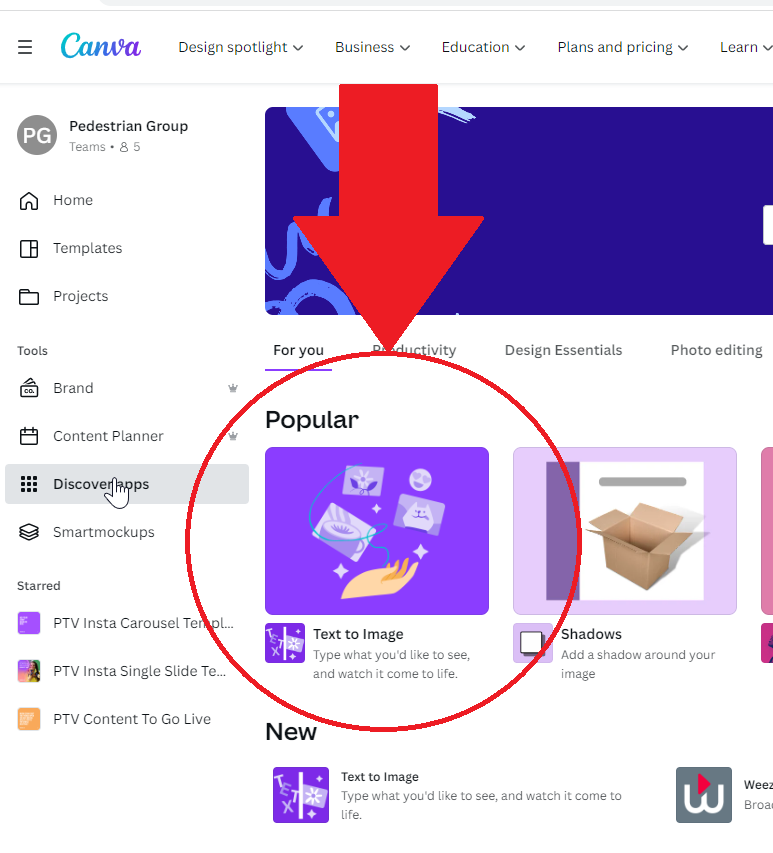 Once in, you can ask it to generate a picture. These pictures are original and will never be repeated again, so at least there's that.
So how did it pan out?
It was both epic and grim. Like, really grim.
The first request was to generate a picture of the most valuable cryptocurrency in 2023. This was a great exercise but the pictures were not good enough to use in a professional context.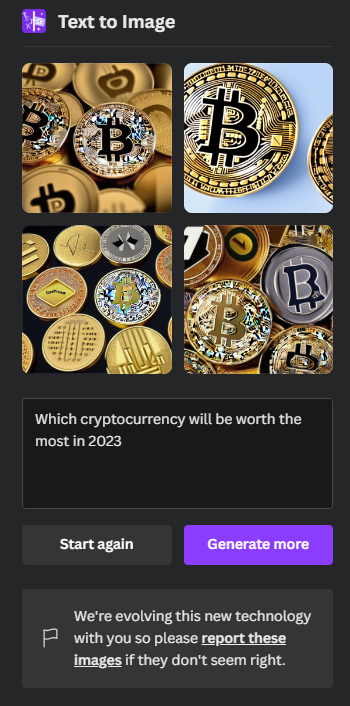 Then I asked it to generate a picture of me as a crypto millionaire. It didn't go well. I looked like I needed immediate medical help. Someone call an eye specialist because things are going downhill fast.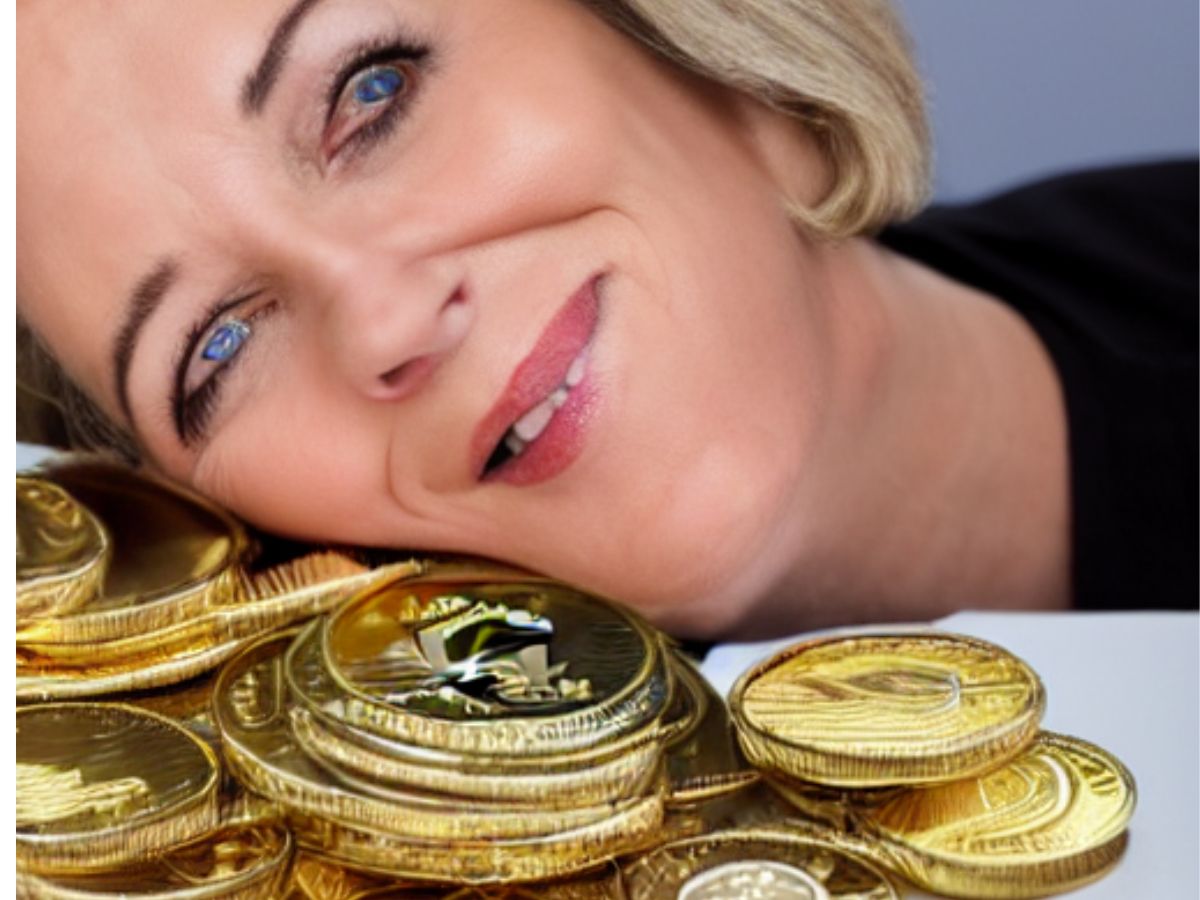 A second attempt was better except it looks like I have wiped my nose with car battery acid. The chafing is real.
Also there are some seriously dubious cryptocurrencies in that coin pillow that need to be confiscated for being utterly dodgy.
Finally, the AI and Canva win
Next, I asked it to generate a picture of the AI that was drawing the pictures. This was much more successful. One of the pictures is the main picture in this article, the other is below. Yes! A win! And useable in a work context.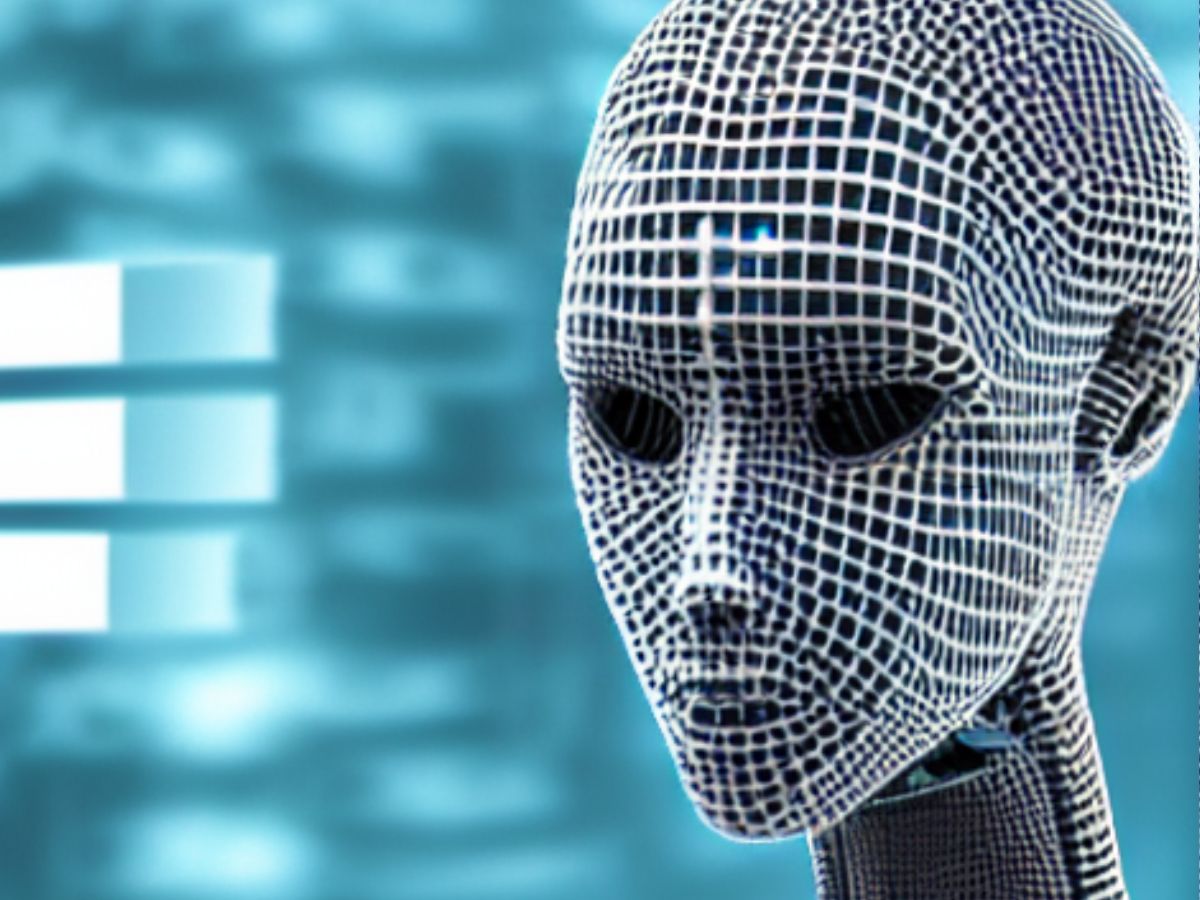 Canva back story
Canva was founded in 2012 by Melanie Perkins, Cliff Obrecht, and Cameron Adams in Sydney. The company began as a platform for creating designs for educational use, but it quickly expanded to other industries.
After a few initial funding rounds, in 2018, Canva raised $70 million in a series C funding round, valuing the company at $1 billion, making it a unicorn company. Neigh!
While we appreciate Canva's AI tool, which is very easy to use, they still have a little way to go on image generation. But we applaud the attempt! And we love anything artificial intelligence!
Go forth and try it, it is definitely a fun and creepy toy worth exploring.