The UK still seems keen to push on with its digital pound — unofficially nicknamed the "Britcoin" — despite it being stuck in the planning phase and mired in public policy issues.
The UK is seemingly under pressure to keep its reputation as a global financial centre, while other countries launch their own digital currencies.
The politician currently putting energy into introducing the "Britcoin" is Economic Secretary to the Treasury Andrew Griffith.
He said yesterday in front of the parliament's Treasury Select Committee that making sure the proposed digital pound worked correctly was more important than a fast launch.
Britcoin is coming?
In a long and boring session in Parliament yesterday (that we suffered through, so you don't have to, you are welcome), Minister Griffith explained how things were moving along the development and regulatory pipeline. He was also at pains to explain that if the UK wanted to stay ahead as a global financial centre, then making a digital pound was inevitable.
"We need to embrace potentially disruptive technologies, particularly when we have such a strong fintech and financial sector. This is one of the sectors in which we lead the world in the emergence of potentially disruptive game-changing technology. And we can turbocharge all of these industries. I think it's right that the government leans into that."
He also said that while things were negative in light of the FTX debacle that it was important to push ahead.  "I wouldn't want us to foreclose on the future right now. Part of creating that future is to get the right regulation."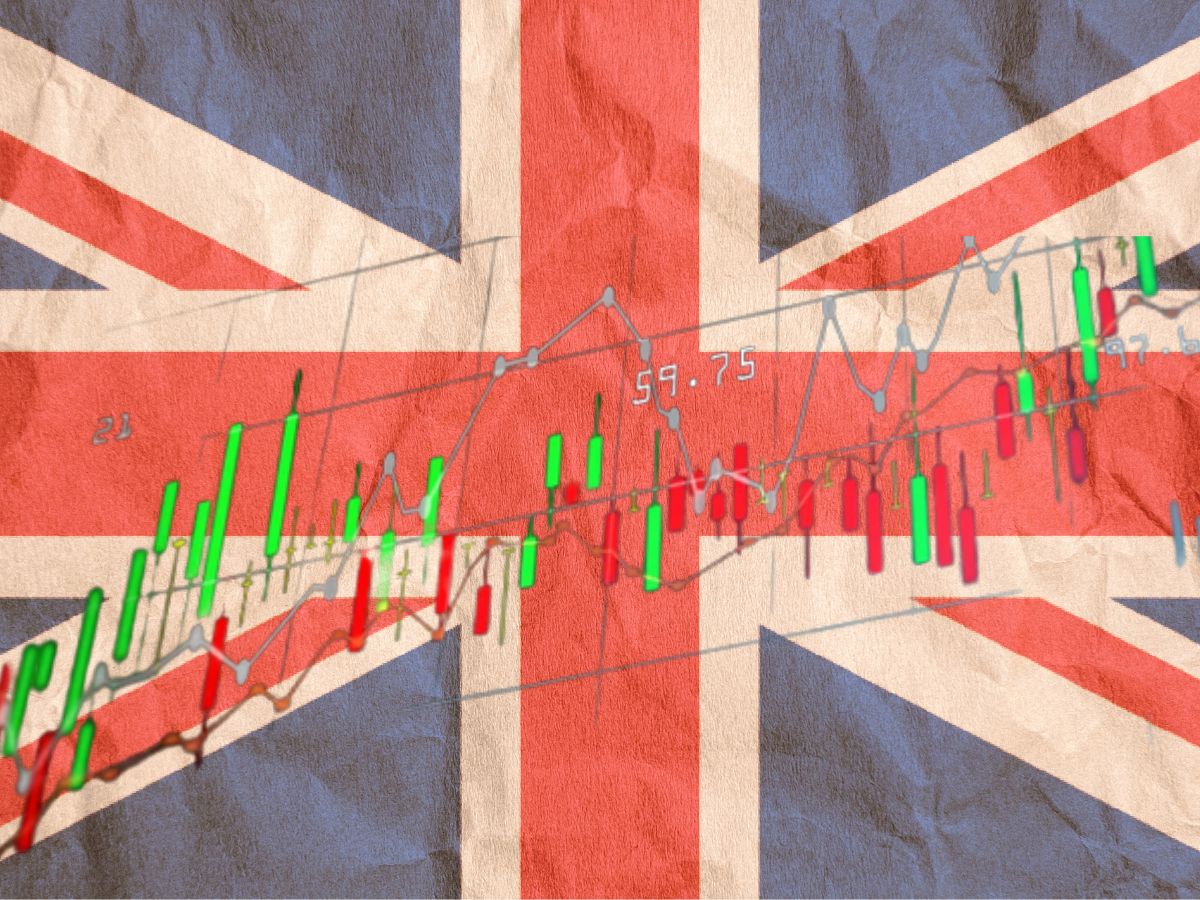 Commitment to cash
Griffith said that one of the core functions of a state is to have control of its sovereign currency. However, he said that the UK's commitment to cash would remain, despite the oncoming digital pound.
"Let me be clear, the government's commitment is to make sure that nobody is forced to move away from cash."
Regulation for crypto, though, should be as strong as fiat money, he argued: "We seek to try and mirror the offline world. If it is a payment, then we look to regulate it as a payment. If something's a speculative investment, then it would fall into that particular bucket. So an aspiration is to try and mirror existing regulation for similar assets where possible."
While Minister Griffith says that they are working hard to push the digital currency, it is not a sure thing. "We're not fully into the inevitability of doing this. We've got to get it right with the UK's strong financial reputation. I'd rather be right than be first."
International adoption continues
China has already brought out its digital Yuan, although uptake has been low. This is probably something to do with the fact that people could be suspicious of the government exerting more control over the people and how they spend their money.
The European Union will soon publish a draft law to introduce a digital euro, and Britain is already on the back foot.