It seems that Microsoft is coming for Google in a clash of the Titans. Microsoft Bing might soon be the preferred search engine of choice. Here's why.
Microsoft and OpenAI have teamed up to bring ChatGPT to Bing Search in a move that will challenge Google's position as the most-used search engine in the world.
OpenAI is an organisation that makes Artificial Intelligence (AI) products. Their most famous product is ChatGPT, an AI assistant that has been in the news for weeks as humans become obsessive about it.
ChatGPT is a chatbot designed to give human-like answers to questions typed in by humans. So far, most people are impressed, although the bot is prone to inaccuracies. While it isn't perfect, the AI assistant is currently being used in customer service, language translation, generating things like blog posts and helping with coding.
Will Google get killed by Bing and ChatGPT?
The way Google works, as we all know, is that humans type in a query, and Google gives them links as a possible answer. Humans still have to search after that for their final solution.
ChatGPT however, doesn't search the internet — it just gives an answer after receiving the query from a human.
In this way, ChatGPT by itself could be a very strong competitor for Google search. But it is its integration with Microsoft's Bing search engine that is a game changer. After integrating with ChatGPT, Bing will be able to give an answer, rather than just offer links. 
Bing is the second-largest search engine behind Google. However, that isn't saying much. According to StatCounter, Google has 92% of the market share while Bing has a paltry 3% of the market share.
Change is in the wind, however.
Google and Microsoft clash
In 2019, Microsoft invested $1 billion in OpenAI. This investment was part of a strategic partnership between the two organisations. The goal all along seems to be the integration of OpenAI's technology into Microsoft's products. And now, it seems the investment is starting to come good.
This will be a clash of two 'big tech' companies. While we don't need to feel sorry for the loser (both Microsoft and Google have been accused of monopolistic practices), competition can be the driver of great advances.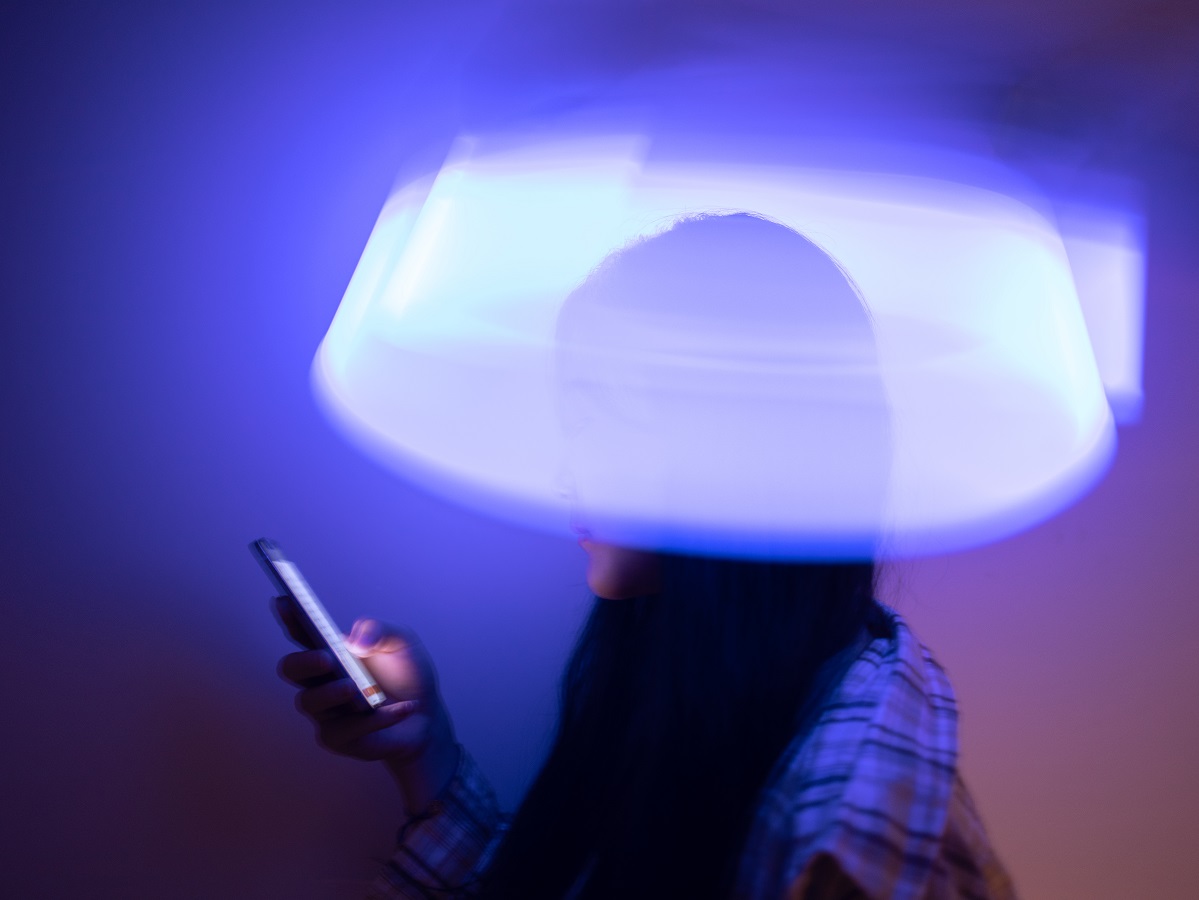 Other advantages
While ChatGPT can be used for Bing search, there are other things that could make for an easier life with the integration.
People could use it in Word to write better documents, they could use it in Powerpoint to make better presentations, they could use it in Outlook to generate emails.
Microsoft says that using AI in this way can eliminate tedious stuff we all hate. Humans will be able to focus on higher-value tasks, such as "freeing sales associates to engage in conversations with customers without having to take notes. These new tools can also automate processes that currently eat up hours of people's workdays such as writing summaries of sales calls and adding them to a client database."
While Google is doing its own thing already with AI, it does seem that Microsoft is leaving them for dust.
Internet entrepreneur Jason Calacanis, has said that if Google doesn't come up with a competitor soon, he will sell his shares in Google and switch to Microsoft.
"The bells are tolling for Google right now," he said. "I'm going to get out of my Google shares if Google doesn't release a competitor in 100 days."
Calacanis also said that this could be the Google Search killer. "This is a red alert for Google, and this should be an existential moment for them. Why search when you can get an answer powered by ChatGBT? Bing is now all-of-a-sudden living rent-free in Google's head in a way that has never happened before."
We will keep you abreast of the shoot-out.