Artificial Intelligence (AI) is has already evolved to the point of hundreds of industries across the world adopting it in various ways. And now, humans are not even needed to do cosmetic things like nails and lashes.
For those of you that like to get fake lashes and to have their nails done, you will be interested to know there are now AI-driven bots that can, reportedly, save you time in the salon.
A company called Lashes by Luum has long been developing and deploying bots that use AI to do lashes.
Here is its latest bot in action.
Influencers have already arrived to try the lash bot, with reasonably positive feedback so far (though whether the objectivity of an influencer thrust into such a situation can be trusted is another story).
But the question remains, do regular folks trust this? Are people going to let bots be all up in such important organs as our eyes? It's hard not to think of the old saying, "it is all fun and games until someone loses an eye."
So far, however, it seems that AI lash bot is performing well. And it doesn't need holidays, have childcare issues or need to go on smoko.
Beauty AI: Nail tech
Using AI to do beauty jobs is not a new idea by any stretch of the imagination. The lash bot has company in the form of nail polish AIs which burst onto the scene recently, promising to scan your nails and then apply your chosen colour perfectly.
The machines are made by a company called Clockwork, who design robots that, "liberate people from everyday mundane tasks."
The company has managed to attract decent investment dollars too, with angel investors including Arash Ferdowsi, the founder of Dropbox, and Balaji Srinivasan, the ex-CTO of Coinbase.
Of course, that's not to forget that there are nail machines you can bring home with you on the way as well. One such looming offering that isn't on the market yet (but you can join the waitlist) is the Nimble Machine.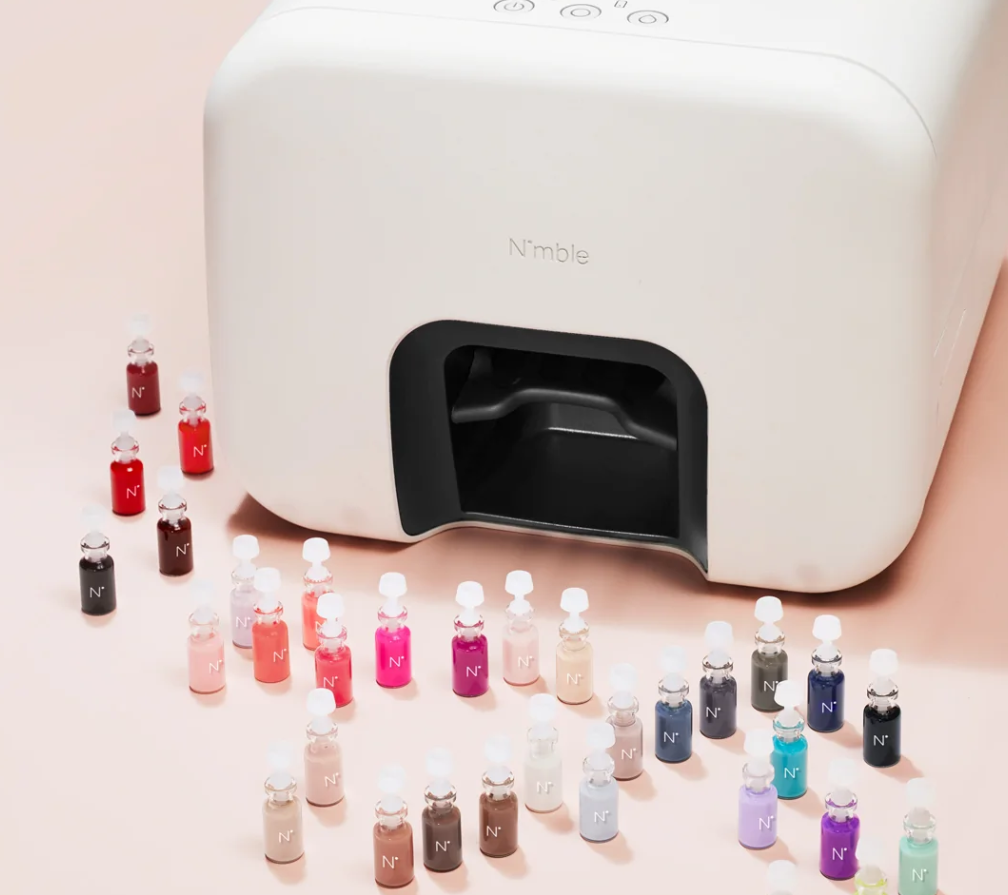 Nimble Machine's manufacturer says that by using scanning technology and advanced AI, "the Nimble device learns the exact size, shape, and curve of your nails."
"Nimble's smart robotic arm then precisely applies a base coat, two coats of colour, and a top coat for a rich, high-shine manicure that stays chip-free for up to 7 days," the product claim continues.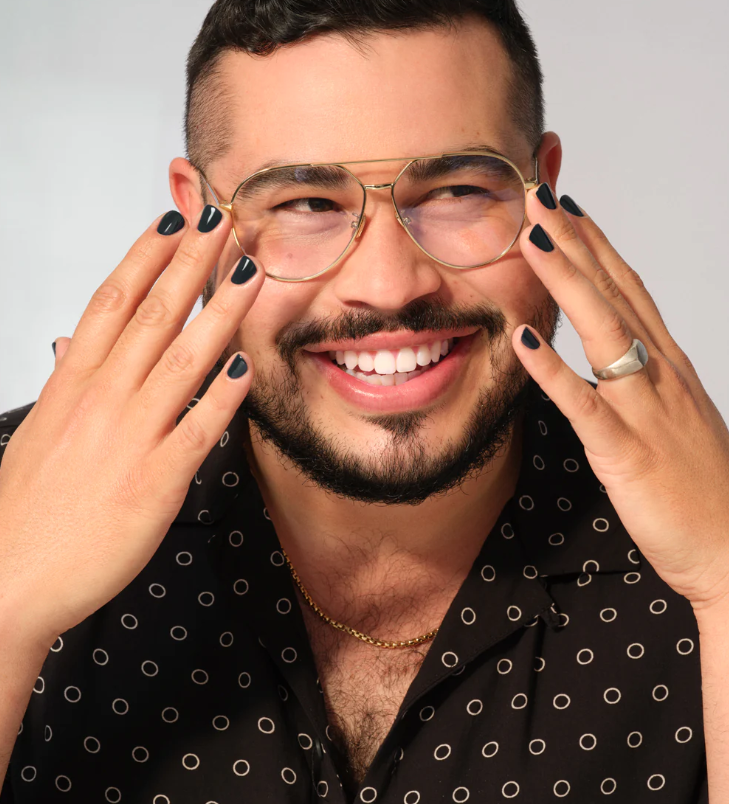 It also has drying technology which means that you don't need to wait around blowing your hands.
So as we forge forth into every single area of life with AI, it seems that the world is changing, and fast. It's a strange new world, but we are going to look pretty.