Artificial intelligence (AI) could be making AI workers into nervous, helpful wrecks. AI has caught the world's attention in a big way. Individual users and businesses alike have become obsessed with it, but at what cost? Apparently, the price is our wellbeing — and our livers might not be too happy either.
According to new research published by the American Psychological Association, people who work with AI are more likely to experience loneliness. This can then lead to insomnia and increased after-work drinking. And it's not isolated to one region either. The research was conducted across four countries: the U.S., Taiwan, Malaysia, and Indonesia, with findings consistent across cultures.
AI is taking over
Lead researcher Pok Man Tang, PhD, used to work in an investment bank. In this role, he used AI systems, and this sparked his interest in doing the study.
He said upon the release of the findings to the media, "The rapid advancement in AI systems is sparking a new industrial revolution that is reshaping the workplace with many benefits but also some uncharted dangers, including potentially damaging mental and physical impacts for employees. Humans are social animals, and isolating work with AI systems may have damaging spillover effects into employees' personal lives."
Another interesting finding is that people who frequently used AI systems were more likely to offer help to people they worked with. The study suggested that this behaviour might be triggered by their loneliness and need for social contact.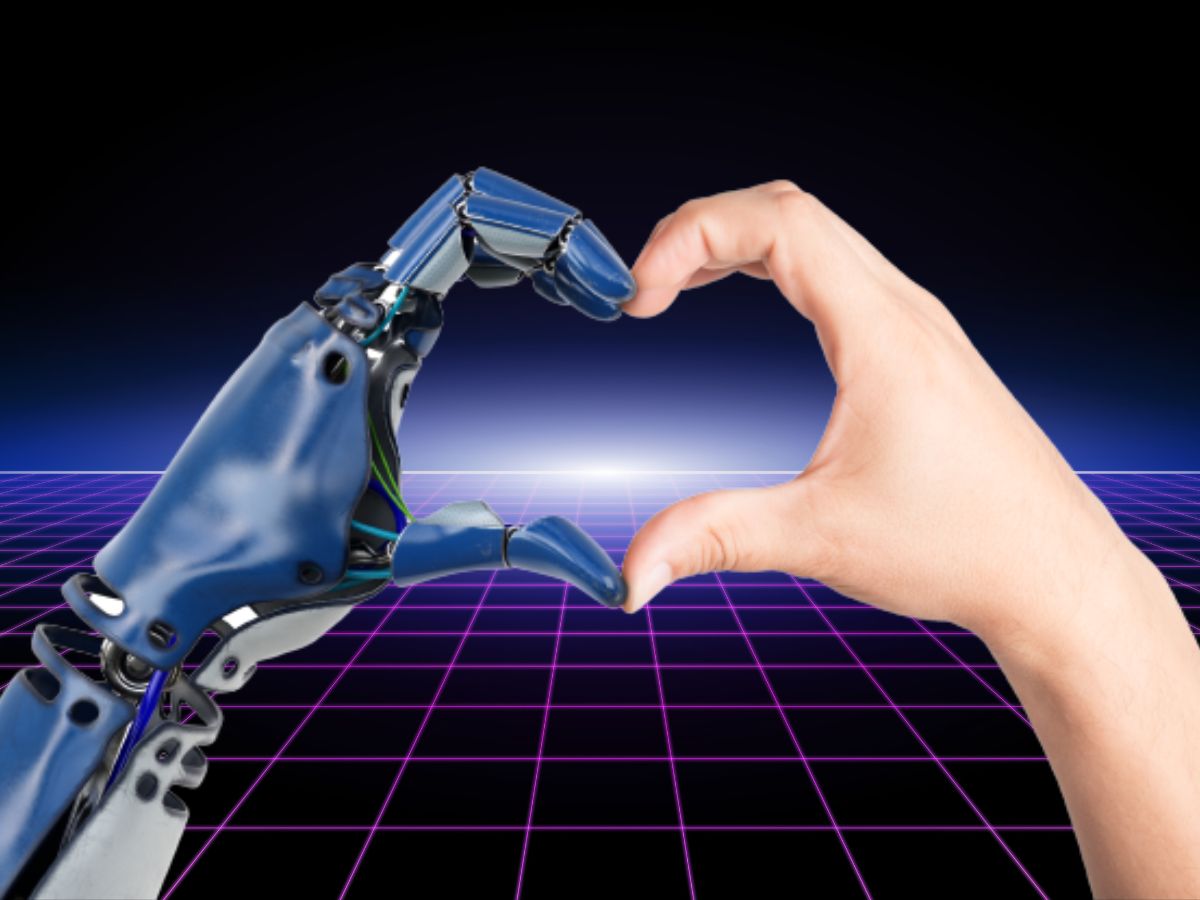 AI workers and anxiety
People with higher levels of attachment anxiety (feeling insecure about social connections) responded more strongly towards AI systems with positive reactions (like helping others) and also negative reactions (like loneliness and insomnia).
Tang had several recommendations for developers of AI technology, like making AI systems that come with social features such as a human voice. This can emulate human-like interactions. Company owners could also offer opportunities for employees to socialise with each other more. Tang also suggested that tasks like team decision-making, where social connections are important, could be done by humans. The AI systems could do the tedious and repetitive tasks.
Tang said, "AI will keep expanding so we need to act now to lessen the potentially damaging effects for people who work with these systems."