Tencent, one of China's largest technology firms, has introduced a new 'Digital Human Production Platform' that lets users generate AI deepfakes for as low as US$145 (AU$220).
According to Chinese-language media, the platform has been launched by Tencent Cloud. All users have to do to create the deepfake is upload a three-minute live-action video of a subject, 100 sentences spoken by said subject, and the platform will use Tencent's in-house AI technology to generate what the company describes as a "digital human."
The deepfake "digital human" comes in full-body or half-body, and creating one takes only 24 hours.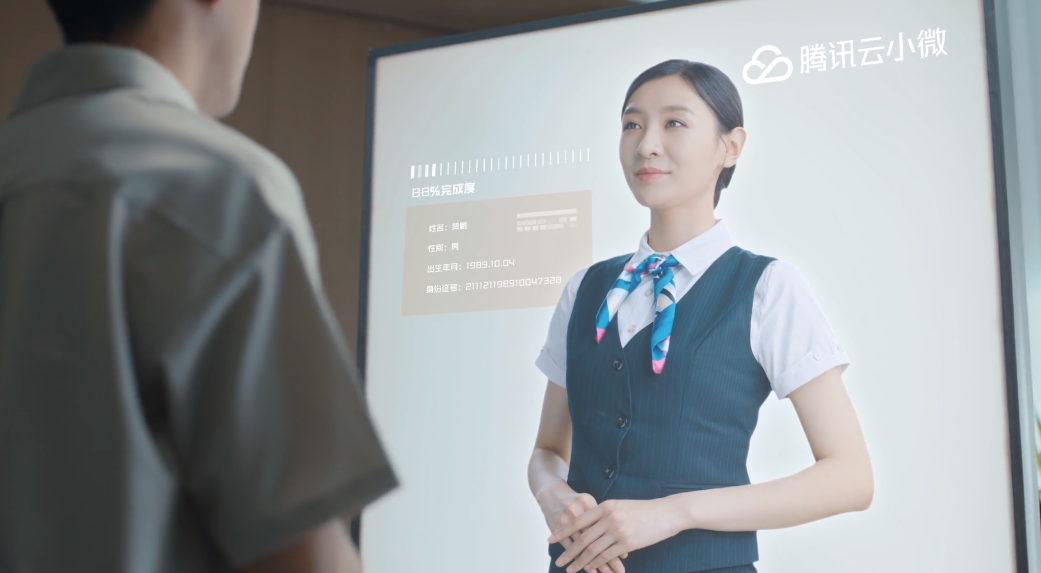 Tencent says that this 'deepfake' service is suitable for users who intend to use it to produce educational short-form videos. Chinese-language media describes the service as one that could potentially replace doctors, lawyers, and other professionals on camera, greatly saving production time.
There is also a premium version that Tencent says is suitable for news broadcasts and financial customer service purposes.
For the premium version, users have to upload a 30 to 60-minute live-action video, and at least one thousand spoken sentences to create a 'digital news anchor.' This takes up to two weeks to create.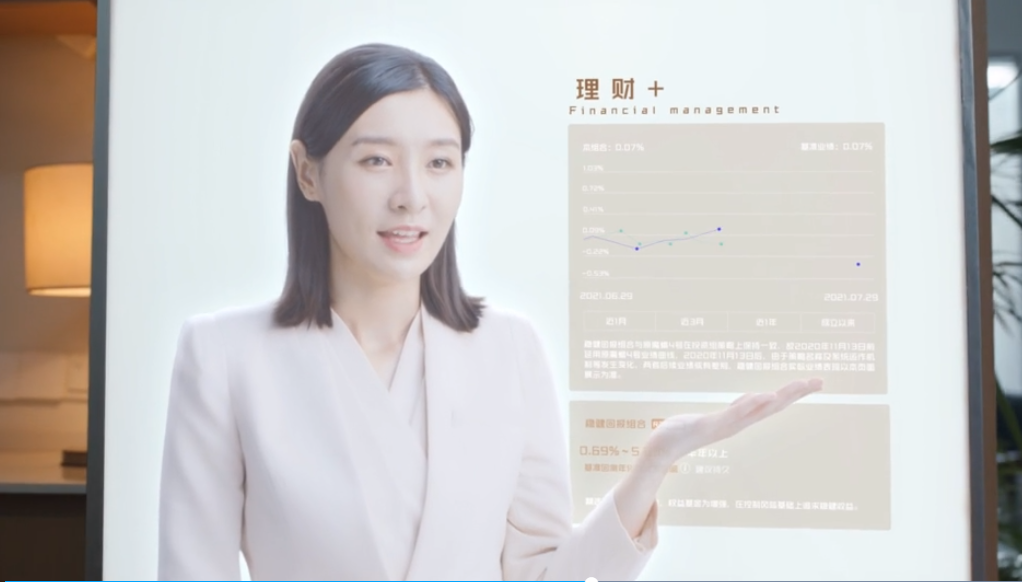 Tencent Cloud's Intelligent Digital Human Products General Manager, Chen Lei, adds that the deepfake character's gestures such as lip movement and facial expressions can be adjusted according to the content uploaded.
The deepfake "digital humans" are available in English, Mandarin, and other Chinese dialects. 
Affordable AI deepfakes: what are the risks?
Tencent's AI Experiments Lab Research Director, Wang Chengjie, acknowledges that launching this product greatly lowers the entry barrier and cost of using AI technology.
However, this also means that one is now able to generate deepfakes much more easily, compounding misinformation, scams, and other misuse.
In December 2022, a man in Spain was arrested for using AI to create deepfake child abuse material. In the crypto scene, some users fell for a deepfake of Sam Bankman-Fried amid the FTX fallout in November 2022.
There has yet to be a deepfake case that's been prosecuted in Australia. Australian law also remains ill-equipped when it comes to dealing with such cases.
However, as deepfakes become cheaper to make, authorities in Australia would need to address this issue sooner than expected.