In the ever-evolving use of artificial intelligence (AI) in our lives, the AI interviews have just pulled up. In this rather strange new future, when you apply for your dream job, you may be looking to impress a digital being, so yes, flirting is out, you sexy beast. And being chosen via keywords is in. Are we ready for this brave new world of AI recruiters?

A new survey by a company that offers their customers an AI-generated resume service has hit the streets. The study has thrown forth the idea that 4 in 10 companies will employ bots to thin the herd of potential candidates by next year.
AIs selecting candidates
ResumeBuilder.com sent a recent survey to more than 1,000 HR people who are at the coalface of recruitment for their companies. They asked them whether they used AIs to assist in the hiring process and, if not, would they consider it for future hiring needs.
Of the hirers who already use the AIs to recruit, 15% said that candidates will be hired without an ounce of human interaction. As in, not a human soul will be involved.
However, the other 85% said that the approach they would be taking is to let the AI shortlist the candidates, and the humans would make the final picks.
Stacie Haller is the Chief Career Advisor at ResumeBuilder.com. She said, "I'm certainly glad to see that 85% of respondents acknowledge that human input is needed in the hiring process. If AI eliminates solid candidates, companies need a backup plan to verify the effectiveness of its screening abilities."
Culture fit: Can AI pick the right personality?
40% of people who already use AIs to recruit said that they will use AIs to make sure there is a culture fit.
Neil Dundon is the founder of a Sydney-based recruitment agency called Crypto Recruit. Does he think that AIs could be helpful in the hiring process?
"We are looking at this right now. I've got 100,000 blockchain candidates on my database. I would love an AI that I could dump 100,000 resumes on, and then use the tech to go find me a content writer, with at least four years of blockchain experience working in a Sydney location. If it could take away a lot of the grunt work and the heavy lifting, for sure we would use it."
Does Dundon think that an AI could pick the right person for a culture fit? "AI can never, ever replace the ability to have a conversation with another human being. AIs cannot ascertain a culture fit for an organisation, because it's just bytes and words, and not actual social interactions. Recruiting is really about how a candidate interacts with a company. For a lot of quality companies, culture fit is a high priority. It's very difficult for AI to determine that part of the process at the moment. But, to use it to search resumes for keywords and another kind of essential criteria that you might want? Yes, absolutely."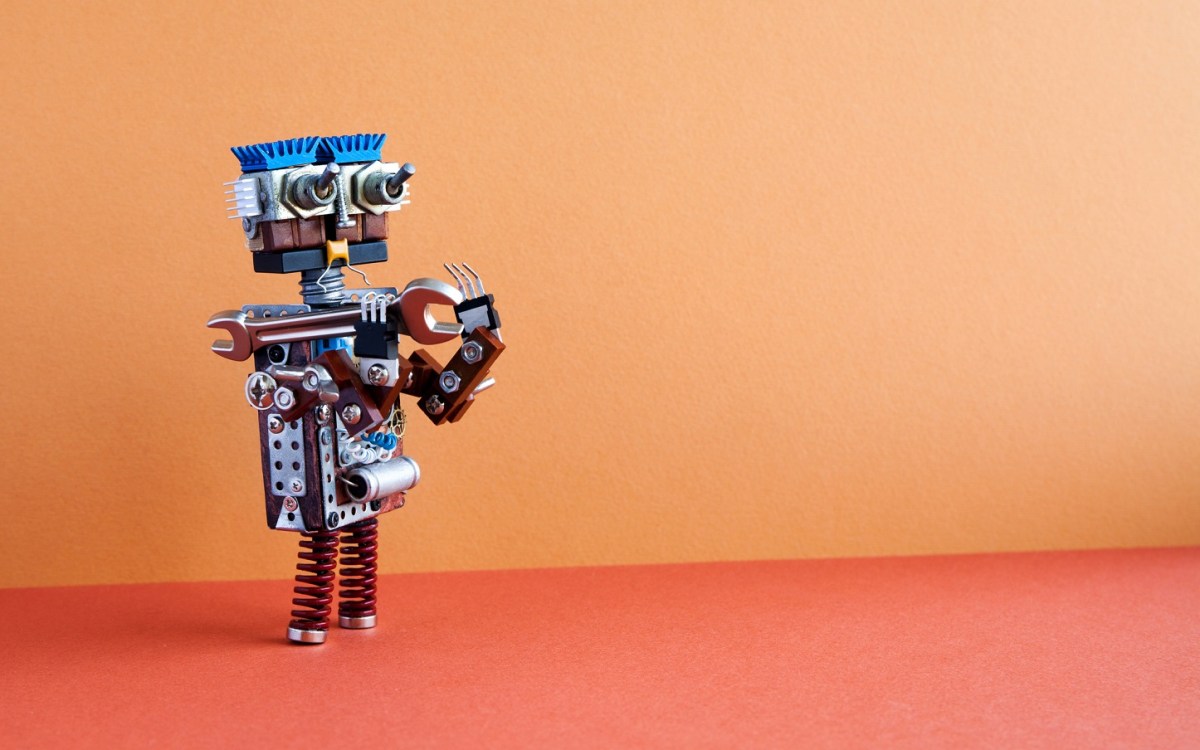 Fair hiring with AI recruiters
Would an AI be the most fair recruiter, considering that the AI could search for keywords rather than recruit with an inbuilt bias, like humans may have? The idea of a totally impartial AI is tantalising, however, many AIs such as ChatGPT have themselves been accused of having inbuilt bias.
Dundon says, "It shouldn't matter whether it's someone's black, white, male, female, Jewish or Christian, whatever." Dundon thinks that AI could be an impartial recruiter, as long as the AIs themselves don't carry bias.
He says, "Most AI is controlled by a bunch of San Francisco-based tech entrepreneurs, and the biases of these language models absorb this. So if you could get the AIs to be unbiased, then it would be a very impartial recruitment tool. We could create a meritocracy that will choose the best candidate for the role."
AI recruiters: Drawbacks
Not all respondents were impressed by the creeping march of AI. In fact around a third were against using AIs, saying they preferred "direct interface with possible applicants." Some also mentioned that their company had low turnover, and so using AI wasn't worth it. Others expressed worries that there were "too many unknown outcomes and risks."
One third of people who felt negatively towards using AI to recruit said that they didn't know how to use such AIs. Perhaps these negative hirers will change their mind once they become more familiar with the technology.
Haller makes the point that candidates might not be in any way impressed with this type of recruitment process. "It remains to be seen how efficient AI interviews really are in the long run. Some candidates may be turned off by this type of interviewing…"
Is it time to learn how to impress the bots?