Artificial intelligence (AI) in all its forms is coming down the pipeline at us incredibly fast, and included in this is AI porn. Will this be a sexual utopia or a sexual dystopia? Jordan Peterson weighs in, among others.
Jordan Peterson is a divisive Canadian psychologist, author, and media commentator, whose views on cultural and political issues usually spread like a bushfire in a dry summer.
Away from all his typically inflammatory soundbites, he has said something recently that we can all agree on: That AI in our future is a wild unknown and we should be prepared for what is coming down the pipeline.
In one of his soundbites, Jordan Peterson says, "We haven't seen anything on the pornography front compared to what's going to be coming down the pipeline with the advent of AI."
This is where the AI porn dystopia looms large. "Imagine a sign-up service where you can talk to a very attractive young woman and she's an AI. She can be as attractive as you want her to be and she is tuned exactly to your preferences. There's already a service offering this by the way."
Peterson says this will appeal to lonely people. "So now you have a friend, and that friend can keep track of your conversations. That might be the best friend you've ever had. And certainly, she's the most attractive person you've ever talked to. It's not real, but you know, men are pretty damn visual. For your subscription fee, you can talk to the woman nude, and then the whole avenue of sexual display is open to you. God only knows what that's going to do."
AI Porn and how it will change society
AI porn is not a new idea, according to Professor Juliet Richters, who has worked for over 30 years in sexual health research and education and is still involved in research at the University of New South Wales.
"Everybody says that as soon as you have a new technology, the first thing it's used for is sex," she quips.
Richters also says that this idea of AI sex isn't new. "Science fiction authors have been writing about this since the 1950s."
And now, it's here.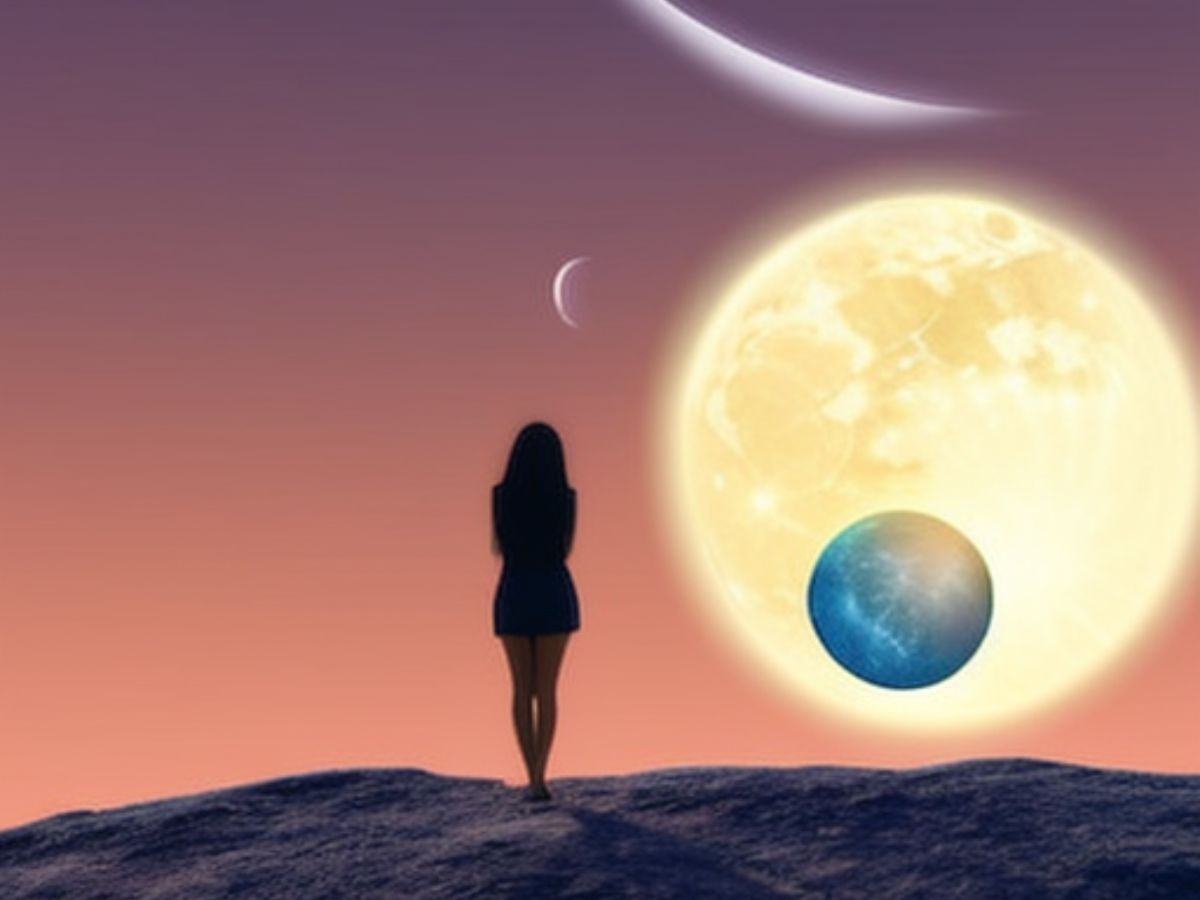 Is the arrival of this type of porn the dawn of sexual dystopia or utopia? Dr Emma A. Jane is an associate professor at the School of the Arts and Media, UNSW Sydney. She says that surely, there's some midground between these two extremes.
According to Dr Jane, Jordan Peterson and his 'oh-no-AI-porn-is-about-to-take-over-the-world' clip and others like it, miss the point. AI-generated sex, if it is ethically-made, in theory, is not a drama. It's when people's images get stolen and recreated into AI porn in their likeness, non-consensually, that it becomes an issue.
In principle, Dr Jane does not have a problem with someone enjoying sexual interactions with an AI avatar they've created to suit their preferences. "This, to me, is very different to buying and getting off on a deep fake porn clip of someone who has not consented for their image to be used in this way."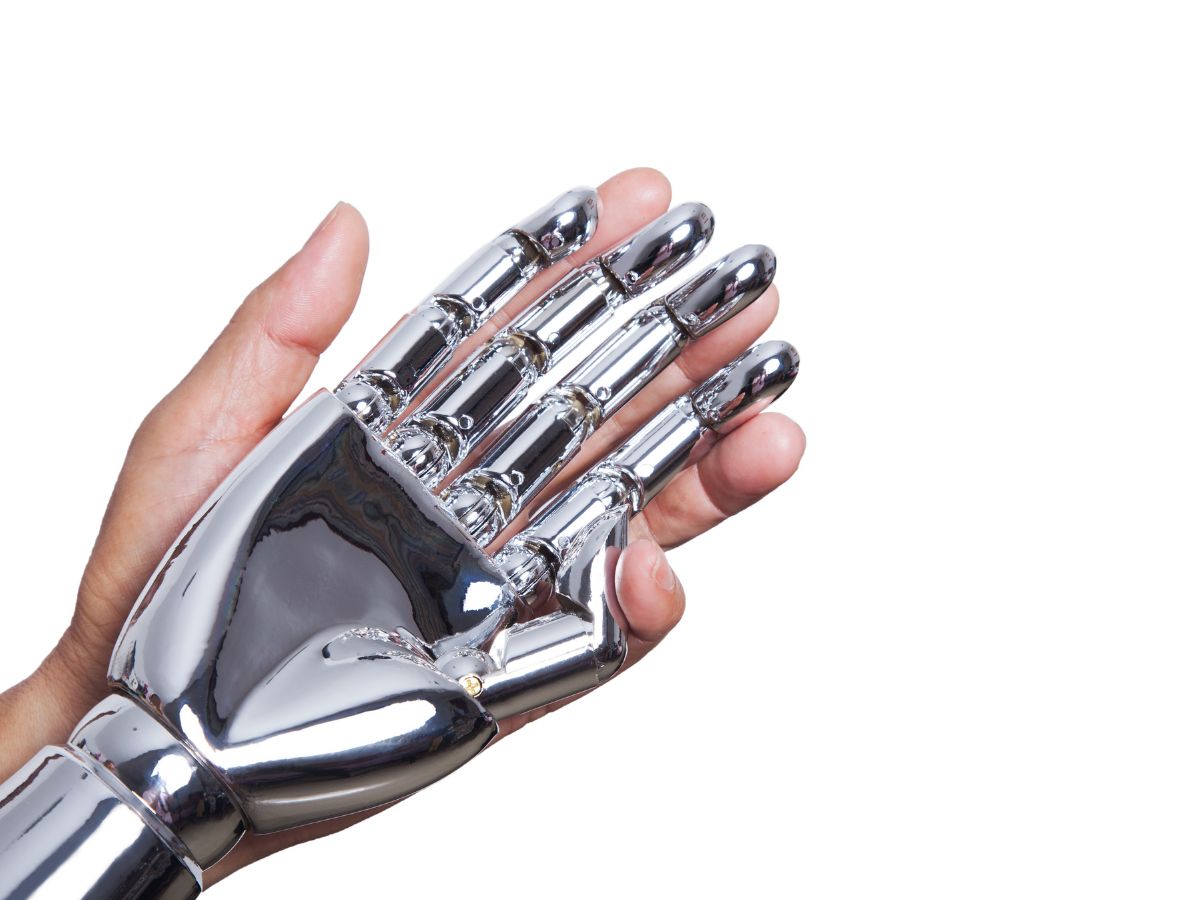 AI concepts that we should be ready for
There are some things to worry about when it comes to AI porn. Just like 'traditional' porn actors, and the vast majority of fashion models, there will be one 'type' of woman that will be deemed as desirable.
Says Dr Jane, "For instance, I wonder how many internet dwellers would create AI playmates that are 53-year-old academic nerds with super-crooked teeth and permanently tangled hair? Asking for a friend."
Regardless of whether the genre is rom-com or hard-core porn, unfortunately, says Dr Jane, most of the sex we see on our screens is geared almost entirely to straight men's pleasure. "This is likely to be one of the reasons for what's known as 'the orgasm gap'."
More than one in five Australian heterosexual women say they find the sex in their relationship unpleasurable or only moderately pleasurable. "Meanwhile, around 95% of heterosexual men usually or always orgasm during sex compared to only 65% of heterosexual women."
But could these same heterosexual women use an AI porn fantasy, tailored to what they like, to bring about greater sexual satisfaction?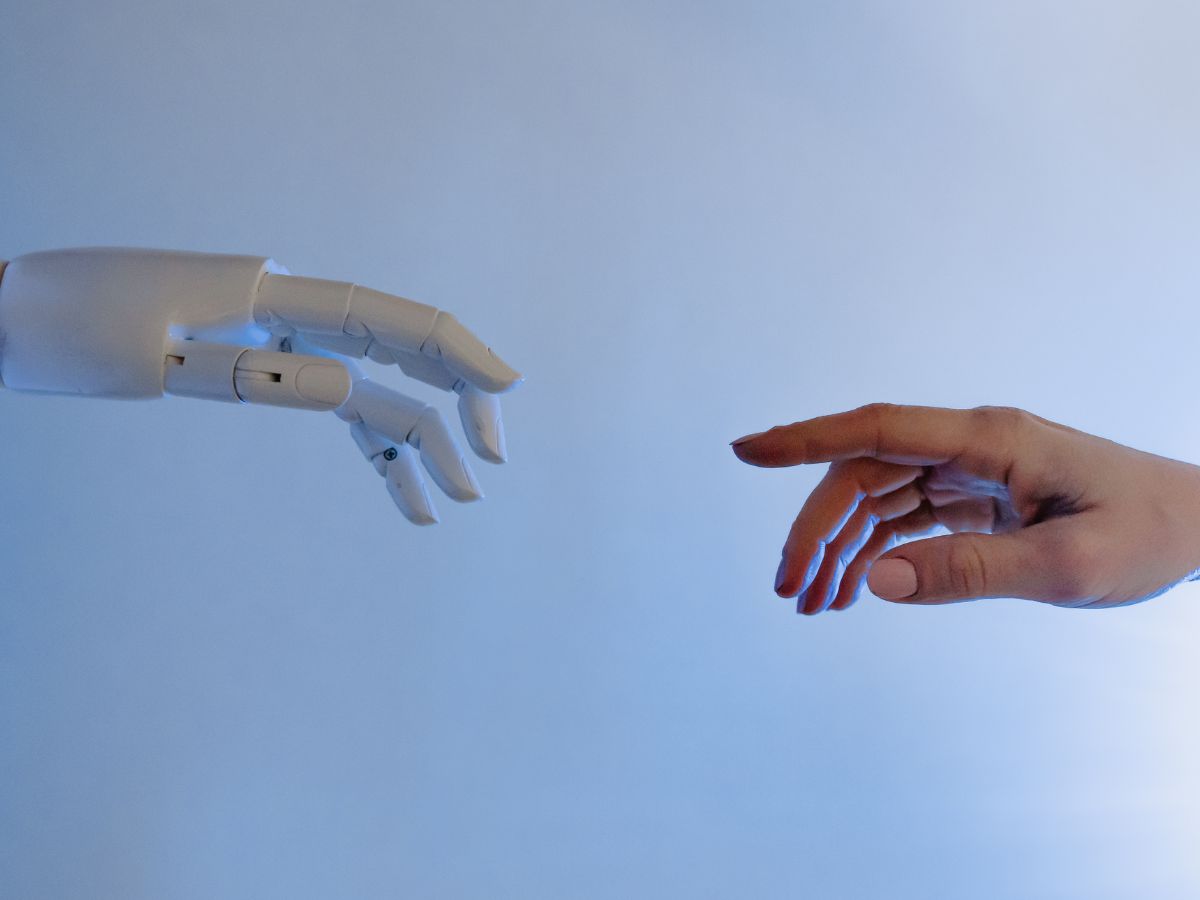 Overall, Dr Jane thinks that all sorts of people will be interested in experimenting with sexual experiences involving AI.
This is, however, ideally within the context that the AI porn being used is ethics-based. In an ideal world, the AI would generate totally new visuals, and not be based upon anyone who didn't consent to their likeness being used for nefarious purposes against their will.
Effect on birth rates
Let's get to the biggest question about AI porn and society. Will hyper-realistic AI porn partners stop people from wanting to have real relationships? Is Jordan Peterson right in saying we need to be ready for it? What if apps like Tinder, Grindr or Her, offer an AI partner option, for a small subscription? Would we stop touching each other altogether?
And would we stop getting into relationships and having babies? With our birth rate falling, should this worry us?
AI is set to change the way our society works and fast. Will it be dystopian or utopian? We will probably find out much sooner than we want to.