Facial recognition technology is creeping everybody the hell out and making us ask questions about the place of artificial intelligence (A) in our lives. The latest episode of creepiness takes place in New York City.
The iconic Madison Square Garden has come under fire for its use of facial recognition technology. Not only is the venue using this tech to work out who is turning up to the venue, but it is also denying entry to people it doesn't like. This includes a bunch of lawyers who work for a firm suing the venue.
This is a big deal. Madison Square Garden is an indoor arena that serves as the heart of New York's cultural life. It is the home of basketball's New York Knicks and hockey's New York Rangers. It also hosts concerts, comedy, theatre, the Grammy Awards, the Tony Awards, conventions, trade shows, and other events. Its parent company also owns other venues, like the Radio City Music Hall, and the bans extend to there too.
Parent company MSG Entertainment is a publicly-traded company listed on the New York Stock Exchange. It is this company that has decided to institute facial recognition technology. And it hasn't gone down well.
New legislation for AI facial recognition technology
Corporations using this technology set up a worrying precedent. It means that any company can decide that if they don't like your Yelp review about their chicken salad, they can throw you out. Or if they decide that they don't like people who tend to spend less than others, they will be turned away.
While this use of technology seems scary, the previously-mentioned lawyers have put a dog in the fight.
A new bill introduced to the state legislature aims to protect the rights of individuals who have been denied entry to public places, despite having valid tickets. It seems that MSG Entertainment has made a big mistake by upsetting New York's finest lawyers. It does not seem wise to annoy lawyers at the top of their game.
The new bill would amend a long-standing state law, which was originally designed to stop Broadway Theatres from denying entry to critics who didn't write favourable reviews. The legislation aims to add "sporting events" to the list of public places that cannot refuse entry to people who arrive with a valid ticket.
Politicians get on board against the AI
Assembly member Tony Simone said, "It's ridiculous that a corporate boss can use this technology to discriminate."
Sen. Brad Hoylman-Sigal said, "MSG claims they deploy biometric technology for the benefit of public safety when they remove sports fans from the Garden. This is absurd given that in at least four reported cases, the patrons who were booted from their venues posed no security threat and instead were lawyers at firms representing clients in litigation with MSG."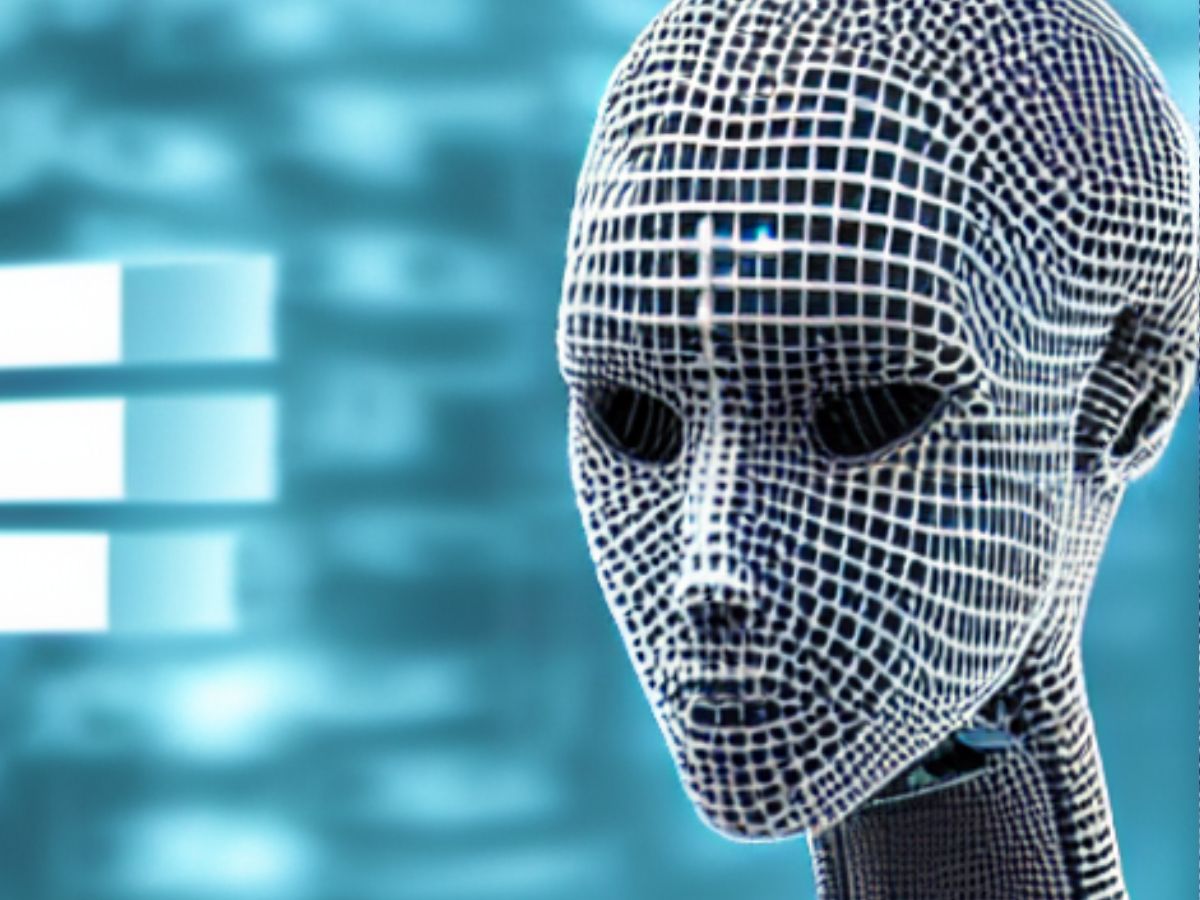 AI: The China comparison
The creeping invasion into our social lives of this technology seems to be evolving into a dystopian nightmare.
It seems incredibly reminiscent of China's social credit system, which is a government-led effort to evaluate and rank individuals based on their "trustworthiness". That is, doing what the government wants them to.
The Chinese version of the system is designed to collect data on a wide range of behaviours. Then it gives people a social credit score. If it is low, they suffer social consequences.
Facial recognition technology plays a big role in China's social credit system. The Chinese government has deployed facial recognition technology across a wide range of public spaces, including airports, train stations, and public parks. This technology is also used in conjunction with other forms of surveillance, such as CCTV cameras, to monitor individuals and track their movements.
Is this how we see our society evolving in the future? Is this really the best use of artificial intelligence that we can come up with? Are we like the little frog who adapts to each temperature rise in a boiling pot of water, only to be boiled alive in time?
AI, what have you done?