AI-generated art is causing a stir yet again as it changes the entire face of the creative industries in Australia. At the start of this month, a stunning image of a rolling wave being kissed by an Australian sunrise won a photography competition. The competition was held by DigiDirect, an Australian electronics retailer. The only problem? The image that won the photography competition was generated by artificial intelligence (AI).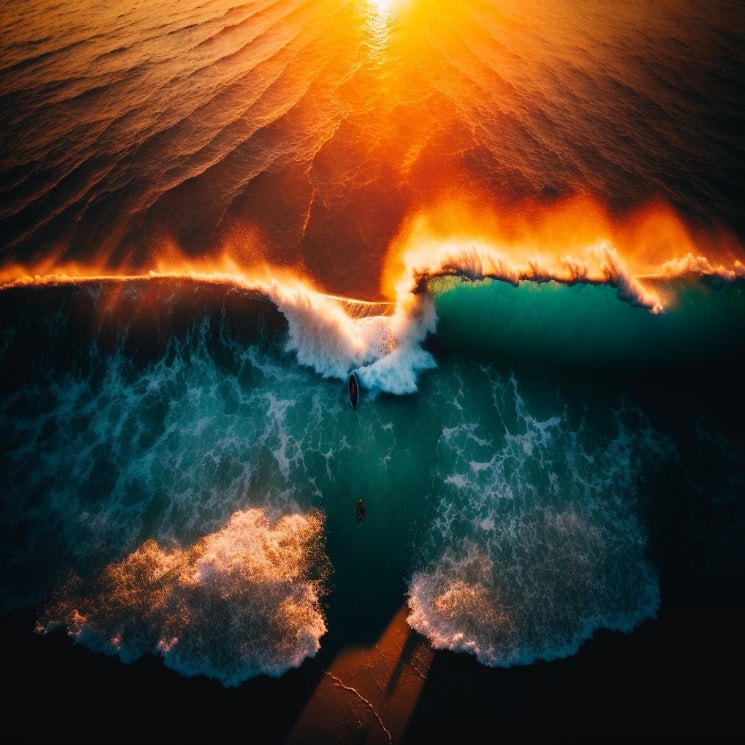 The creator behind the image is Jamie Sissons, who at 31 founded Absolutely AI, based in Sydney. It is a creative agency that uses AI to help lift the visual appeal of their clients' products.
Speaking to The Chainsaw after "his" win, Sissons said, "After learning that we had won, we came clean to the company, and we returned the cash prize." So why did they do it? "To prove that we're at a turning point with artificially intelligent technology by passing the ultimate test. Could an AI generated image not only slip by unnoticed (not one person who has seen the image has sensed anything out of the ordinary) but actually be awarded the top prize by a photography expert? The answer is resoundingly yes."
Companies adapt to AI-generated art
Since then, the company that held the competition has quickly adapted to the times. They have announced a new competition, called Human Vs Machine.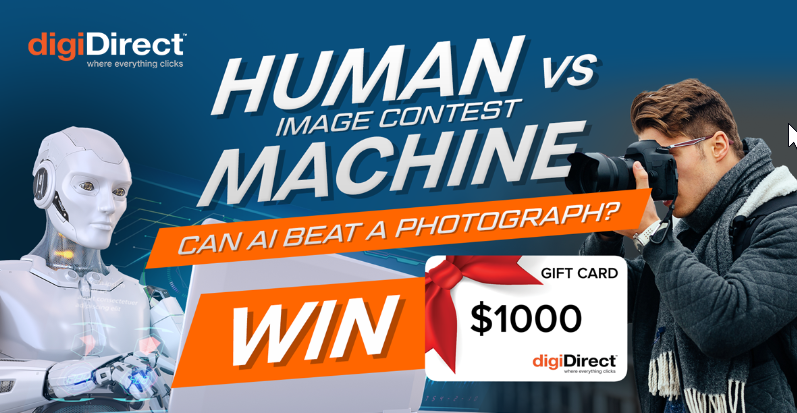 According to DigiDirect, "This image contest is open to photographers and artificial intelligence creators alike to settle who can make the best image — human or machine?"
For those interested in entering, there is no specific theme, so they ask that you simply enter your best image, be that an actual photo or an AI-generated image.
"An expert panel of photographers will judge the submissions without knowledge of whether they are created by humans or artificially generated." (But look sharp, the contest closes Feb 26.)
After Sissons admitted that his photo was AI-generated, DigiDirect chose a new winner for their photography competition.
They have also launched new conditions of entry for their next clash. "We have introduced measures that will force future victors to submit the raw image of their edited photographs, which will reveal key metadata about the camera used to shoot their entries."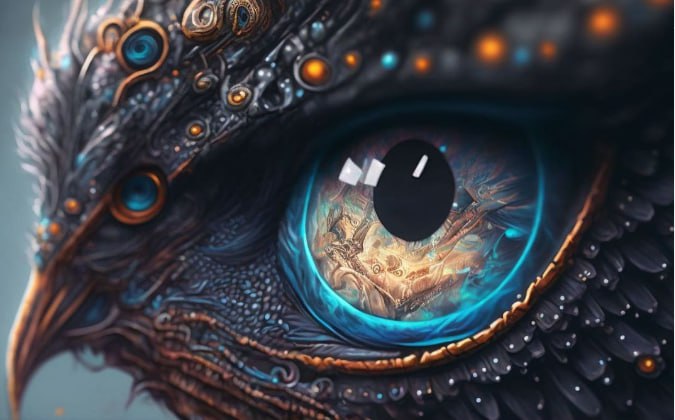 AI and the creative industries
Sissons told The Chainsaw, "AI has the potential to bring to life things that we couldn't before. It is a really exciting space to be in at the moment. AI is going to be revolutionary for all the creative industries."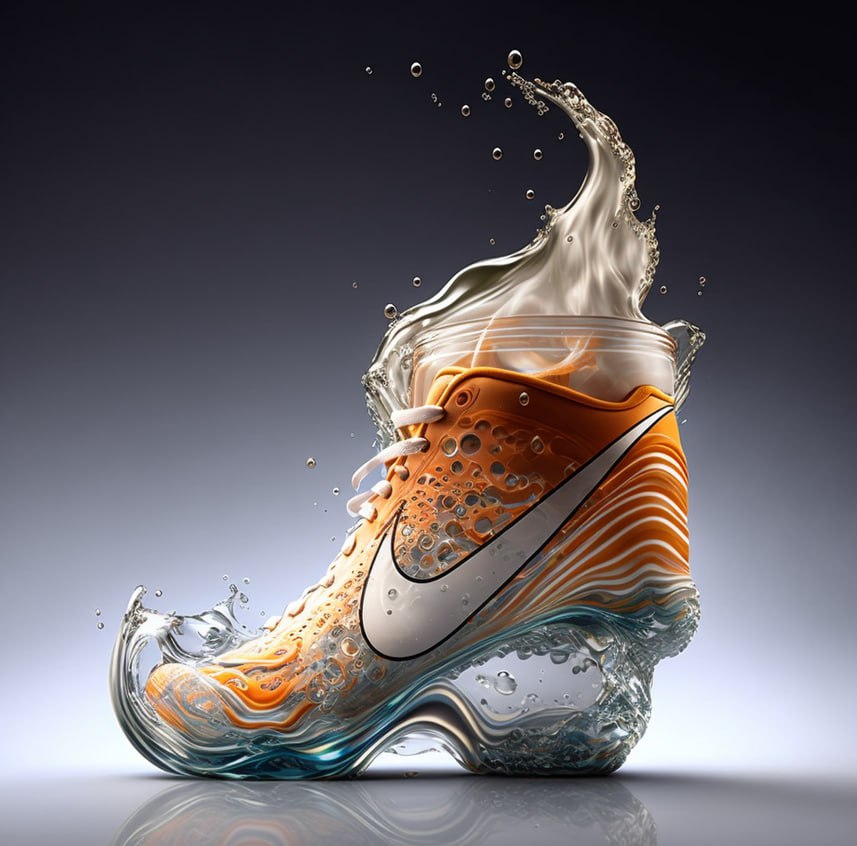 Sissons only started his AI agency at the end of last year, and he's already like a bull in a china shop, driving publicity to himself and to the company holding the competition.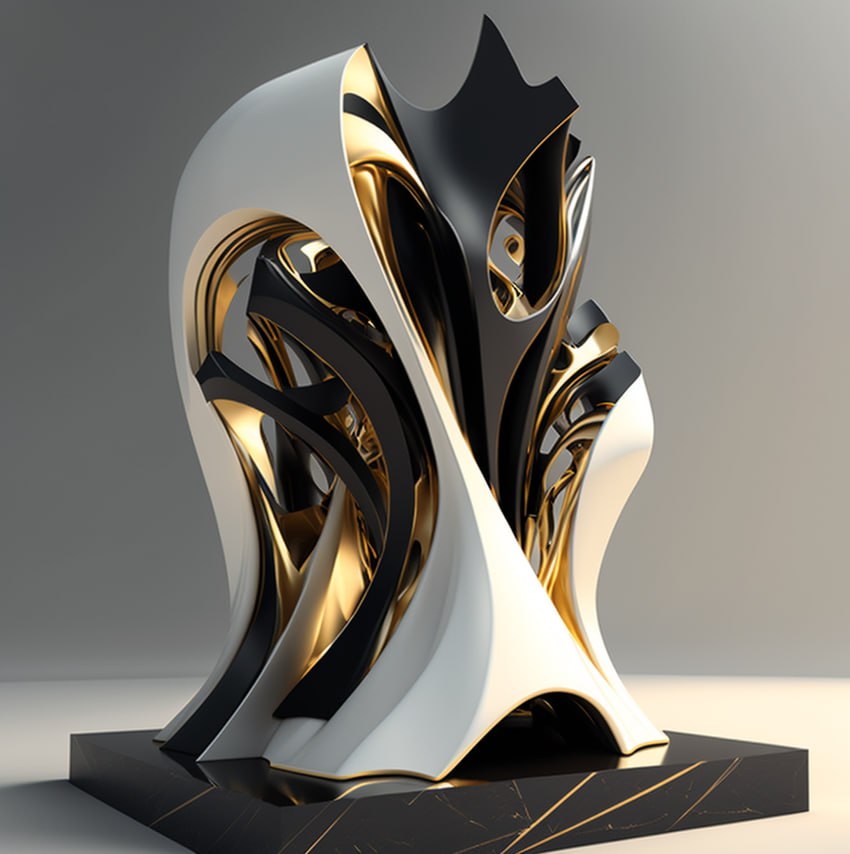 He says, "I've always been interested in the new tech that's coming out. I can see what impact that this technology is going to have on the creative industries."
As AI becomes further entrenched in our lives, it seems that adaptation may be the way forward. There seems to be no going back from here.