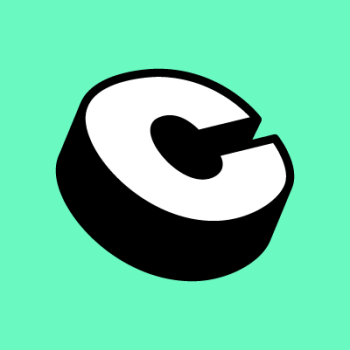 The Chainsaw Staff
The Chainsaw is the home of all things Web3 — from culture to finance — and is staffed by experienced editors and journalists who are committed to bringing you responsible and accurate reporting. To find out more about the team behind The Chainsaw, visit our About Us page.
Posted in
Industry
The technology is helping some companies deliver on commitments to improve in key areas.
Read more
Posted in
Industry
If you drill down past the hype, the use case for blockchain in land titles checks out.