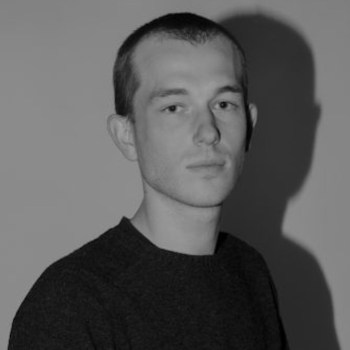 John Buckley
John Buckley is a Senior Reporter at VICE Australia, and previously served as a Senior Reporter with Business Insider Australia.
Posted in
Industry
The venture capitalist firm has more than 80 different investments in the industry.
Read more
Posted in
Industry
Stefan Qin says a desire to stick it to his bullies led him astray.
Posted in
Industry
Australia's sports industry is attracting a lot of attention from both Australian and US exchanges.
Posted in
Industry
Despite market volatility, many people remain bullish on crypto's potential to thrive.
Posted in
Industry
From regulators to former criminal investigators, everyone's jumping ship — could it mean more institutional investment?