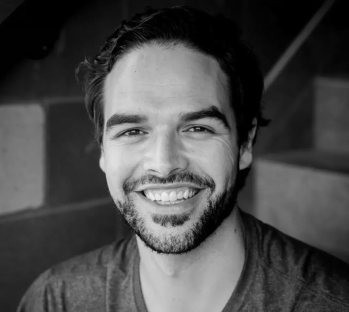 Dale Warburton
Dale Warburton is Managing Editor at The Chainsaw.
Posted in
Style
IP law meets Web3 as Hermès files for protection to fight copycats in the metaverse.
Read more
Posted in
Bitcoin
New evidence shows the truth about the energy usage of Bitcoin mining.
Posted in
Gaming
A crypto detective has uncovered a major bot problem in Web3 games.
Posted in
Finance
The RBA's CBDC research has begun but sceptics fear it undermines privacy and financial freedom.
Posted in
Business
From Airtree to Blackbird, these are the companies backing the next Australian-born unicorns.